Why Indian Wedding Cards are so Popular In Overseas?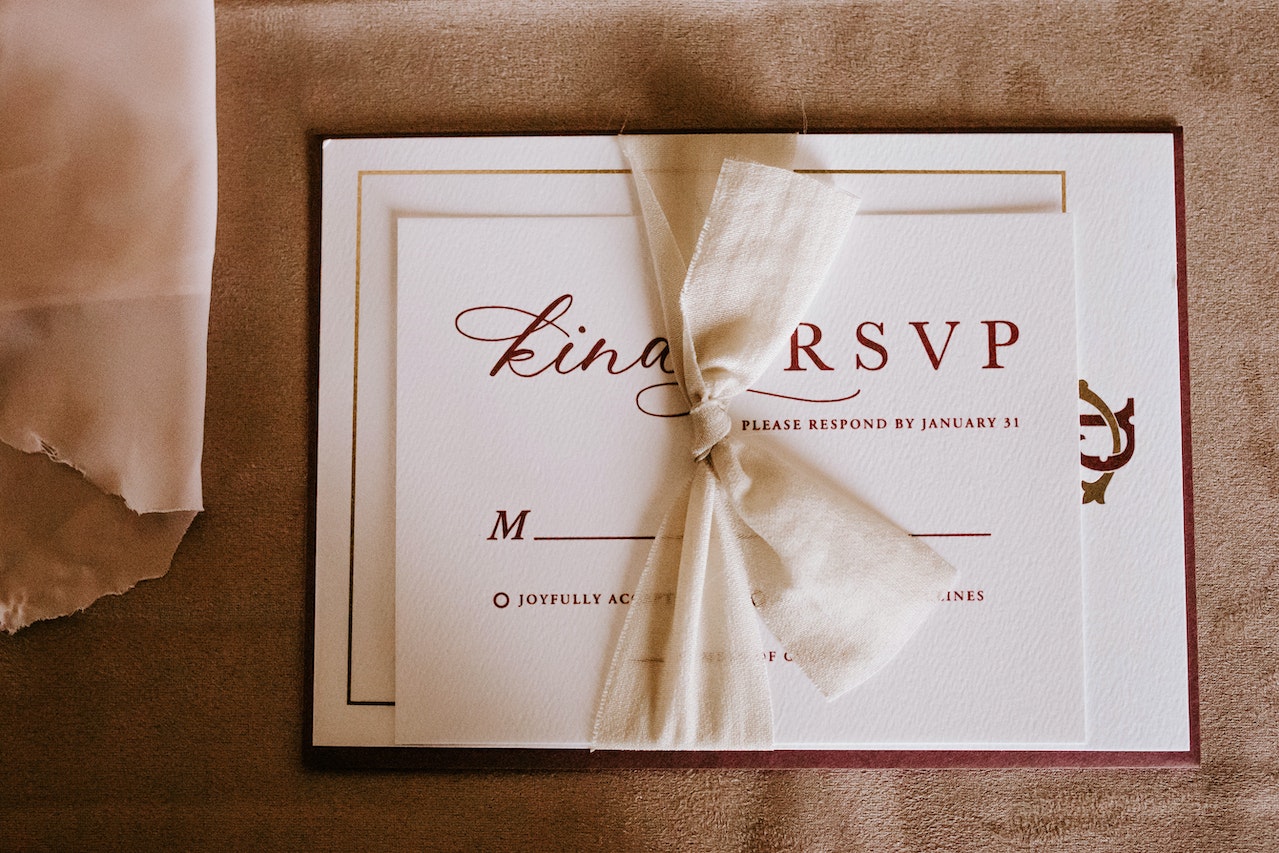 Now that you're thinking of tying the knot, you have to consider a lot of things about the wedding especially the wedding invite. The card is the best portrayal of the wedding theme and its mood. If you're planning for something extravagant, go for the bold-hued Indian wedding cards. If you're planning something simple and elegant, you can choose pastel colored Indian wedding invites. Be it the theme that is as eloquent as a royal wedding or something that is as breezy as the beach wedding, Indian wedding cards have got a lot of varieties to choose from.
Lets Get To Know More
A Whole Deck of Variety to Choose From:
One of the biggest reason Indian wedding cards are so popular is the whole extensive designs from which they come. You can browse through several options on the online portals and choose your favorite pick. Indian wedding cards constitute the artistry of modern world and flair of traditions.
So whichever theme you are planning, you can choose Indian wedding card accordingly. Best of the lots are the theme wedding cards which are quite popular. A wedding card is the communicator of the biggest event of your life, settle for nothing less than perfection.
Includes Some Religious Elements too Apart From Nonpareil Designs
India is the country of rich cultural heritage. Indian wedding cards constitute of different religious elements that are considered pious. You're about to embark on a journey of love and togetherness with your partner sharing anything and everything. These religious elements are believed to protect the ceremony and the couple for the rest of the lives.
Expensive and Elegant Material
What distinguishes Indian Wedding Cards from others are the materials used for the cards. Indian wedding cards developer and designer are well versed with every traditional and modern design. Moreover, the card material is handcrafted for most of the times which can be embellished with motifs and modern textures too. So if you are looking for something as striking as you two, choose Indian Wedding cards as your "D-Day" invite.
"A total steal" When it Comes to Cost
What makes Indian wedding cards quite popular overseas is the cost associated with them. You can easily buy the best themed designed wedding cards at much-budgeted prices. Indian wedding cards are quite economical. The materials with which they are built constitute of finest silk, paper or velvet and yet you can buy them at much lower prices.
Be it a Hindu wedding card or a Muslim wedding invite, be it a Christian wedding invite or a Sikh wedding card, Indian wedding cards have got all varieties. The country boasts the biggest center of traditions and rituals and if you are seeking something more than design, Indian wedding cards are a great choice. Here weddings are not the merely ceremonial celebration; people here celebrate love and togetherness, the very spirit of a new journey. So if you're not just restraining yourself with a formal invite and looking for a more customized flair, choose Indian Wedding Cards.