HOW IT WORKS!
SELECT INVITATION & FILL ORDER QUANTITY
Browse our Wedding Invitation Samples and select your dream invitation from our wide range of Wedding Cards & Scroll Invitations
Select the Invitation that you like, fill the quantity, other required items (extra inserts, RSVP cards, Thank you Cards, Place Cards etc.) in the "Build & Buy" form and just Press "BULK ORDER".

SHIPPING DETAILS & MAKE PAYMENT
Select your Shipping County, fill your shipping details and submit the document which you like to print on the invites. You may e-mail printing document later to our email. Afterwards press "MAKE PAYMENT" and make payment by using you credit/debit card by PayPal or our HDFC payment Gateway.

DIGITAL PROOFS & APPROVAL
Just relax. We will create a digital color press proof for inside text printing and email it to you within 2 days for approval. You will get exact idea of your printed invitation with this press proof. You may ask for changes in it. We will revise this step till your approval. After getting approval we will start the printing.
FINAL PRINTING & EXPRESS SHIPPING
After proofs approval we will take 7 days for printing* and another 4-5 days for delivery at your doorstep. We always do shipping with reputed shipping companies FEDEX, UPS, DHL etc.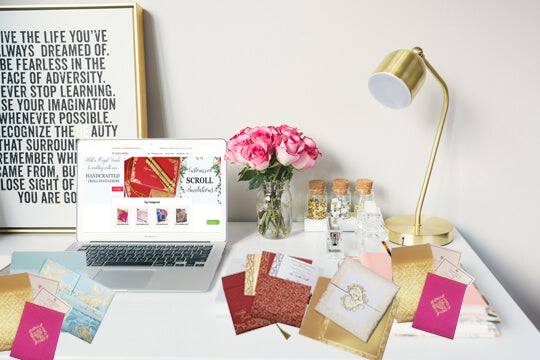 Welcome to The Wedding Cards Online, a One-stop Solution for all types of Indian Wedding Invitation Cards
We at The Wedding Cards Online design the most beautiful Indian wedding invitations. We completely understand the importance of the concept of marriage. It is a union between two people, one of the life-changing moments of a couple's life. Therefore, every couple would want to make it truly memorable and unforgettable.
Our Indian wedding card designers have tremendous experience and comprehensive knowledge about different cultures, traditions, and faith, which can help them develop the most creative and suitable designs. Our invitations are a perfect mixture of style, innovation and traditional culture.
You are in the right place! The Wedding Cards Online is a hub of an extensive range of invitation designs and a solution to make your dreams come true. We are a leading manufacturer and supplier of custom handmade Indian wedding invitation cards. You can find our complete range of wedding card designs and get those customized according to your marriage theme, wedding colours, or religion.
A glance at our latest invitation card collection will leave you mesmerized. We also offer complete personalization services so our clients can add a personal touch to their invitation cards. So, if you are looking for something sophisticated and have an exquisite touch, then you are most welcome to explore our new and most fascinating world of cards with us.
Reasons to choose The Wedding Cards Online as your Indian Wedding invitation cards vendor
The Wedding Cards Online can provide you with the most creative invites that can undoubtedly allure your visitors. We are your one-stop solution for all types of invitation card needs. We can provide our clients with a variety of designs, patterns, font and colors. We have a wide range of invites available for all types of customers. We leave no stones unturned in making your special day a memorable one!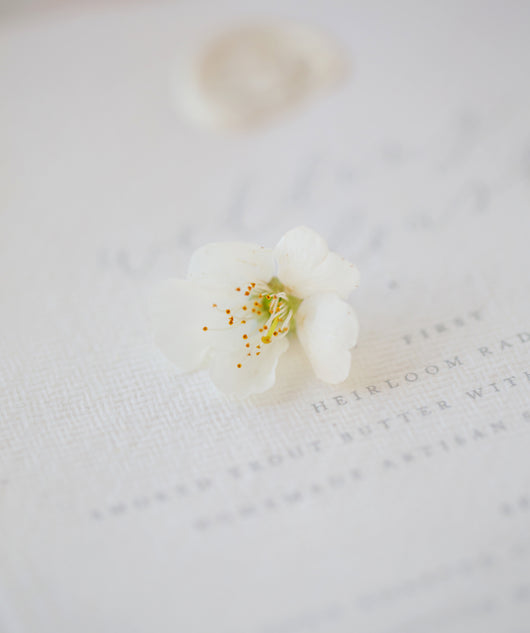 Perfect for customized cards
If you cannot find a card that defines your perception, you should try our customized card design services. Our customization experts provide you with beautiful prints and memorizing patterns that you have on your mind. You can create your customized monograms and motifs. The shopping for best invites goes in a process filled with options such as embossing, flock printing and laser cuts.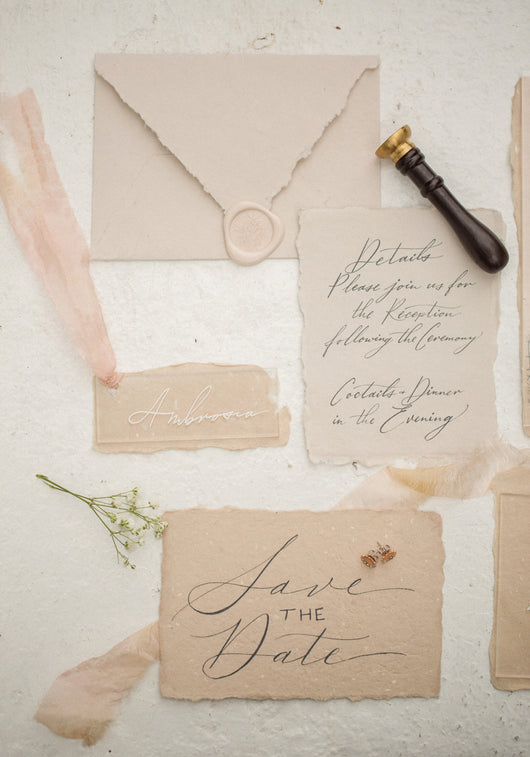 Flawless printing
The team of The Wedding Cards Online can provide you with samples in a variety of printing techniques. To add a touch of elegance to your invite, the peel and seal envelopes are used, which are just the icing on your gorgeous cards. We can even design a unique composition for wedding invites. You can have a separate page for response cards, thank you letters, and a reception card with a beautiful outer envelope.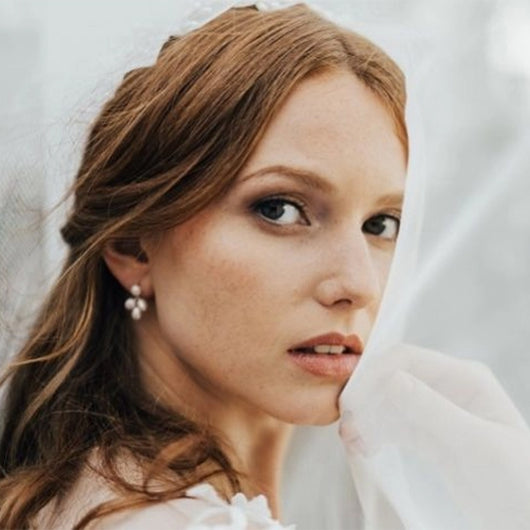 Biggest collection of theme invitations
Our collections are decorated with eye-soothing patterns & prints. We have included all types of themes in our collection: floral, box, geometrical, peacock, etc. Therefore, we have something to match our customer's tastes. We understand the enthusiasm for your special days, and we strive hard to provide you with the most fantastic collection without burdening your pocket.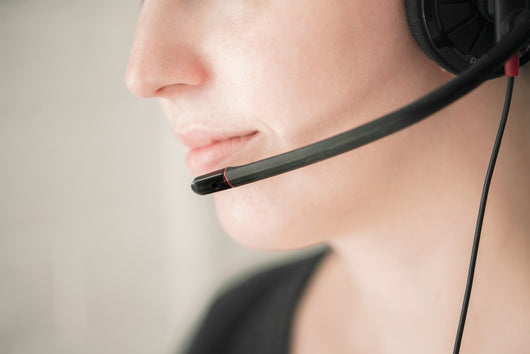 Fabulous customer services
We are well connected with our clients on instant chat platforms such as WhatsApp, etc. We provide you with the facility to track your order 24 x 7 online. You can get in touch with us via email or other contact details whenever you need us. We hope this content helped you know about our card collections and let us know if you have any questions or doubts.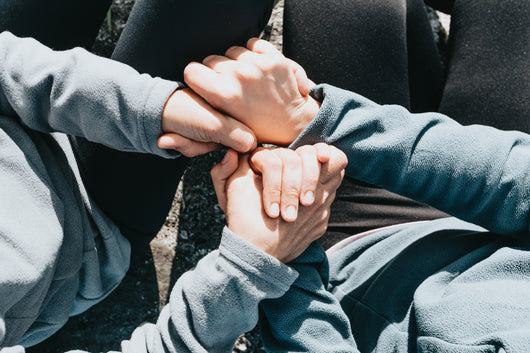 We care about our clients.
Last but not least, this is the biggest reason why The Wedding Cards Online has built up a strong customer base in just a few years. We assisted our clients throughout the orders to make the entire process of ordering invitation cards online easily and quickly. We complete and deliver bulk orders within the given time without causing any damage at all. We have a massive list of impressed and happy clients who are completely satisfied with the quality of the cards they have received.