Wedding Day Emergency Kit For Every Bride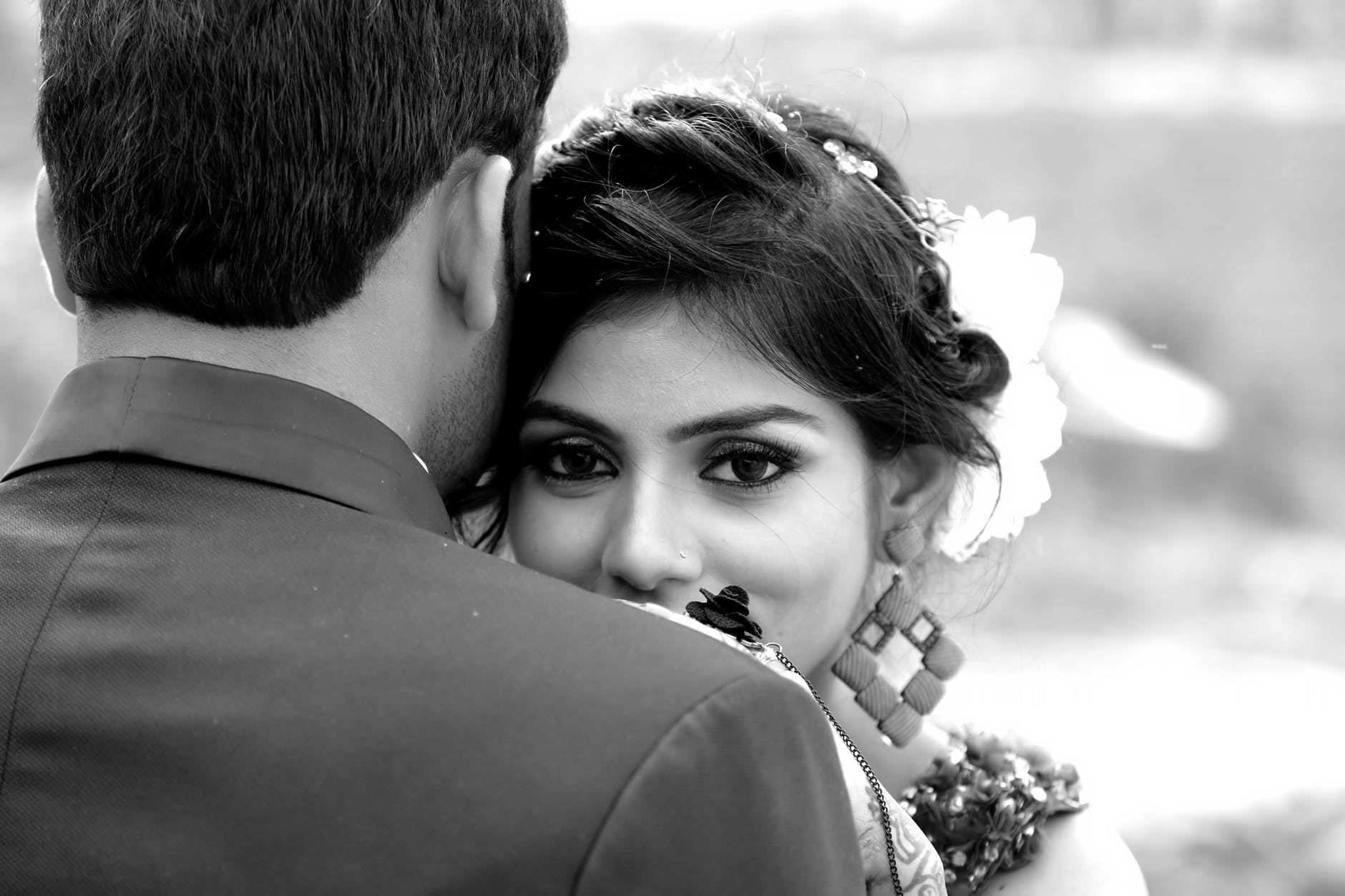 We know the pressure of being the bride to be, not everyone can handle it like a pro. Therefore a bride to be should always have everything undercover. Now the question arises, how are you going to ensure that? The answer is with a wedding day emergency kit. We know that you always have imagined it to be perfect but you have to understand that it is almost impossible for things to happen just as you planned them. Even with the best of planning and detailed preparations, there are good chances that mishaps will happen. You obviously cannot predict about these mishaps but you can certainly be prepared to handle what will be there with a bridal emergency kit.
Now you already have got much to plan for and bridal emergency kit might seem like an addition to it. If that's the case, you can always go for pre-organised kits for brides that are easily available in the market and work well in these emergency situations. If you don't rely on these kits, then you can ask your bridesmaids or your siblings to prepare one for you. They will be there to keep everything handy and hence are aware of everything.
So, for this post we are sharing all the things you need to have that wedding day emergency kit to keep everything handy and smooth:
Health and hygiene section
For this post we are covering the things belong to different segments and the first segment we are discussing is health and hygiene. Amidst all this wedding hub-bub where you have the stress of wedding planning and even have to go through some very late-night celebrations, and your body has to suffer somewhere in between. Headaches, body pain are very common and normal during this period. Therefore the first thing that goes into that wedding emergency kit is the pain relievers. Along with that band-aids are just as they will help in case your bridal shoes are causing blisters or you aren't comfortable wearing them. Pain reliever spray for instant relief, anti-allergy medicine, antiseptic cream, deodorants and perfumes along with sanitary napkins or tampons are other things that should be the part of this kit.
The second section comprises of things that can be put in wardrobe essentials in case of an emergency. These little things in your emergency kit will be at your rescue if you come across any embarrassing tears or may stumble across loose threads. Safety pins, as you put up with you, even in your day to day life are the first thing that can help you in keeping everything at place. From ill-fitting dresses to undesirable undergarments display, everything can be fitted with safety pins. Little sewing kit along with scissors and adhesive are some other things to put into the wedding day emergency kit. Along with all of these make sure you have an extra pair of flats, innerwear, and towels too.
A bride needs to be ready for the picture throughout her wedding. With so many guests taking pictures to the whole deck of photographers capturing poses and candids, everyone around her is capturing her every time. Be it her performing rituals or just hugging her family and friends, there will be many reasons that might obscure the flawlessness of your make up. And the last thing you want is to look bad or anything less than perfect in your wedding pictures. Therefore every bride needs to have a few things that can help her with quick hair and makeup touch-ups. Bobby pins are every bride's best friend as they can help you in styling your hair and even helps in keeping those strands off your face. They help in hair quick fix as well. Along with it you can carry hair spray and hairbrush and comb with you in the emergency kit. For makeup touch up, you need to have tissues, compact powder, lipstick, eyeliner and mascara along with body lotion. You can even carry nail paint in case of any mishap of chipped nail paint.
Mini hunger kit for those little cravings in between
How can you smile for the camera when your stomach is all rumbling of hunger? Many brides go on a strict diet and other many a time overlooks the food in all wedding planning. But don't forget to have your food at the time. Also, we are talking about Indian weddings here where we have got so many rituals. Even the Indian wedding cards are first offered to God and then sent to guests. So you can literally expect the never-ending wedding rituals in the ceremony. To top of it, there will be hundreds of guests that you have to greet. In this case, many brides face the problems of dizziness, nausea, light-headedness and more. To avoid all of it, make sure you have something by your side every time. Protein bars, nuts, are quick to munch upon and they are high on energy as well. Besides all of it, you have to keep water bottles by your side as well. Hydration is very important not only for the body but to even retain your bridal glow as well.
So, this summons up the post on things you can have for your wedding day emergency kit. When you are putting so much thought and attention over everything – be it your Indian wedding invitations or how the foods are going to be served at your wedding, then a little prepared for any mishaps on the wedding day will only be the cherry on the top. Also, amidst all of these don't forget the real deal of tying the knot with the love of your life. All the imperfections will later be the memories that you will laugh together at. Enjoy this day to the fullest, it won't come again.