Ishant Sharma Got Married to Pratima Singh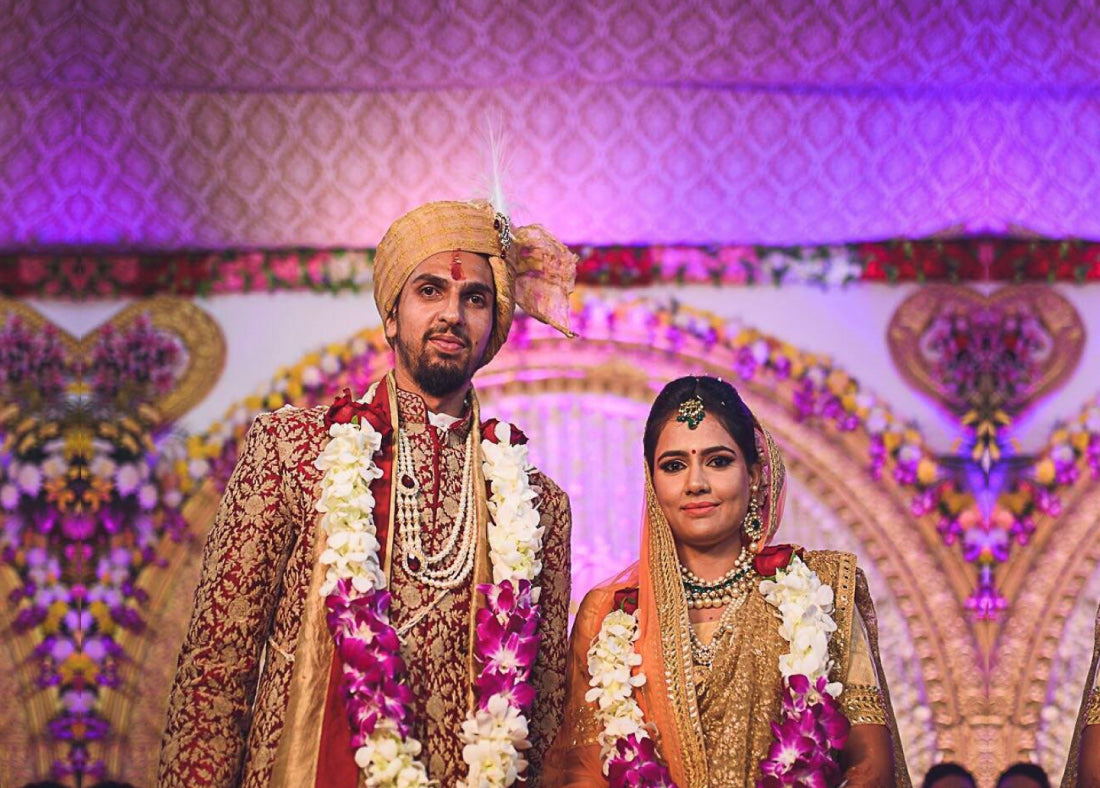 Indian Cricket Team is blessed with this wedding season. The Indian cricket team is rocking the trends with lifetime achievements. One by one, The Indian cricket team members are tying the knot with their partners to achieve milestones of life. After Yuvraj Singh's a week-long wedding ceremony with Hazel Keech, it was the time for Ishant Sharma to be in focus.
Ishant Sharma, a successful pacer in the Indian Cricket Team, got married to basketball player Pratima Singh. and The wedding has taken place in Ishant Sharma's Gurugram located farmhouse on Friday 9th Dec as both families are located in Delhi.
Pratima Singh, Being Ishant Sharma's friend from a long time, the couple got engaged on June 19. The engagement ceremony was attended by close family relatives and the couple exchanged the rings in their presence.
Ishant was been released for his wedding, from the Indian squad for the ongoing test series against England. A few days before the wedding couple spotted on the Ganga Arti in Varanasi, UP.
Pratima Singh, a well-known basketball player belongs to Varanasi. Her 5 of 4 sisters play basketball for the Indian Women National team and renowned as Singh sisters. She represented the Indian women's national basket team in many international events.
Indian ODI skipper M. S. Dhoni and Yuvraaj Singh were the A-lister guests, they graced the ceremony with their presence.
The Olympic Bronze medalist Wrestler Yogeshwar Dutt has also recorded his presence in the list of invitees.
Ishant Sharma like Yuvraj Singh also invited PM Narendra Modi for his wedding reception. He also shared meeting pictures on social media and cherished the moment with proud.