Hidden Wedding Costs You Need to Know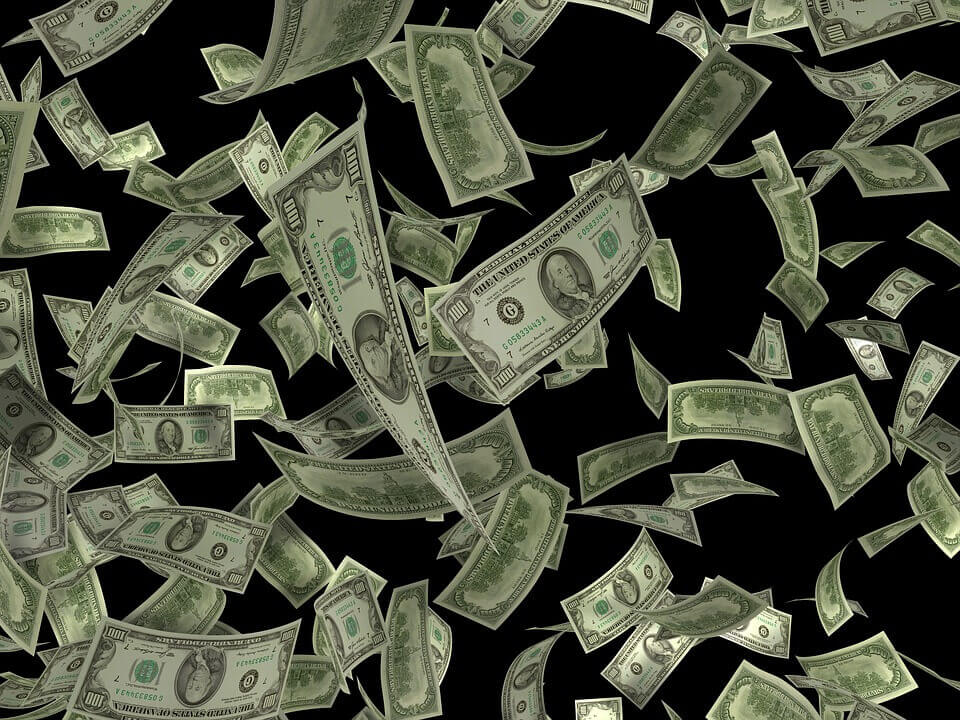 Organizing a wedding is a tough job. And what is tougher than that? Paying the bills after the wedding is over. Yes, wedding is an expensive customary ritual, which nowadays acts as a piece of splendor. A lot of people spend a great amount of money on things which they didn't intend to be there when they booked the particular thing. So, here are some useful points which you can keep an eye on for when you plan your wedding.
Music Equipment
It may be a possibility that you have hired a band for your wedding or a DJ to enjoy your wedding at a high-frequency music. But the thing which can cost you more is the equipment. The speakers spread throughout the ground for everyone to enjoy the wedding would cost you extra, and you would come to know about it when you will get the final check to be paid.
To save yourself the trouble you can ask the musician about the extra speakers or sub-woofers before-hand so that they can be included during your bargaining period.
Postage Stamps
When people select fancy cards for their wedding with heavy boxes to be glamorous. Be it you buy wedding cards online, or purchase from a local vendor, at that time the vendor does not tell about the rate of stamps related to heavier mails. In such cases, people often pay a handsome money on the delivery of their cards. To avoid such circumstances, try purchasing envelopes for the cards which are going to be delivered via mail. This will help in getting a lot more savings for your big day.
Dress alteration
To get your perfect wedding dress you go to a number of tailors, and the one which you love has to be perfect. Now purchasing the dress is one thing, but when you have to get the dress a perfect fit, the tailor askes for some more money just for the alteration. To avoid such circumstances, find a shop who provides the wedding dress along with the alteration without any extra charges.
Overtime fees
The Photographer and the DJ are two of the most important character who design and brings a melody to the special day. But these amenities come with a time period and if the wedding goes longer than you have planned, their charges will go skyrocket with every single minute passing.
So, you have an idea about the things that can go haywire. Make a precise decision and enjoy your wedding and save some money for your honeymoon.