Ideas For A Perfect Budget Wedding In India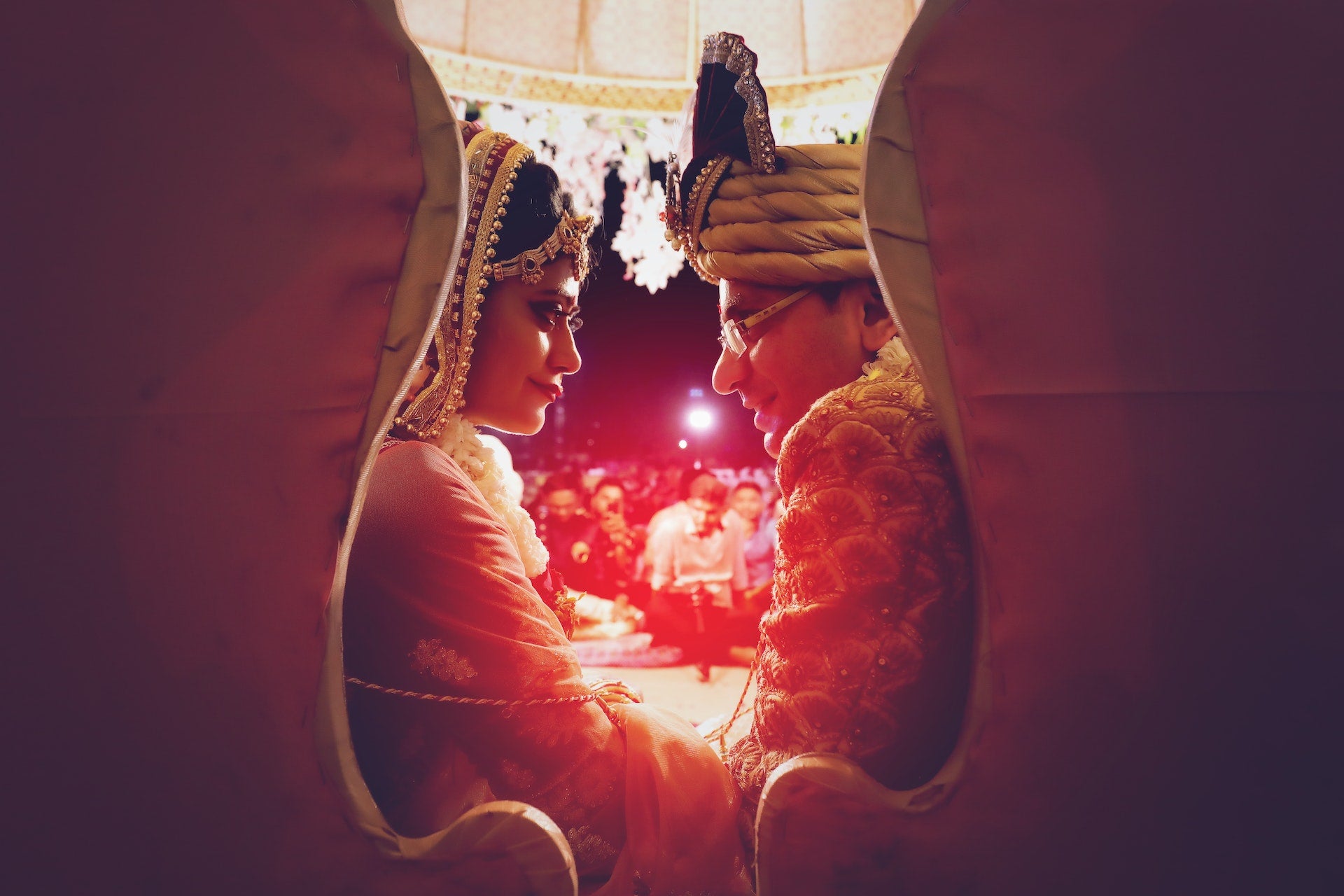 It will definitely require a huge investment when you are planning your wedding in full flamboyance. You must be aware of the cost of everything, it would require in the set up of all things according to your dreams. We have listed some suggestions that will help you in planning a wedding on your budget. Have a look at them and plan your budget wedding easily.
Draft your financial condition in details
Finance is the bottom line of any ceremony, party, and event. For organizing your dream wedding, you should be backed up with convenient funds. Every event or ceremony needs to have a budget list. Rule out the contributor to your wedding, whether it is your parents, you and your guardian while you are discussing your budget details. Keep in mind that post-wedding expenses are also waiting for you, so utilize your money and try to avoid extra expenses.
Less use of flowers
We all know the wedding is not possible without flowers. Use fewer flowers, do not purchase unlimited stock. As flowers are the first choice for any décor if we use limited stock of flowers can be managed properly.
Make off-season purchasing
As we know an item in trend and demand always costs more. As demand law is inversely proportional and rises in demand will also raise the prices of the good. Always purchase in the offseason, when producers sell on extra discounts. You can buy your dress in half of the price and can buy brands that you want to.
Make a rational guest list
Keeping your guest list short and simple is an intelligent step, while you are running tight on funds. Try to bring out a list that includes those guests who are on your priority list. This would include your relatives, cousins and close friends.
Try to make your guest list rational, which will help in reducing your budget line.
Cut off décor
Wedding décor is a heavy load on your budget list. Wedding decorations are very expensive, if you are doing a budget wedding then it's not that you keep all things simple and cheap. Show your creativity in undergoing your wedding décor. If you are going to marry in a banquet hall, less decoration is enough because the backdrop of halls is already adorable and beautiful.
Use your own speakers
Don't hire a D.J, be your own wedding D.J. Ask your friend to become a D.J for you and make a playlist before ceremony according to your guest's choice. And ask one of your friends to play for you. Try to save money from these small things.
Go with seasonal trend
Off-season flowers for decoration could prove costly to you. Go with material that is in the course of a season. Having some fruits and vegetables that are off-season in your main course could cost you higher. So choose seasonal things for your wedding, if you are planning a budget ceremony of a special day.
Creative wedding invitations
Use digital invitations, which are very reasonable. Create a digital invitation and post it on your social media and send them personally. It will reduce your heavy budget.
With all the suggestions and proposals in your proximity, it is hoped that now you can easily manage your wedding with a budget.