Lightweight And Beautiful Summer Outfits Idea For A Bride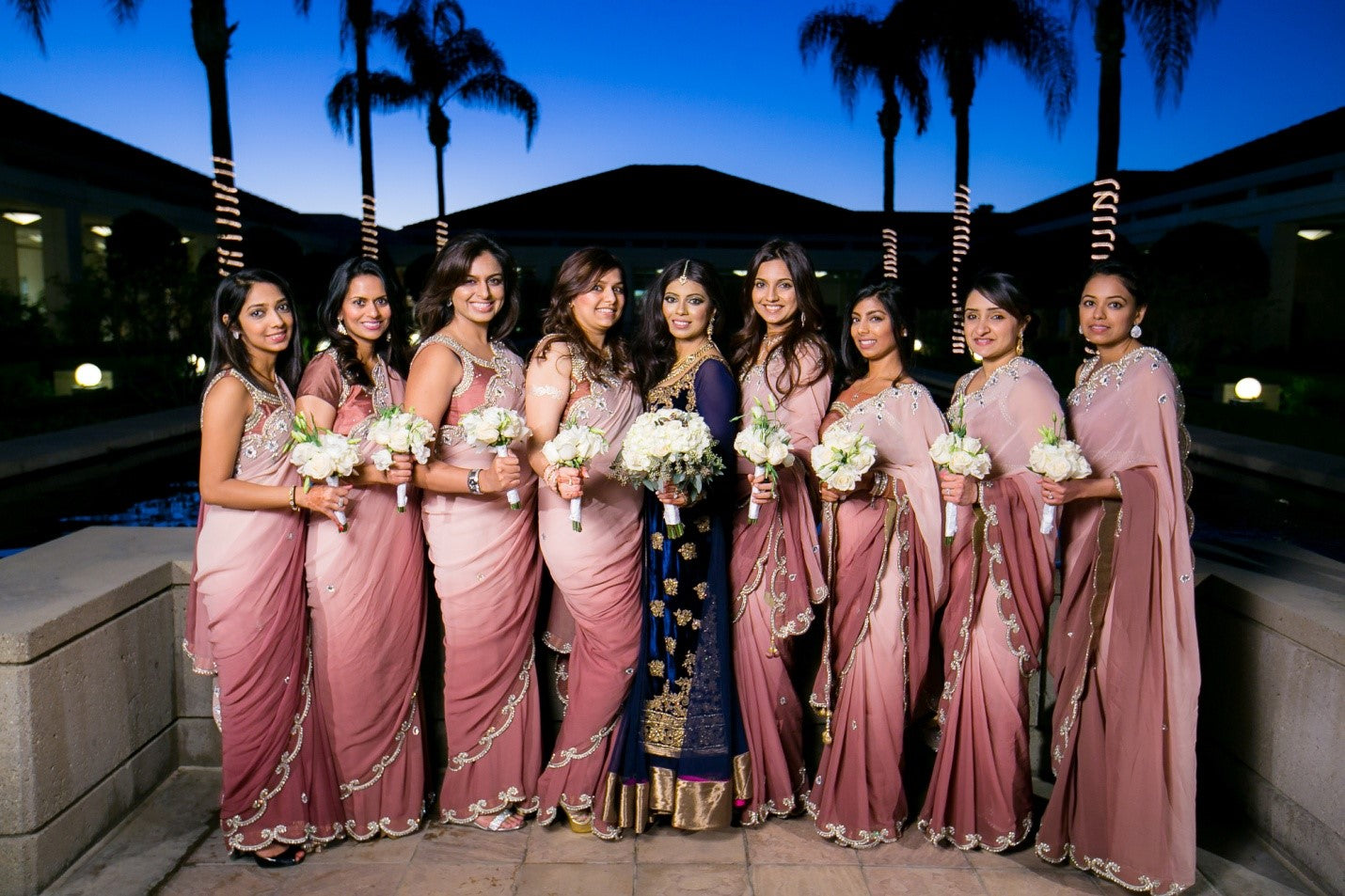 A wedding is the most beautiful and dreamed day for girls and they want to make it unique in all aspects of the wedding invitation, decoration, food, jewelry, and their outfits. What to wear on the wedding day? It is the most confusing part of the wedding, especially in the summers. Every bride wants to look gorgeous on her special day, as you want. Wearing a heavy and dark-colored dress in summers is not easy. If you are getting married in summers, then these ideas for you which will help you in choosing your outfits easily. We have covered all the things which you need to know. Choose your summer wedding outfits easily, this will help you.
Off the shoulder dresses
Off the shoulder wedding dresses are no longer new in bridal dresses world. It looks stylish and gives a royal look. If you are going to marry in a garden area, then go with a light shade of colored dress and floating for a relaxed beach or look elegant in lace.
Colorful outfits
Colored dresses are trendy, which is growing in popularity with designers and bridals also. This looks pretty and shows your unique personal style. Wearing a colorful dress in summer gives an adorable look with a unique style.
Portrait and plunging backs
Wearing a portrait and plunging back dress maintaining the requisite air of elegance. If you are going to wear this one, you will look demure and sexy. And guaranteed to leave some stunning impressions behind you, when you make your grand entrance on your special wedding day.
Short and tea length
A short tea-length dress is generally designed to fall just below the mid-shin or knee, and many of them are nipped waist, full skirt, and fit body. It will be more comfortable to wear a short length dress in summers.
Separate cover-ups
Create a whole new look on your wedding day which makes you look more stunning and adorable. Add a layer of lace to look new for the evening celebration and delicate bridal cover-ups. This gives a classy look, this will add more glamour into your wedding entrance. Long sleeves with a lacy design give more delight look.
The trumpet gown
It's a good choice if you want to look adorable with your curvy figure as this style accentuates your curves and also highlights your figure. Wearing a trumpet gown on a summer day is gives a stunning look and a good idea for an evening celebration. If you are too fatty it may not be the right choice.
Sheath wedding dresses
Sheath dresses are flowy, long and drape your body like a curtain, suited for tall and slender frames. This type of wedding dress will be right up for you, wearing this gown will make you look more beautiful.
These are some outfits that you should try one of them. The choice is up to you, what you choose. Wearing light a color that is more comfortable then dark shades. These styles of gowns will make you look more beautiful and add glory to your wedding day. For more ideas visit our page again.