20 Awesome Wedding Invitation Card Ideas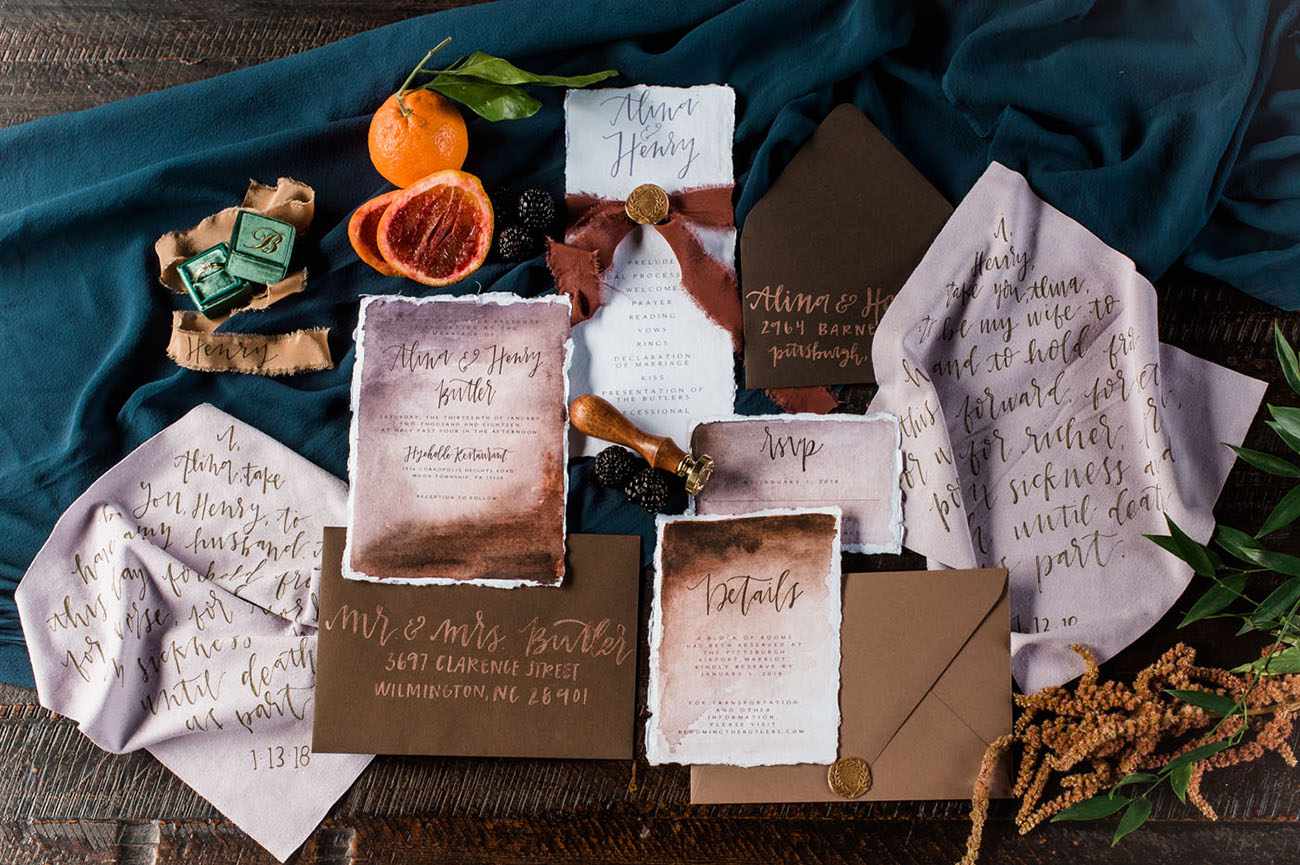 If you are looking for some amazing wedding card invitation to create a dazzling invite for your guest and complement your person style, then you have a plethora of great examples to suit yourself. If you are millennial bride or groom, then you have some exceptional wedding invitation ideas from top Indian designs to make your pick from. You don't have to compromise on the quality, beauty and creativeness. Some of the alluring wedding invitation card ideas are given below:
1. A flap card design: Rather than going for separate inserts, you can pack the invites with details of every function in a single card in a playful manner. Just flap it up to look at the details.
2.     Include a pop-up element: Pop-up cards are fun and they make your wedding invite unique and amazing. The card with pop-up add delight and newness to your invitations.
3.     Nature infused cards: The card with themes of nature or tree of life brings in a subtle and natural feel to your wedding invite. It adds auspiciousness and charm to your card.
4.     Formal cards: Setting up a formal card is the best thing you can do if you are having a quiet wedding. Or if your wedding invite majorly includes professional contacts, then a formal wedding card will suffice your purpose.
5.     Trending theme: Going for different geometrical patterns is a hot trend in the wedding world. Choose quirky and happening invite words for your guests and make the perfectly creative wedding invitation for your friends and family.
6.     Cute sketches cards: You can get the sketch of the bride and groom made on the card in a funny manner and create a unique look for an Indian traditional invitation card.
7.     Gorgeous picture to create a unique card: Though you may over-personalize your wedding card. But just holding your partner's hand and getting it clicked can make your photo invite unique.
8.     Bold and beautiful text: While people may choose bold and bright colors and patterns, but the text is the main design element of any card. The front and back are important to pay attention to. Pick the best font for your card and highlight the front and back with a nice balance.
9.     Rustic cum modern: If you use the fonts cleverly, you can create a perfect unique card. The lack and burlap add tinge of rustic to a modern invite.
10.  Art décor: Include the theme of Great Gatsby to your wedding by enriching your card with beautiful décor.
11.  Peacocks: Though peacocks have more often been used in Indian wedding cards but use it with a modern twist. Get an updated peacock look for your wedding card and add a modern touch to your conventional wedding card.
12.  Colors: Whether you choose red and golden, blue or golden, golden or white, these the best colors which can transform any card to a wonder.
13.  Simple yet elegant design: You can choose Jaipur based invite design by highlighting the borders of the card with a touch of gold to give it a unique look.
14.  Celestial: Celestial cards are quite in vogue these days. Add glitter and shine to your card by adding celestial décor to it.
15.  Folding cards: You don't always require a double fold card. Sometimes you can go for fold out card to showcase the different events of your wedding.
16.  Laser cut cards: Opt for beautiful floral designs or patterns to craft the best laser designs for your card and give your card a ravishingly unique appearance.
17.  Trending acrylic invite: Acrylic has become a major trend at the weddings in India and this card looks beautiful with the insert material.
18.  Scroll weddings: Scroll weddings cards have been quite popular in India since ancient times. They are always in vogue and showcase king size wedding arrangements.
19.  Box invites: Box invites are always very popular for those who wish to set up a grandeur for themselves
20.  Religious cards: You can pick up cards suitable for your culture, religion and theme. There are several designs for Hindu, Muslims, Christians and Sikh wedding cards available online to make your selection from.
So, make your decision wisely and pick the best wedding card invitation for you.