Top 10 Pocket- Friendly Places in India for Your Destination Wedding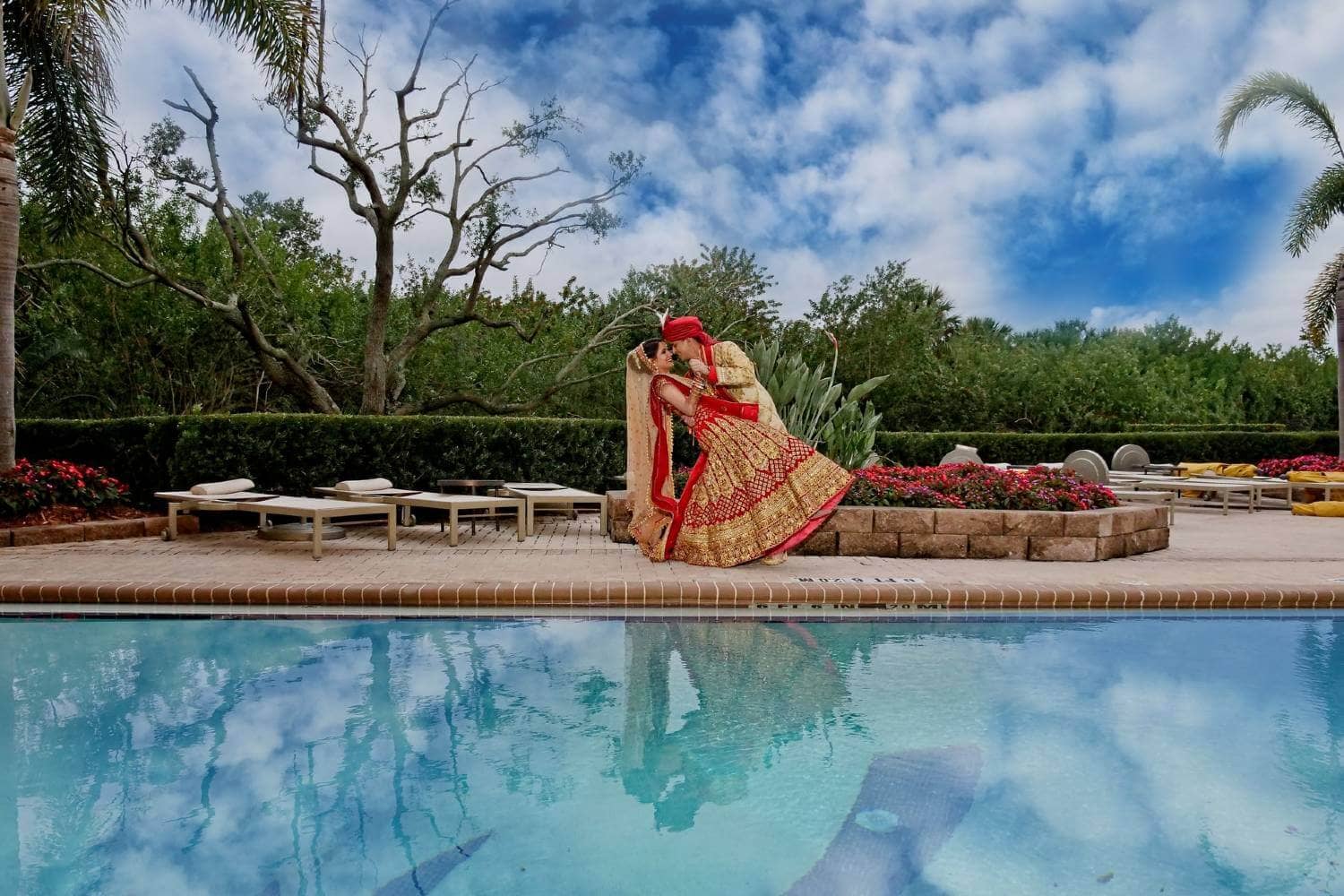 Wedding is the most important day of your life and you want to make sure that it is perfect for you. In recent times, the trend of the destination wedding is increasing quite rapidly. Most of you are looking to get engaged to your loved one at a beautiful destination. But before going for a destination wedding, there are various things that are needed to be put into consideration. The most important of it being the place where you want to get wed with your loved one. Here is a look at the top 10 budget-friendly places where you can get married with your loved one in India:
Goa:
If you ask me personally, what is the best place in India for a destination wedding, and then my answer will be Goa. The feel and attitude of the place makes it an ideal destination for wedding and will be a very good option for you especially when you are living in western India.
Manali:
If you are willing to have a marriage in a cold chilly hill station, then Manali is the perfect place for that. To make it even more special, you can go for traditional Kangra style wedding that you will cherish for lifelong whenever you will look back at your wedding album.
Mumbai:
It may sound a bit stupid with Mumbai being such a crowded city but that does not take away the fact that it is the most beautiful one as well. There are many who dream of getting married near the gateway. The best thing with getting married in Mumbai is that it is well connected to all parts of India and there will be no problem to reach there.
Ernakulum:
Another place blessed with the beauty of nature that would be perfect for you to get married with your partner. The natural beauty of the place will make anyone to get in love with it which is why a lot of couples in India chose Ernakulum as their Ideal wedding destination.
Agra:
The most obvious choice in this list is Agra for the simple reason of it being the city of Taj Mahal. Especially if you are from UP or other nearby areas, it will be pocket friendly for you as well. To add to this, the beauty of Taj Mahal in the background will make the wedding so very special and confining for you and your partner.
Rishikesh:
There is another very popular wedding destination in the lap of nature that is also quite affordable and it is called Rishikesh. Especially if you are looking for an adventure based wedding, then getting married in the valleys near Rishikesh is probably the best idea that you have in hand. This is why there has been an increasing trend of marriages in the Rishikesh region in the recent times.
Mussorie:
Another wedding destination in the lap of nature where your wedding ceremony will become very special is Mussorie. The place is located in the lap of nature and there is a lot of scope for classy and stylish photo albums in the place.
Khajuraho:
Another place related with architecture and ancient beauty is Khajuraho which is also known as the traditional treasure of Maharashtra. If you are looking to go for a traditional Marathi wedding, then Khajuraho is probably the obvious choice for you.
Udaipur:
If you count by the number of weddings, then Udaipur will probably top the list for the wedding destination in India. But if you are looking to go for the King style wedding in Udaipur, your budget may overflow. So, it is not highly recommendable as a budget friendly destination. But if budget is not a problem and you want to have a grand wedding, then must be the obvious choice for you.
Madurai:
If you are looking to have a proper south Indian style wedding with all the rituals, then Madurai is probably the best place for you. The place is famous for its natural beauty as well as gigantic temples that make it an ideal wedding destination and making it a perfect foil for your wedding ceremony.