How To Pick Attractive Wedding Cards To Mesmerize Your Guests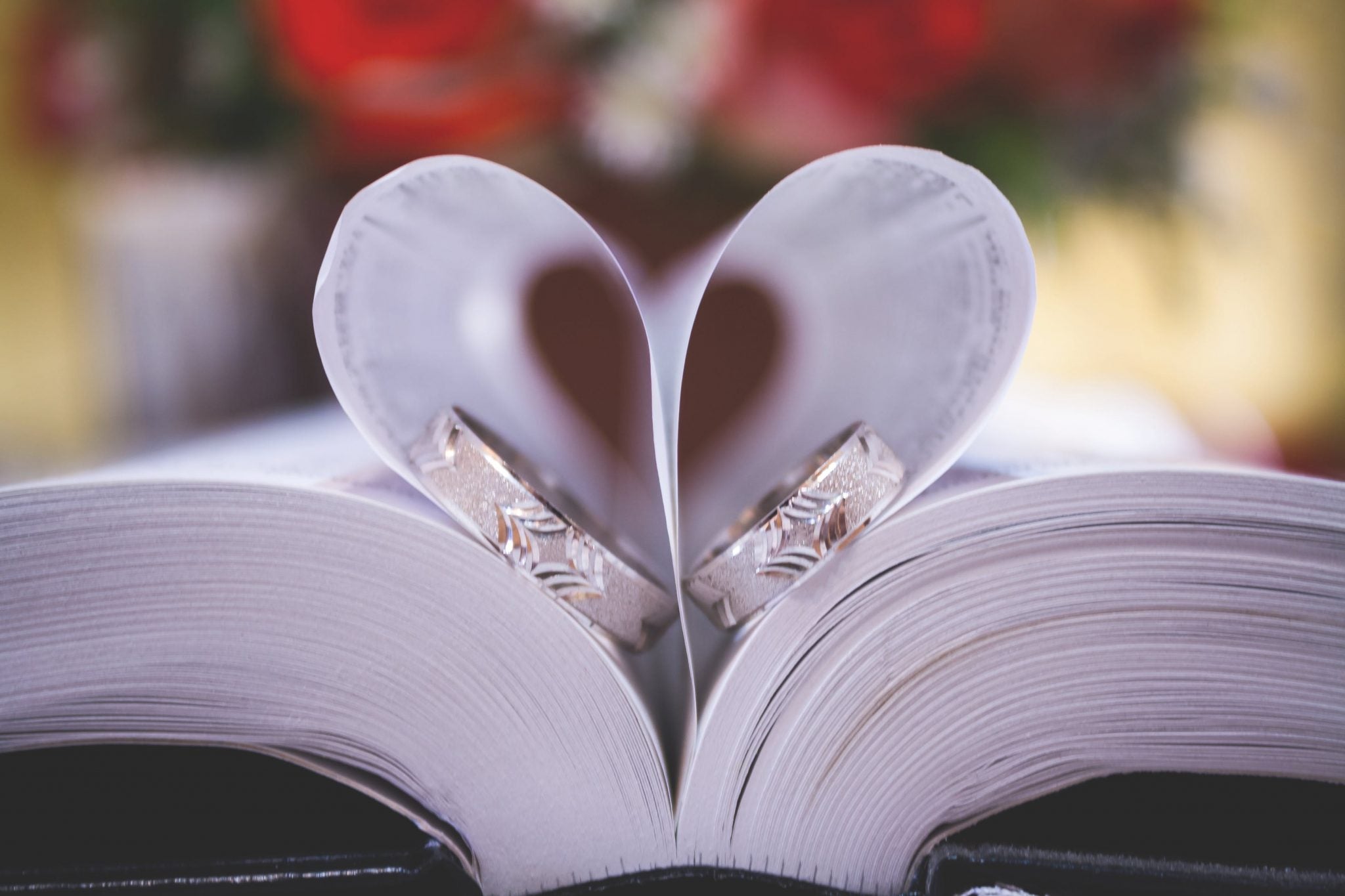 So, if you have decided to move ahead in your life by opting for getting married soon, then truly you are taking one big step. If your wedding has been affixed, then the first thing you need to do is focus on your wedding invites. The youth of today wants to pick the best and most appealing wedding cards not just to mesmerize the guests but also to make it a memorable experience for them too. Here are some tips to pick attractive wedding cards for you:
Design is the king, match it with your style
An elegant design works best for your Indian wedding card. The design has the power to bring zing and glamor to your wedding invite. You should opt for inventive traditional and western design or even choose the design as per your wedding theme. If your wedding is being organized on a particular theme, then you should go for a theme-based design. Other trendy designs comprise of cake box invites, scroll invites, passport-style invite, caricature style invitations, pagdi box invitations, birdcage invitation and so many more. You can choose any design which you like for your wedding.
2. Colours are important when you select wedding cards
Colors play a major role when choosing wedding invites. Colors have the power to make your card appealing, eye-catching and elegant. Hence colors should be chosen as per your preference. The blend of light and bright colors is one of the most common picked invites by people. You can also use more than two shades for your wedding card, but do not overshadow your card with too many colors. The right choice of colors on a wedding invitation is very important as the wrong choice of colors may harm your custom. For instance, in a Hindu wedding, some colors are restricted to be used such as black while other colours such as pink, gold, red and magenta are the sign of auspiciousness, health, happiness and luck. Hence, you should discuss the colour of the card before finalizing it.
3. Choose the right shape and size
A 4.5x 6.25 inches rectangular card is the conventional size and shapes for wedding invites. But nowadays, couples channel more playful and innovative designs with scalloped, circle and square invites. You can steer away from the normal envelope size and go for extra-large or a little small invite.
4. Compare your different options
When you are choosing your card, then it is advisable to compare the different card online at two or more stores. Look out for the design, paper quality, delivery time as well as price. Choose the best deal available for you with regards to the design, delivery and shipping options. Never compromise on the paper design and quality, and always choose uniqueness.
5. Try to keep your card as legible as possible
Once the colour, pattern and designs are in check, lay stress on the text too. Usually, card printers choose light ink on dark background and dark ink on light backgrounds. Pastel colours are tough to read so make sure the background is in enough contrast to make the words pop up. Do not choose extra-scripted typeface fonts and sacrifice the readability of the letters.
6. Choose your words cautiously
Use the power of words to speak the story of your heart. Select the text which is different from casual and put the words from your heart and get them printed on the wedding cards.
7. Get a sample card first
It is advisable for you to order a sample card first and double-check the design, format, text, names, location, dates and times properly. Apart from it, check the colours, paper quality and everything else in the sample card so that you can place the bulk order.
8. Begin early
Make sure you place your order for a card at least 3-4 weeks before the event. It will not just make the invitation process easier on you, but also help you in keeping space, in case of any changes you need to do.
9. Get the dates correct
Put the RSVP info on the bottom right corner of the card and make the deadline not less than 3 weeks after the guest have received the invite. The more likely you offer time to guests to reply, the more likely they can forget.
10. Consider the cost
Find out the per invite cost of the card and the bulk order cost. The cost depends on the design, printing procedure, paper quality, quantity, ink and typeface, printing technique and more. Hence, research your options and choose the most sophisticated printing for you.