What's the Ideal Season for your Wedding?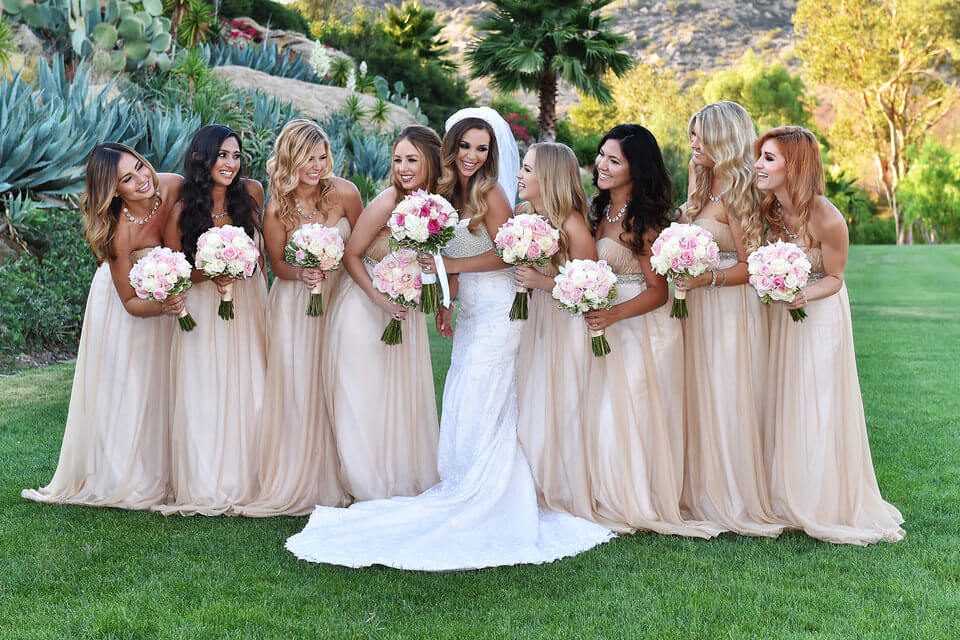 Weddings in India are more about the celebration of love and togetherness. Still, it is better to choose an ideal date for the ceremony rather than going with something randomly. There are people who still believe in doing the ceremony in traditional ways and often follow the "tithi" and "Mahurat". Then there are people who love to mark this day with some of their special days like on the anniversary of the date they met, etc. Some others take the special days like Valentine's Day or on any other special day as their "d-day". So if you also want to know which would be the ideal date or season for you getting hitched, continue reading.
Only after deciding the wedding date, you can use it in your Indian wedding cards which would then be sent to your guests. So here are different factors that you can consider while choosing the ideal season for your wedding:
India is the land of the moderate temperature. And the last thing you want is your guest running out their make-up due to excessive sweating and heat. In India, wedding seasons are highly dependent upon climate as well. Therefore you see that many people prefer getting married in winter seasons that is from November to February. But if you're planning a destination wedding, then you have to plan as per the climate of the place. For instance, if it's any hill station like Shimla, Manali, then summers are good and if it's in palaces and forts in Rajasthan, then winters are ideal.
Valentine's Day is probably the day when every couple wants to get married. But we say why limit your option to that day only, why don't you pick something that is special but in your own ways. How about choosing the day you met, or the day you confess your feelings to each other. It's your wedding so you can choose any day as long as you think it is special.
Don't plan it amidst the exams
You probably grow up with the regret of missing out your favourite aunt's wedding because of your exams. You don't want your nephew and nieces to feel the same. Try to pick up a date that doesn't clash with their exam dates so that they can enjoy the wedding along with your relatives.
There is off-season months for Indian weddings as people don't consider them auspicious enough. So if you're concerned about that, you can plan for your wedding in offseason as well. You can save up a lot on everything from the venue to your wedding invitation cards.
These are some tips that can help you in choosing the best season for your wedding. You can easily plan for the date if you're not going all conventional with traditional dates. Just ensure you have got everything planned for your wedding date. From sending the wedding cards at the right time to choosing the perfect venue and menu for your wedding, get your date fixed for your dream wedding.