5 Interesting Ideas for First Wedding Anniversary Celebration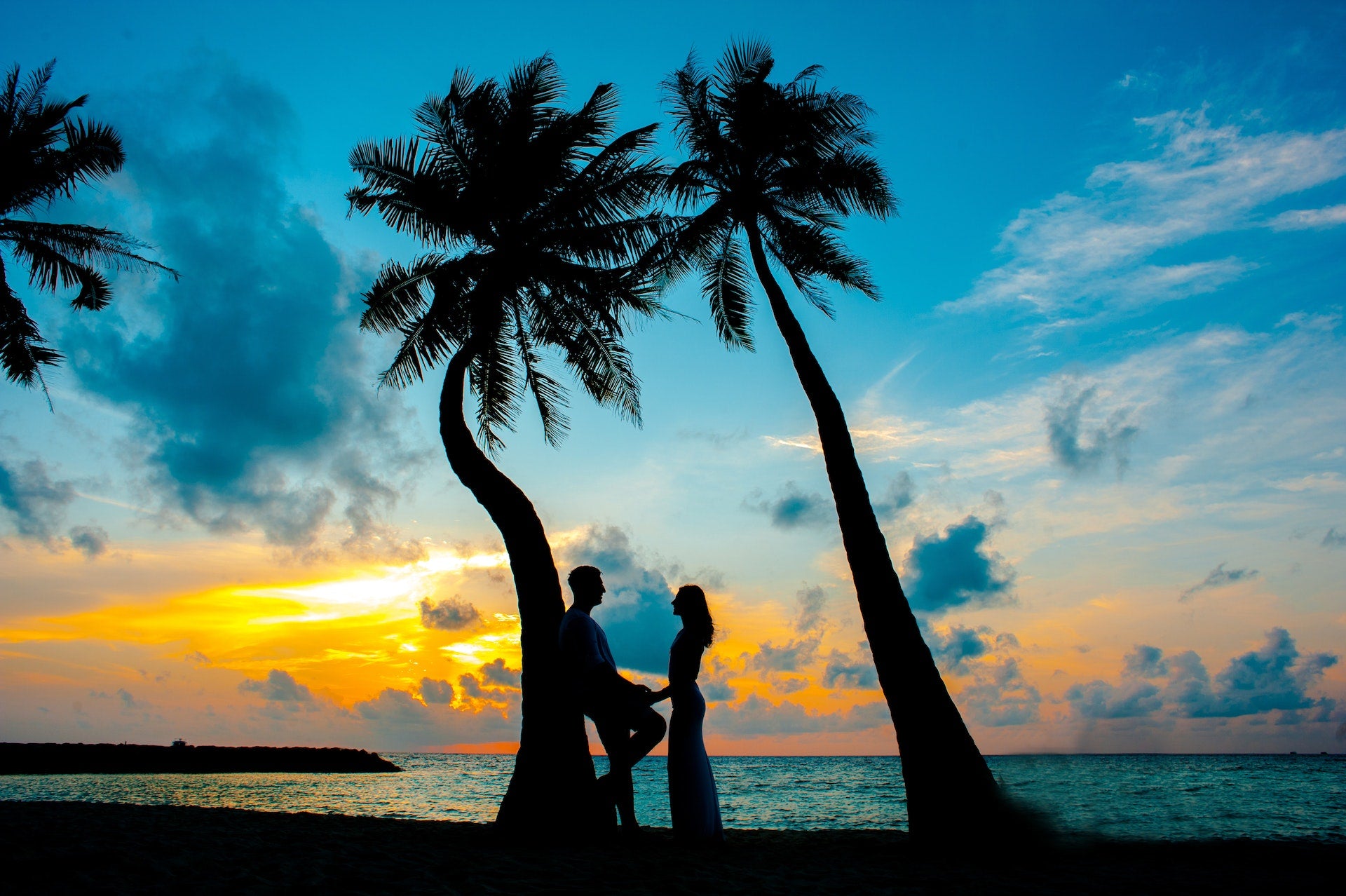 "Going to a fancy restaurant to enjoy some alone time", aren't you too young to celebrate your first wedding anniversary in this age-old manner. You have got so many years to celebrate your anniversary that way but for the first one, it has to be nothing less than special. When you leave no stone unturned in choosing perfect for your wedding cards, wedding venue and menu, why settle for anything less for your first wedding anniversary? Here are 5 interesting ideas to celebrate your first wedding anniversary:
Have "your people" over for dinner
One of the best things you can do is to celebrate your first anniversary is with your "HUMAN" and your "PEOPLE". You can invite all those special people you send your Indian wedding invitations. Not all of them but the ones you actually would love to be present with you on your special days. It can be your parents, bridesmaids, groomsmen, your close friends and anyone who has helped in planning your wedding or anyway throughout. A good dinner exchanging laughter and sharing stories of childhood, weddings are absolute fun. What's a better way to celebrate this day with all your loved ones?
Spend the day with your partner at some hotel or resort
You can book the hotel where you have had your wedding for a staycation and relive it all from where it starts. It will be really special to relive the memories of your wedding, flipping through the wedding album, going a little cheesy and enjoying each other's company.
Investment as a couple
Your first anniversary can be marked as the day where both of you can invest into something as a couple. It can be a purchase of a motor vehicle, a great piece of furniture for your bedroom, a piece of property, or anything you want. The main idea is to cherish the commitment and associate it with something that both of you will treasure for many years.
Plan a delayed honeymoon
Let's get honest. You know Indian weddings are not the affair of a single day, it takes a few days and even a week to celebrate every ceremony. No wonder, we spend so much on our Indian wedding cards as they have to enclose the schedule of every ceremony. Taking so many days off from your work isn't suggestible. Hence you can plan for a delayed honeymoon on your first anniversary. This is one effective way to celebrate it and what's better than the gift of each other's company and some really exotic destinations.
Enrol to a class together
How curiously your partners tell you about their fondness for dance or their love for cooking? How about enrolling to a class together for your first anniversary? You will both be learning something your partner loves very dearly. You can learn something new and spend some quality time together as well. This shared experience will surely be amongst the most cherished and thoughtful gift for your first wedding anniversary.
Congratulations on completing a year, happy marriage anniversary…!!!