Wedding Gift Ideas For Couple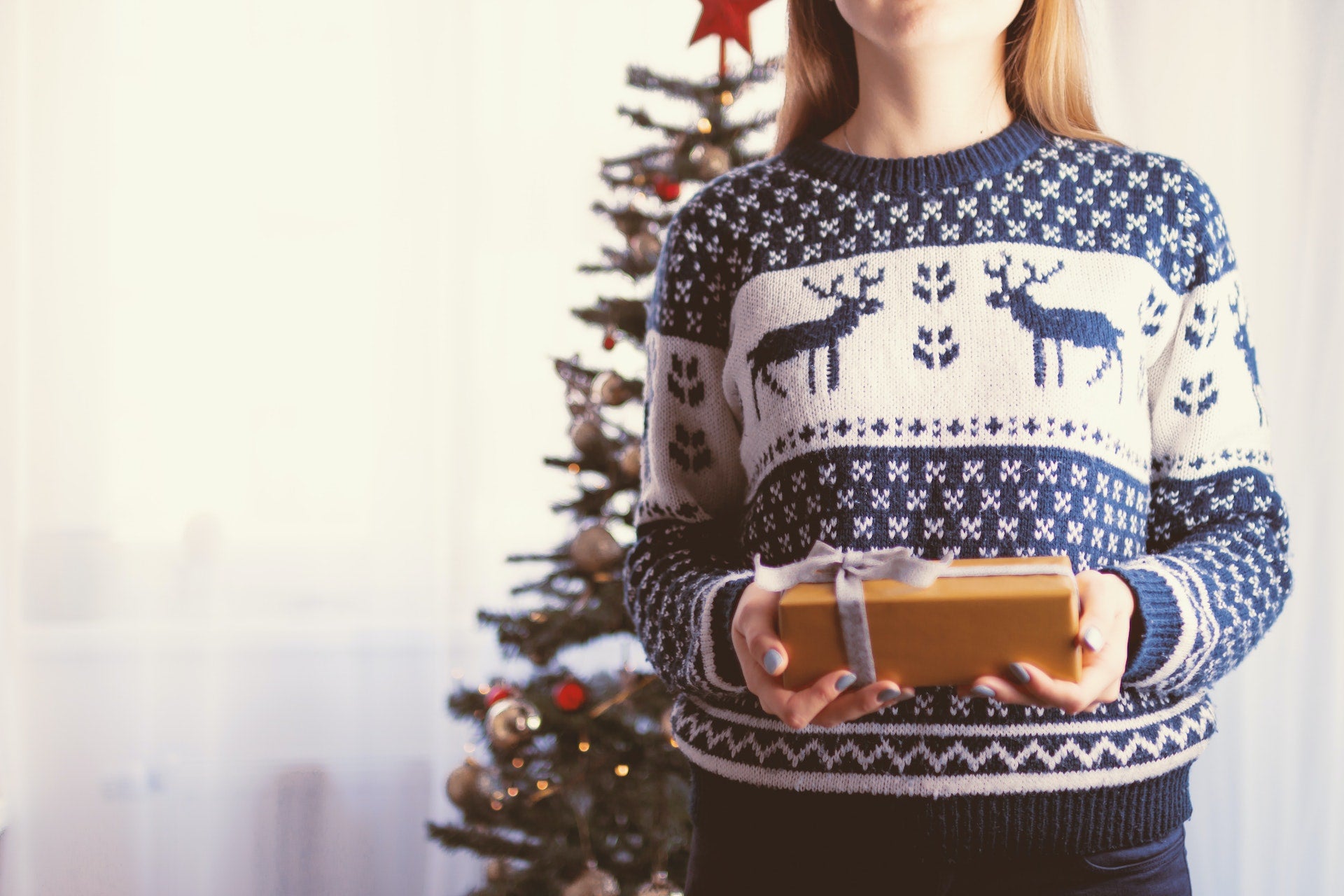 The wedding is an event where two people get united to face all the situations together for the rest of the life. It is an opening of a new phase of life. In the midst of wedding decoration, food, beverages, wedding invitation cards, party wear gowns etc. one of the most fascinating things is wedding gifts for the special ceremony. Gifts are given to the newlywed in order to express love, affection, and respect. If you wish to get some cool ideas for buying wedding gifts then you are on the correct track. I have put in plain words about some of the finest gift ideas in this article.
Actually, to buy a correct and unique wedding gift for the newlywed is not impossible. It just needs some proper measurement and key ideas. An exclusive and synchronized wedding gift always makes a heart touching impression to the couple.
a) Kitchen items
Any cute and simple kitchen item can be gifted to the couple. Some basic things which usually becomes a daily requirement of life like bowl set, container set, cupcake carrier, cake dome, glassware sets, salad spinner, muffin pan, hand blender, ice cream maker and mixer attachment, dinner set etc. As per your budget, you can select any of the items and wrap it in the bright colored cover with two flowers attached to it. These items make house classy and elegant. If you know what the couple actually need then you can even buy that particular thing for them.
b) Décor items
There are enormous types of items which fall into this category. These items create a nice impression on the wedding couple. The newlywed can use these items for decorating their new house. The list starts with friendship lamp, photo frame, city map glass, deep sea sand art, glass jellyfish chimes, and garden sculpture and so on. Such gifts enlighten charm and pleasure in the newlywed lives. Such gifts prove to be long lasting memorize.
c) Make-up items
There are infinite items in the world of cosmetics and styling appliances. Usually, people are not aware of the things which can be used to create a beautiful and classy look in minutes. Items such as primer, highlighter, bronzer, lip gloss, foundation, mascara, brushes, applicators etc are most fascinating things which most brides love to get. From make-up storage container to a variety of products, there are numerous things. There are certain makeup items which even become a matter of interest for the groom too. Items such as brow liner, concealer for men, moisturizer for men, etc are certain things which normally all the men love. See, there are products for both men and women. So, you can gift such items too to your special pal on his or her wedding day.
d) Feng shui items
Feng shui is basically a Chinese belief which states that all of its items will bring good luck to those who will be gifted these items. At present, millions of people believe in feng shui and if you are too a believer of it then you can buy such item and gift it to your beloved relative at his wedding. Items such as bamboo plant, metallic, resin or wooden tortoise, evil eye, three-legged frog on coins, laughing Buddha, chimes, crystal lotus, mandarin ducks, glass crystal, dream catcher etc are some of the charming and striking items which bring auspicious luck as believed in the Chinese culture.
e) Good Luck Charms
Around the world, there are lots of cultures and beliefs. People believe that certain items prove to be good luck charm for their houses and offices. The most interesting thing is that such people can be found at each and every corner of the world. People in America believe that kachinas, which seems like a doll is a spirit of things and bring good luck and good harvest. Scarab is an item and Egyptians believe that it is a symbol of rebirth and transformation. Coins are considered as good luck charms in many cultures across the world. Thus, there are a plethora of items which are regarded as lucky for the people and can be gifted to any couple.
f) Books
On this planet called earth, there is a never-ending collection of books. From kitchen recipes to relationship maintaining tips and tricks, there is a vast range of books. Whether it is love making a novel or any inspirational book, a sports magazine or a Hollywood film volume, a cultural manuscript or a slam book, the quantity of books never gets the end. You can either check online or move to the bookstore to buy any book which is an interest of the wedding couple. Books are said to be best friends if made and they can be very much productive and positive for a person. Therefore, you can even gift a useful and valuable book to any wedding couple.
c) Other useful items
There are certain gifts which come closer to the gifted person. Such as 5 in 1 tool pen, healing necklace, watch, professional card holder, personalized interesting books or novels, kitchen recipe books etc. can be illustrated as unsurpassed gifts items which generally everyone likes to get. The catalog of gift items does not end here as there are many and many on this planet. However, you can even gift two tickets to honeymoon trip or wedding ring to the bride. Any volume or journal which is impressive and useful can also be gifted.
Hey! Are you still puzzled by the list of so many items? If yes then you need to do some more homework on the wedding gifts. Wedding gifts are something which used to be remembered even in the old ages by the couples. They look at the gift and the memories flash in the eyes of both the wife and husband. That is why; gifts must be exclusive, exceptional and eternal. And of course, it must come under your budget.