Ways To Take Your Indian Wedding Invitations To The Next Level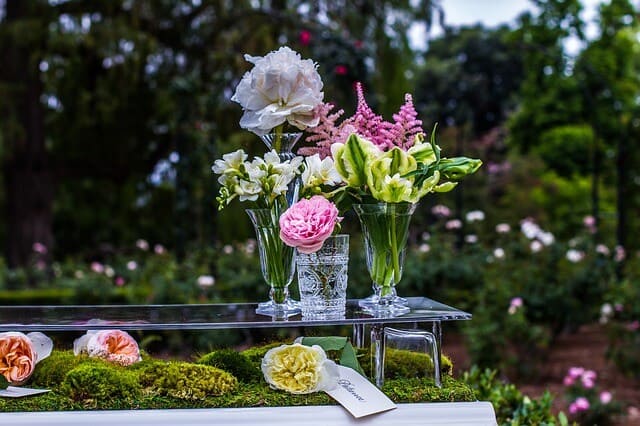 Indian weddings are a pack of preparations and planning. Invitations are an important piece of every traditional Indian wedding. They are totally incomplete without vibrant invitations, as they are alternatives. The Indian wedding invite is a great way to reflect your traditions and culture. These invites are a key part of your Indian wedding, so choose an invite that perfectly suits your style and also your wedding theme. Indian invite reflects the beauty of the ceremony by incorporating intricate designs, bright colors and religious symbols. Below, we've listed some popular ways your Indian wedding invites to make them unique and adorable.
Gold Ganesha
Ganesha is a Hindu elephant deity which is a very popular symbol among Indian wedding invites. Ganesha is a lord of success and Indian people pray him before any work. Create unique and beautiful invite by using purple chalk recycled paper and add a feature of lord Ganesha. And for a flair of royalty and elegance add a golden border to your invite. This symbol of lord Ganesha is a great way to add glory to the royal and formal celebration. Mostly all Indian wedding invites carry this gold symbol of Ganesha.
Vintage damask
It is a quick-knit cowl that is perfect for layering on your winter wedding or crisp fall. Vintage damask is another color and unique invitation for your traditional Indian wedding. A classic invitation is elegant with floral designs that will honor your friends and relatives. Combine the vintage frame with popular damask style patterns. These Indian invites are top off with a symbol Ganesha.
Shantih
It is a Hindu word that denotes " peace". Calmness, bliss, and tranquility are other interpretations that create an adorable wedding suit to express this feeling. This design is great for entrance your guests through its mesmerizing exotic warmth. This bold and bright invites can fill your upcoming nuptials by sharing the Indian tradition. To evoke the feeling of serenity and peace intricate henna style artwork by shaping in a pretty border.
Henna flower
These henna flowers are inspired by mehndi which is a popular wedding suit. It's a great way to adorn the Indian tradition and culture. Intricate and delicate your invite by henna patterns with beautiful floral designs, a unique way to hit the impression on your friends and relatives. This henna flower design is perfect for Indian wedding invites and couples who love floral and going to get married soon.
Sacred colors
Sacred colors are perfect for a traditional Indian wedding. Sacred color invites with a timeless sweet and simple design. These sacred colors are great to add an elegant and traditional style in your Indian wedding invitation.
Indian paisley
These Indian paisley invitation designs are perfect for an Indian themed wedding. It is very popular with silk and quilts fabrics. It is a term for patterns that resembles a kidney-shaped motif or twisted teardrop that is originally from a Persian or Indian origin.
These are great ways to take your Indian wedding invite to the next level. So, which design did you like most about your Indian wedding invite? Pick one of them and make your invite more traditional.