Unique Gift Ideas For A Wedding Ceremony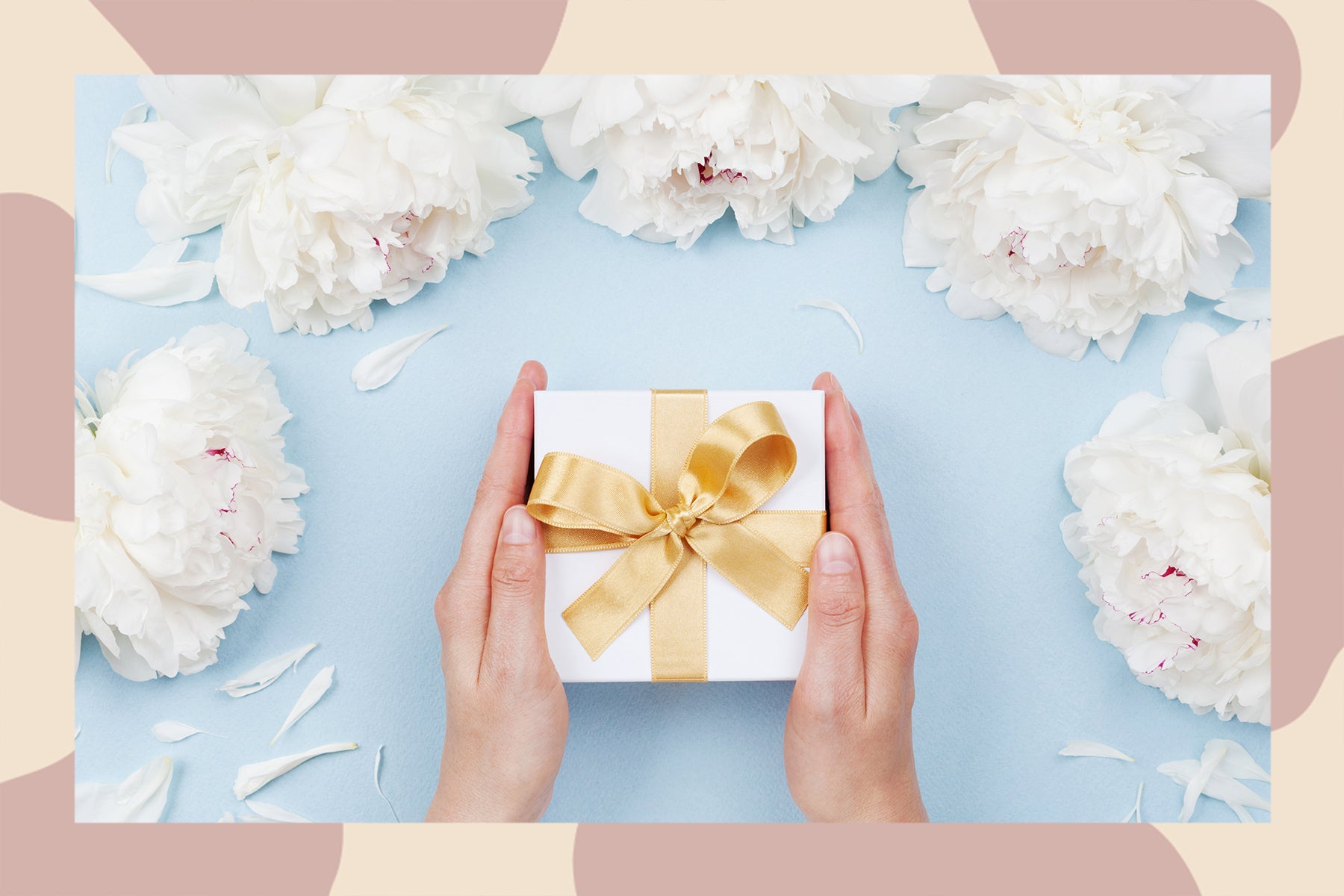 Making close's wedding day more special, make people realize that he or she plays a crucial role in their life. Gifts are important for a wedding ceremony as the wedding invitations are. Gifts for wedding couples is actually a good way for those couples who love to celebrate their wedding and to make the couple remember who always forget their wedding date. Look no further, if you are looking for a perfect and unique wedding gift. It's difficult to find a gift that is both unique and meaningful. Here is the list of the best gifts you can give to a couple on their wedding day.
Certificate for honeymoon
Gift a honeymoon certificate, if the couple belongs to a friendly family or having a tradition of going on a honeymoon after marriage. Choose a romantic and peaceful destination where the couple begins their new life. Give a unique gift that reminds you, whenever they think about their honeymoon. This gift has now become popular in the wedding gift world, go with a new trend and make your gift most special.
Couple T-shirt
This one is the most loving gift for couples with matching colors and wordings. Having the quotes of Mr. and Mrs. tag makes it more unique with similar shades and styles. Decide color shade according to their liking. Add some creative wording and quotes which helps to make a strong bond between them.
Look and key pendant wedding gift
These romantic and sweet gifts presented to a couple as their wedding gift is indeed a smile bringing. The lock pendant for the guy and key for the lady, which means they are made for each. Choose a stylish pattern of a pendant, which gives a unique and beautiful look. This gift will also help them in making their bond and reminds you whenever they wear it.
Mr. and Mrs. couple mug for the romantic couple
Couple mugs are commonly giving gifts, make this more beautiful and gift them most creatively. You can design the mugs with a symbol of mustache for the guy and a kiss symbol for the women. Add the names of the couple with their wedding date which helps them to remind their special day moments whenever they drink coffee and tea in it.
Fragrance your wishes with a couple of perfume set
To create a romantic feel, you can gift the couple with some branded perfume basket on their special day. It is a good sign of starting life with some fresh fragrances. Many people love the fragrance of perfume and some are not, so choose a sweet fragrance that will not irritate the couple when they use it. Buy natural fragrance perfumes that are easy to use for all couples whether they like or not.
Couple watch set for a working couple
Men and women both like to wear stylish watches. Gift similar-looking watches with different strap sizes can be an ideal gift for the wedding day. Choose a type of style and color of the watch, which will match with every outfit. These gifts will remind your recipients of the precious time of their wedding day.
Silver cup gift a wedding ceremony
Silver cups are a traditional way of gifting the couple during the wedding ceremony by family members and relatives. It could be with silver or gold and a traditional way of greeting the couple with prosperity and good health. Silver cup set with single spoons gives a royal look.
Crystal table clock
The clock style with a crystal frame presents a unique gift. Gift a crystal frame clock with a roman numerical pattern of the design of the couple's names. You can personalize as per the couple's wedding date and their pictures. Gifting a clock is a common and old idea, make it unique with creative changes.
His and Her name towel set
People who want to give laughter bringing and unique gift to a friend on his special day. Gift a set of a towel with the couple's name written on it. The color of towels can be decided according to the couples liking and you can personalize it according to their personal choice. Stop gifting boring and common gifts, try something new and creative.
Couple name printed pillow cover
Name printed pillow covers can be customized in a few days and these are easily available. The couple's wedding date and their names are mentioned with a calligraphic script with a colorful background. This gift will remind them of their happy moments whenever they see your gift.
Set of crystal-studded wine glasses
Gifting a wine glass is commonly given by a young family member or a friend to the couple as a wedding or anniversary gift. The wine glass is a luxurious way to celebrate a special day at the wedding ceremony. Celebrate the wedding ceremony of a couple with these wine glasses and romantic sound of music.
Go with a Picture collage
Pictures always have their specialty of memories. Create a stunning collage for your special one, you can choose from the selection of templates and depending on how many pictures you have. You can add some quotes and wordings, which helps the couple to memorize their moments. Choose some unique shapes and styles that give a stunning look.
Willow tree promise for a sentimental couple
If you're looking for a stunning wedding gift for giving a couple on their wedding day then gift this willow tree promise sculpture. This art forms a beautifully express love, promises, and closeness, and this willow tree promise is best for a romantic and sentimental couple. Make your gift a way of making a strong connection between both of them. This is one of the most popular and unique gift ideas in the gift world for couples.
Best wedding gifts for couples are a good way to make the couple remember their wedding date. Giving gifts makes people realize that they play a special role in your life. We have listed these suggestions according to the trend and your needs. This will help you in deciding a perfect and unique gift for a special one on their wedding ceremony. Which one do you like most? Tell us in the comments below.