Tips To Design Christian Wedding Invitation Cards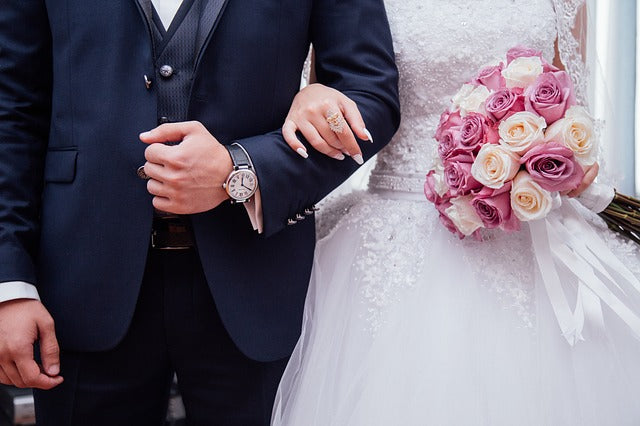 The Indian weddings are nothing less than an event of its own kind involving months and months of preparation and planning for the ideal wedding day. Every aspect of it requires utmost attention and one such substantial aspect is Indian wedding card. Not only it is the "jump off point" of the beautiful ceremonies, it holds the religious significance too. So have you thought about your wedding card design? How are you going to add your flair to it, in its designs, in its content?
Here are a few tips
Prepare A Plan
Schedule your appointment with the people dealing in wedding cards as early as possible . Discuss them with the theme of your wedding, come up with the design that is in sync with the theme of the wedding. You can discuss the color theme of the card, the design and the texture you want, the material to be used and the embellishments . Everything needs a proper discussion and confirmation before proceeding. Wedding cards are distributed in prior to book the dates of the family and friends coming to the event. A prior planning of it will help you and save you from last minute hassle.
Choose The Design
The design of the wedding card can be traditional or it can be a modern style, whichever style your wedding is, you can choose it accordingly. Nowadays there are many styles to design the Indian wedding invitation card like the caricature style wedding invitation card or a wedding invitation pulled together as the cake, or the video book invitation. You can choose any design that goes in sync with your taste.
Color is Important
Weddings are happy occasions, so why not embellish the Indian wedding card with the brightest of hues. Color plays an important role in deciding the mood of the wedding, if your wedding is louder and a grand ceremony, choose bold and bright colors and if you're planning to proceed with a simple wedding, you can choose the colors accordingly. Pick the color theme well in sync with the mood of your wedding ceremony.
Give An Religious Touch
The content should complement well with the designs, the font of the content, its size, everything matters and form an essential constituent of the Indian wedding card. You can add a religious verse or keep it formal or can add a little personal note at the end, whatever you find apt.
You are about to begin the most beautiful journey together, all the wishes, Happy Wedding…!!!