7 Awesome Ideas for your Pre-Wedding Photoshoot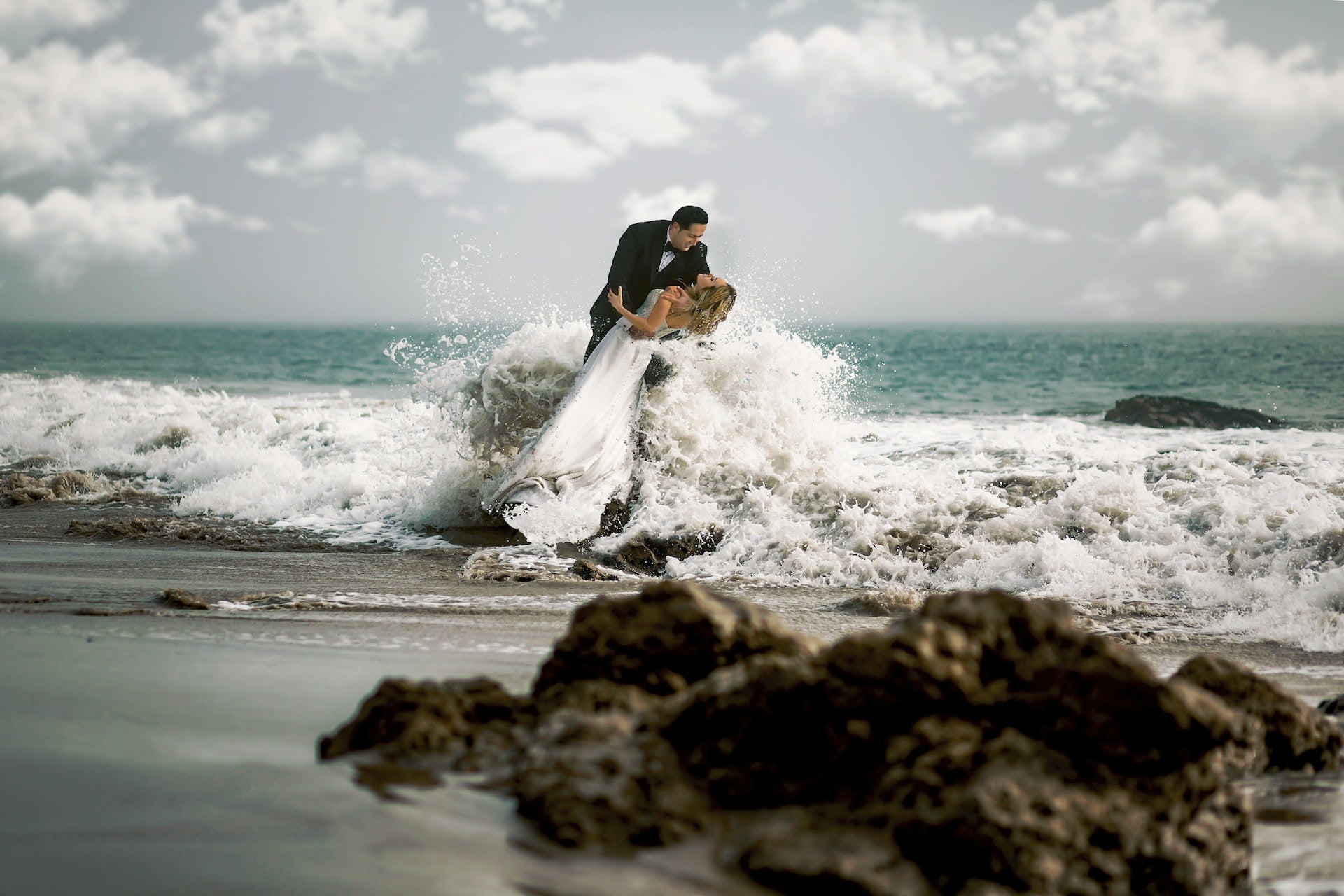 Wedding photographs can take you back at the time of that big day. It is a set of memories with your partner, family, friends, and other known ones. Wedding photo shoots have become essential. Nowadays, Pre-wedding photo shoots are also becoming popular. These photo shoots are special because they involve your future partner and you would want it to be memorable. Sometimes they happen before the wedding cards are sent. You can use many creative ideas to make this photo shoot unique, but sometimes we can't think of a suitable idea. So, how about taking a look at Some amazing ideas to try in your pre-wedding photo shoot.
Have a Look On These Creative Ideas
Explore heritage places
Weddings are covered with traditions and royalty. So, we can also make your shoot regal. Search for places with traditional backgrounds. Choose the place which gives an artistic view like an ancient fort. These locations can beautiful symmetry scene to create an extra spark in your photographs.
Show your love for films
We often capture our pictures in filmy poses. We can try that here; there are many unique things which you can do during this filmy photo shoot. Find out the costumes which movie characters wear and get photographed in this dress. You can use props to recreate the whole movie scene. Imagine yourself doing the titanic pose with your future partner.
Close to nature
If you love nature, go for it. Mother Nature is always there to give a large hug to both of you. Get into the wild or find a perfect spot for the shoot. The view of you two standing between the long trees can be ravishing. To make your photo shoot adventurous you can go trekking into the high hills. It will give you the real natural view ofyour pictures.
If you love to read books
Booklovers are really creative. They know how to craft everything. If you and your partner are bibliophiles, then you can use this hobby in your pre-wedding Photoshoot. This bookworm couple can never say to visit a Library because they are filled with books. Tell your photographer to capture their reading moments. Hold your favorite books in your hand or sleep with a book on both of your face.
Pets are really photogenic
Nothing can bring the genuine smile on your face than your pet. They are the best stress buster. You can bring them to your photo shoot. They will surely enhance your pictures. If you don't have a pet then rent a pet from your local pet shop. Make sure they are not hurt during the shoot.
Have your friends with you
You can't fake anything with your friends. They know you better than anyone. Friends are the people who know about your wedding plans, even before they have received Indian wedding cards at their home. New poses can be experimented with your squad. Dance and laugh with them, it will give the best candid pictures.
Get photoshoped
If you want something completely different then you can have your photoshoot in an imaginary world. This can be done using photo editing software. You shouldn't worry about this; the photographer knows how to convert your dream into reality. Just wait for your pictures getting a fairy tale touch.