Things to Consider before Hiring a Wedding Videographer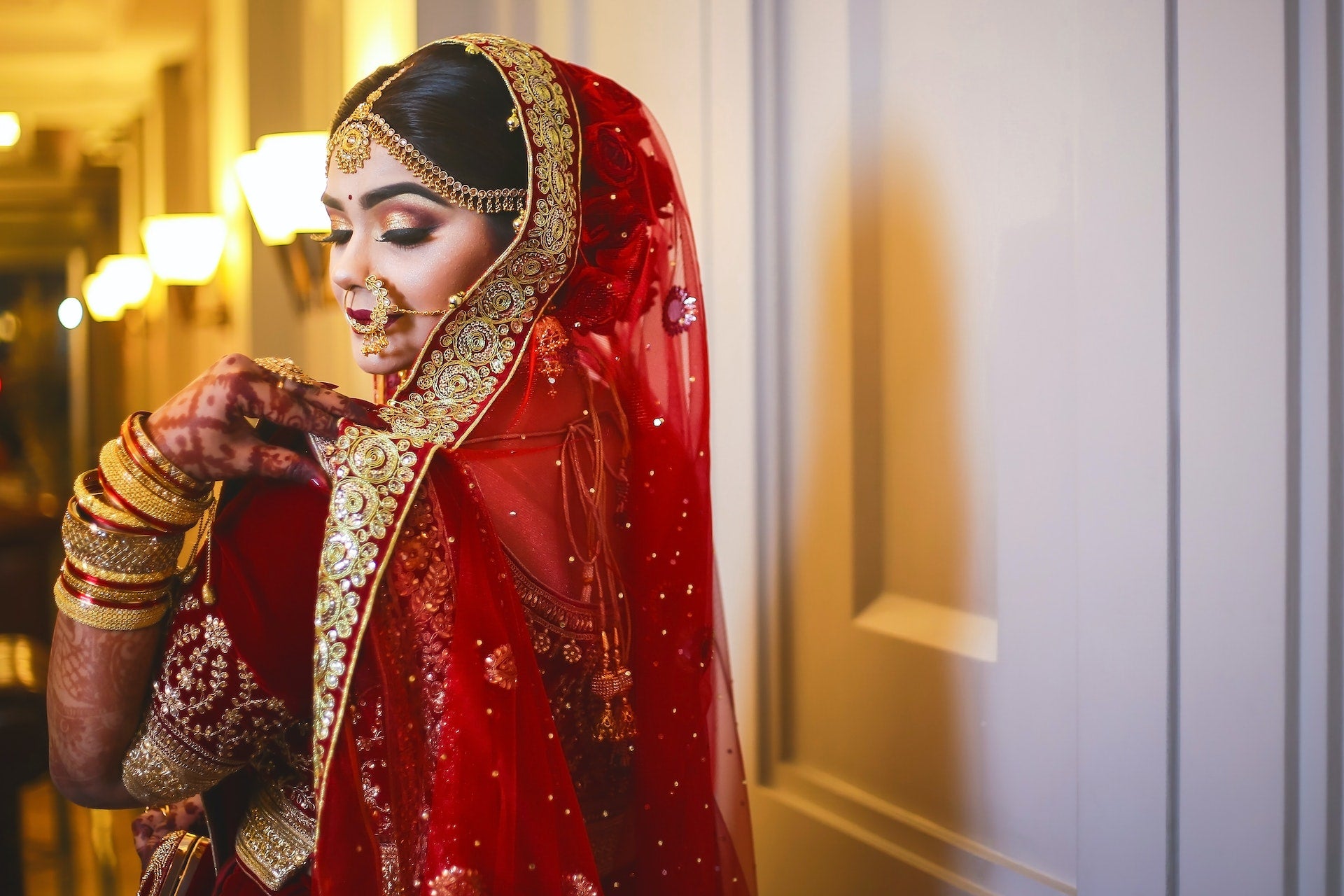 Wedding is the day which we want to cherish and remember for lifetime.We want to save every single moment of our wedding. Wedding photography and wedding videography are the most important part of every wedding. It is important to choose right photographer and videographer for your wedding. Wedding can only happen once in a lifetime. So if we did not choose right photographer and videographer for our wedding. we can not recreate all those  things again.
Marriage is considered to be a relation that is made in heaven. In Indian culture, it is a bond of love and affection between two individuals. In this culture, this ceremony is celebrated with all close relatives and friends and its preparation starts months before. To make this event memorable, couples select the best Indian wedding cards, a venue with a scenic background, and many more things. The best way to remember those moments is to get a nice video of the ceremony recorded. For this, you should hire an expert videographer and the following things should be considered while finding the one.
Different videographers can have different recording styles. The style of the videographer must match the vision you have for recording of wedding ceremony. These styles can be generalized into two categories, cinematic and documentary. Professionals using the second one record the video without thinking about who they are recording, who they should, and what style to keep. On the other side, videographers using the cinematic style are more creative. Cinematic video records the exciting moments in the ceremony that is why these are short. Since no style is good or bad, you ask for selecting any of these or using a mix of both.
When you hire a wedding vendor, you take a look at his or her previous work. You need to do the same thing while hiring a videographer. You should take a look at the samples of his or her work. Thus, you will get an idea of the ability and style of him or her. Another thing to consider is his or her experience in using different equipments. Some will claim that they have best equipments, but it does not matter as much as experience does. If anybody claims as said above, you should not hire him or her. Instead, check the sample work.
Well, these are some important things to consider while selecting a videographer.