Avoidable Mistakes while Hiring Professionals in Wedding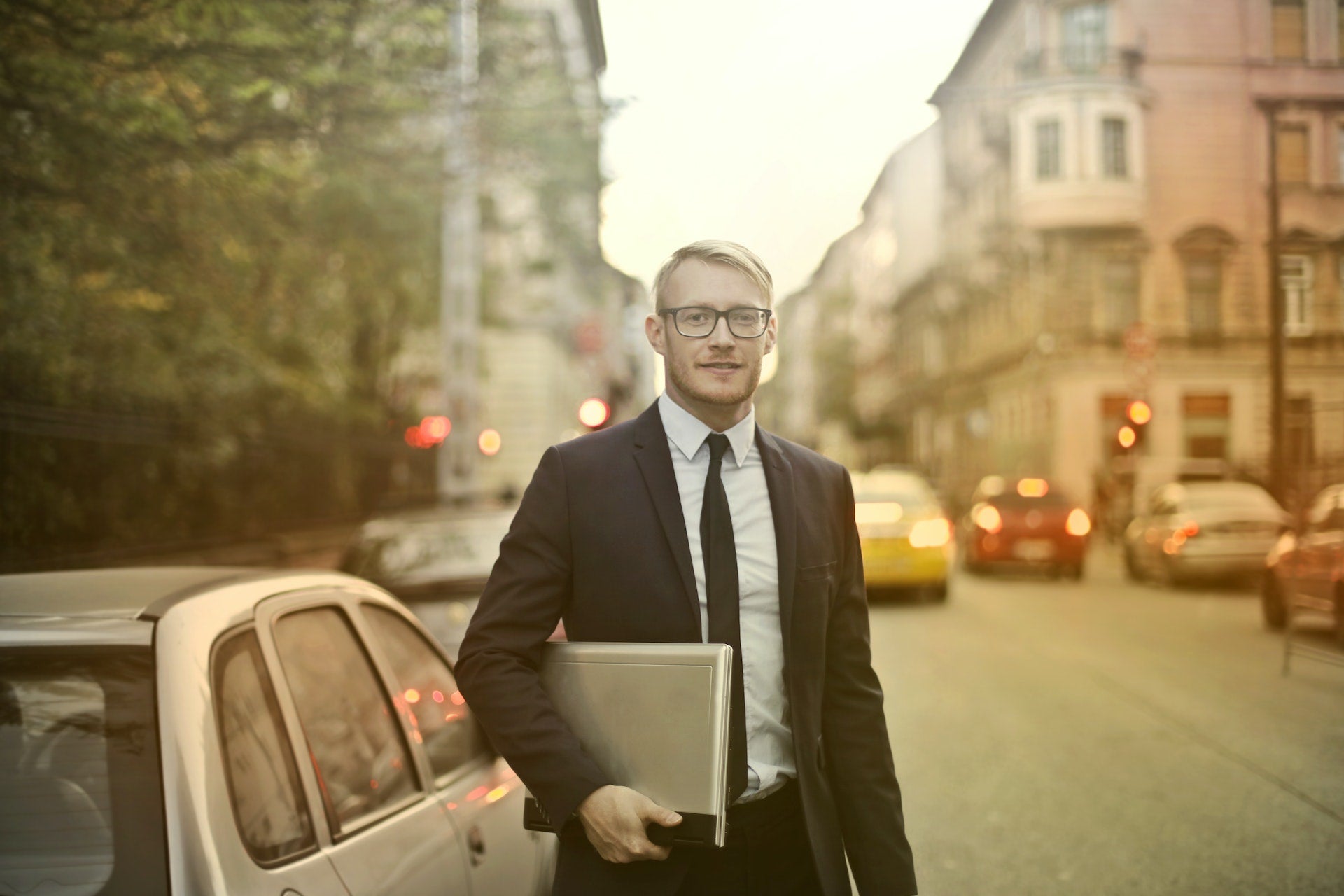 Marriage is one of the most significant events in a person's life. About-to-wed couples plan everything from buying wedding cards to booking a venue diligently to make it exemplary. However, no matter how hard you try, there always remain a few mistakes, which can spoil all the fun. The only way to handle such situations is to keep a smile on the face. However, if you are already aware of such mistakes in advance, you can avoid these conditions. Some common mistakes related to hiring professionals are mentioned below.
The first and most common mistake is hiring vendors based on their charges. You should not make this kind of mistake. If you hire a professional on a low fee, he or she will degrade the quality of work. For example, if you are purchasing wedding cards at a low price, obviously, you will have to compromise with low quality in printing or paper. However, it does not mean that you should select professionals who charge high prices and they will serve you best. You should take a look at their portfolios to observe the work and hire them on the basis of their expertise in respective fields.
The second mistake is not hiring professionals. Some couples usually hand over responsibility to their relatives who have little knowledge. For example, if your cousin is an amateur in designing and printing wedding invitation cards such as Indian wedding cards, probably you will give him or her responsibility to get these printed. However, you should avoid this mistake. Professionals know how to carry out particular things successfully. So, you should let your loved enjoy the event while letting professionals handling all the work. Thus, you can also stay tension free.
Well, these are some mistakes, which most couples do while hiring a professional for different wedding elements. If you are getting married in a few weeks, you should keep these things in mind to avoid unwanted circumstances. So, make your marriage memorable with Indian wedding invitations.