Signature Cocktails For Summer Wedding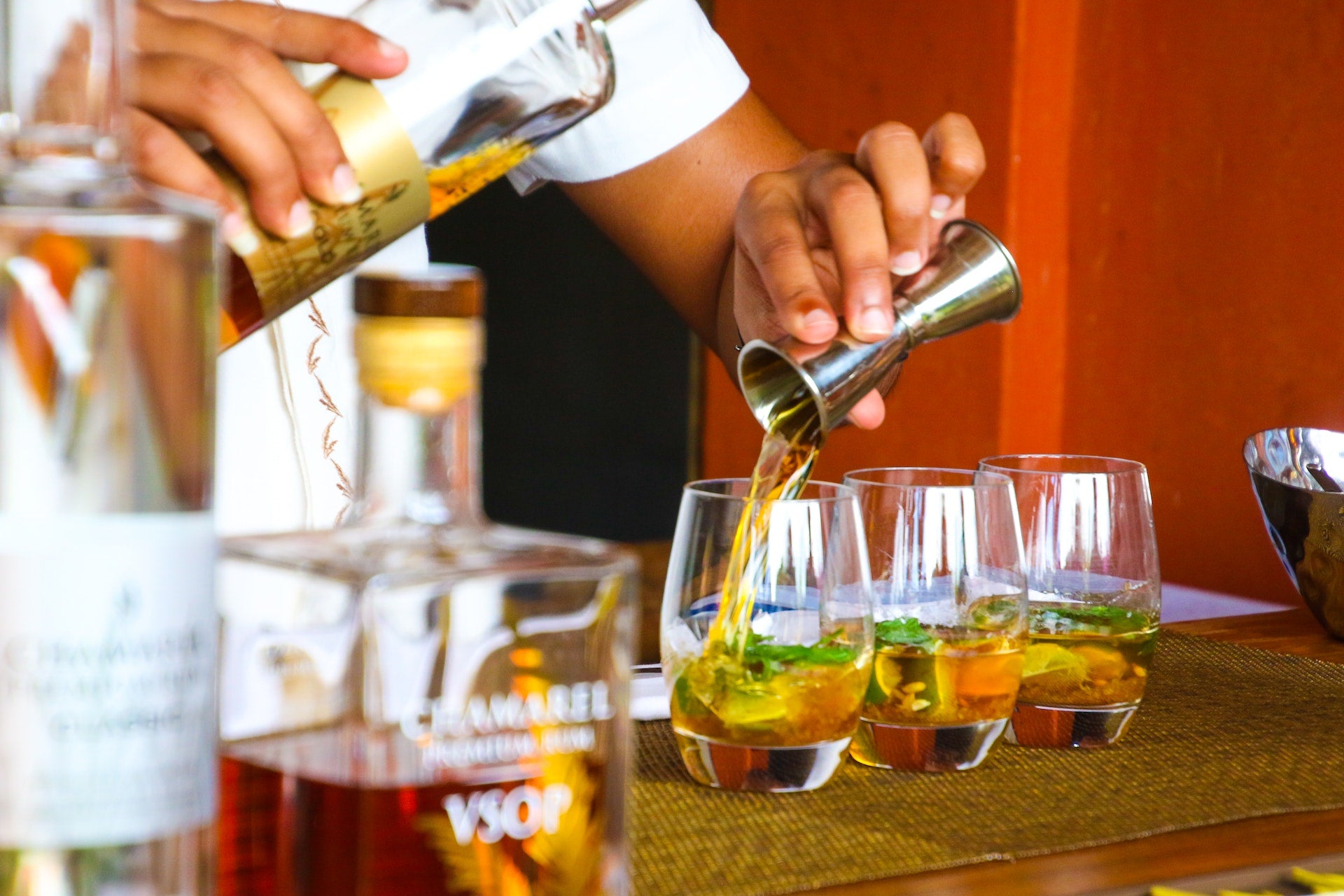 Season of summer brings blistering heat, irritable sweat, suffocating environment etc. With this, a craving for cool lemon juice or beer arises. During wedding, in the midst of crowd there is always a demand for soft drinks or cocktails. If you are planning for your wedding on a hot sunny day, then you must put cocktails in your checklist. Along with distribution of Indian Wedding Cards, shopping for wedding dress and rehearsal dinner, a signature cocktail can refresh the mood of your family and entire people on the big day. I have specified some details regarding cocktails which will be rejoicing and revelry for any summer wedding event.
a) Margarita
Margarita, a wonderful blend of tequila and lime, gives the long-lasting impression to people. This classy and elegant drink can be made more attractive with a slice of lime fix to rim of the glass. This fascinating drink adds glee and gaiety among the guests on the wedding occasions. Most of the people keep this cocktail on the big grand events.
b) Mojito
Generally, on wedding occasions, between the crowd and chit-chat of people, all you need is to relax and to enjoy the party. Due to all that outfits and noisy elements, the guests will surely demand for something which relax them and create a joyful mood. Mojito is a perfect drink and will add freshness along with joy. It is easy to make this drink as it only requires soda, water, rum, sugar, lime juice and mint. The combination of all will make classic mojito.
c) Manhattan
One of the most fascinating cocktails, Manhattan can be kept on wedding events. It is cool, classy and a delightful drink for the wedding events. With the combination of whiskey, vermouth and bitters along with some ice cubes, this delicious cocktail becomes ready. You can garnish the glass of drink with maraschino cherry. Many people love this drink and gets active on this shot.
d) Magic Punch
People sometimes like to go for some cocktails which offer fruition with flavor. For such kinds of people, there is a cocktail which cools the mind and gives pleasant mood too. It is Magic Punch. You need 1 oz Mango juice, 1 oz Papaya Juice, 1 oz guava juice and 4 oz vodka along with ice cubes. Mix all the ingredients and shake well. This cocktail endures finest mood.
e) Madeleine
Last but not the least, cocktail which adds joy to the mood and beat the heat is none other than Madeleine. This beautiful drink can become pleasing and adorable for wedding event. You just need 2 cl passona, 12 cl pineapple juice, 1 cl coconut liqueur, 1 cl gin. Kindly shake all the ingredients and pour 4 to 5 ice cubes to offer the drink. This cocktail is liked by people who also like pineapple.
Although there is an endless list of cocktails, you can opt for any of the above given flavors to cherish your guests. These cocktails will surely play a stylish role in adding fun to the party.