Save Money in Designing Indian Wedding Invitations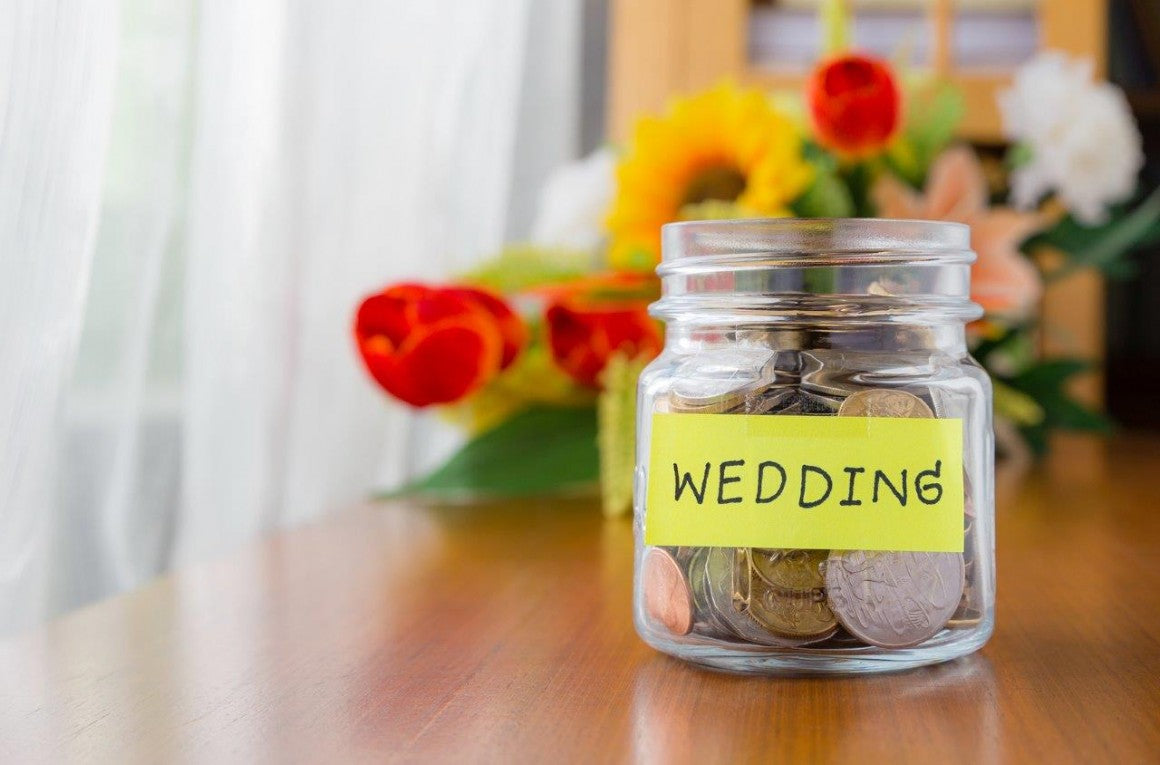 Gone were the days when people say that getting married is an expensive thing. With so many tips from experts, you can easily plan a "LAVISH" wedding on a budget. For this post, we thought of shortlisting 5 money-saving tips that you should keep in mind while designing your Indian wedding invitations. These tips will help you in saving a lot of costs and also plan everything in a more efficient manner.
1. The first and foremost thing to decide is the wedding budget well in advance. Also, you need to determine that section of the total budget that needs to be allocated to wedding cards. So, the first thing is to determine that everything needs to be in the desired range. Everything from the vendor to the design needs to be in the budget that is decided for the wedding cards.
2. The next thing you want is to plan well in advance everything about the wedding invitations. Anything that is last-minute addition will only cost you more. So plan well in advance about the type of wedding invitations you want. Is it going to be the traditional Indian wedding card made of paper or you are going with e-wedding invitations? Take your time in research and compare prices asked by different vendors in exchange for their services. If you're planning to order Indian wedding cards online, this advance planning will help you in saving a lot. Bulk printing will automatically reduce the cost and shipping costs will also be managed if you order well in time. For the last minute, they often ask for higher prices.
3. The third tip is to keep the wedding invitations simple. Indian wedding cards have got so many options and styles like the boxed invitations or scroll invitations and many more. The choices are never-ending a bit if you're on a budget, go for simple wedding cards free from all fuss. Also, don't go for layers or several sheets of paper while making the choices for your wedding invitations.
4. Also, one important tip to remember is to proofread the first draft of the wedding invitations a couple of times. The first draft can be proofread and you can easily detect any printing errors any misspellings or any miss out things. Only when you're sure then you can ask them to print the rest.
5. Another thing that can save up a lot is ordering extra wedding invitations. Many times couples tend to order as little as possible as they are afraid of going over the budget. But remember that there are good chances of last-minute additions in the guest list and some mistakes while penning address as well. If you order invitations then, it will cost you more than the previous order. Therefore go for ordering extra wedding invitations. You can decide the number of these extra wedding invitations.
A wedding is once in a lifetime event, so instead of going overboard with the budget, plan smartly and you can save you from spending a fortune and even have a wedding worth that.