Prepare Wedding Dance for Your Wedding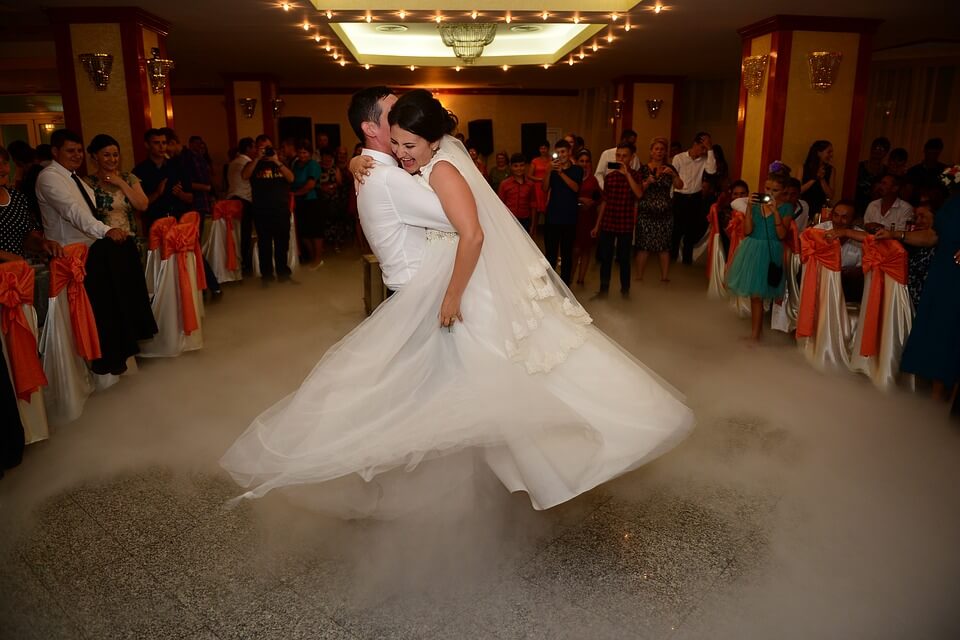 The world is filled with people, which are then further categorized in the race, caste, creed, culture and what not. Every person is unique in its own way, similarly, every culture has its own set of tradition.
As we heard many times that couples are made in heaven but celebrated on earth. The wedding is that precious day when two souls connect with each other for a lifetime. The would-be couple and their families start preparing before the month for a successful and joyful wedding. As the families put their best efforts in their part like guest list preparation, wedding cards distribution, prepare theme, venue etc. The wedding couple can also put some extra efforts and make their wedding more interesting. There are few things which every couple do and that cannot be changed.
Wedding dance is the most special thing between the couple and it brings couple closer . People enjoy themselves and prepare different forms of dances at different parts of the world, but the moto remains the same, that they want to dance. In the present scenario, not just guests even the bride and groom make an appearance on the stage and perform a romantic and soothing dance for the guests.
So if you are planning your wedding and want to perform an amazing dance here are a few tips that will help you outshine your dance moves.
1.Selection of the Song
The essential part of preparing your wedding dance is the song selection. Every country and state has its own music taste. So if you are selecting a traditional song accordingly then it will be easy for you. Always remember, that you both need to choose a song which can enhance your love elegantly. A groom can be a little wild during the wedding dance but the bride has to keep her elegance throughout the wedding. So, when you are practicing for the song you need to get this thing in your mind that the song should be very graceful and decent to be played on the wedding night. It should show the chemistry between the couple and at the same time, it should notify people about the grace the bride and groom hold.
2. Find a capable choreographer
Dancing is not a cup of tea for everyone. Some people are so afraid of dancing that they shiver only by listening to the name of it. To overcome the fear, a person should know how to dance, and that can be done with the help of a choreographer. Who will help you by making you practice your steps a dozen times and once you are ready he will help you get on the stage.
3. An elegant entrance
On the night, when you are being treated like the princess, people often try to know keep a keen eye on every step you take. In such a scenario, when you will get up of your chair and walk the distance to the stage the starting should look perfect.
4. Stay calm
It is natural to make a mistake while you are performing. Everyone has to face such a moment in their life, but you will have to keep your calm when such a problem occurs as everyone knows that you are not a professional.
5. Duration
Make your dance short and sweet which will make the guests cry for more and you don't have to sweat it up and ruin your makeup.
6. Picture perfect ending
After everything you have done, make the ending of your dance with a dip, so that the photographers can have the best shot and people could smile and applaud for you.
So wear or dancing shoes and start practicing. you can also mention about your dance in your wedding cards.