Indian Wedding Card with Self Texture Printing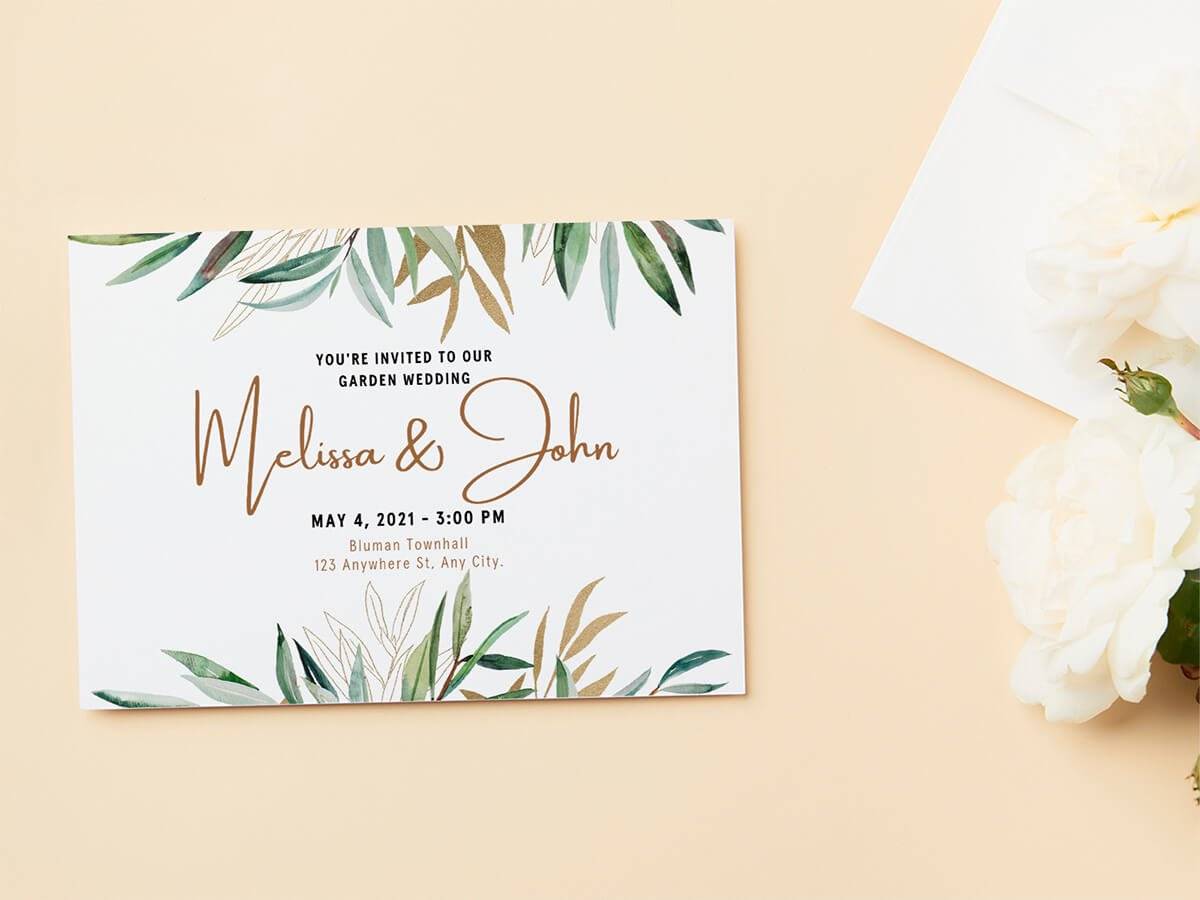 Marriage is the most auspicious moment that comes once in entire life. It is the start of a new phase in a couple's lives. It has rejoiced as a festival in every culture. It is also important from a religious point of view. Everybody can make it special in various aspects and one of these is an invitation. It helps guests to make an initial opinion about the magnificence of nuptial. It allows you to put an impression on them. There are a lot of varieties available in the market, but the Indian wedding cards is always loved by the people around the world.
Indian wedding card comes in different designs suitable for every nuptial theme. In the rush for preparations for marriage, there is not much time to go to different vendors and purchase a unique invitation. As a solution for this, they are also operating via the internet and facilitating customers to order Indian wedding cards online. They also provide a series of designer invitations with customization facilities. You do not have to go anywhere to get the desired invitation when you can get one by sitting at home. Although there are many variants of wedding cards from India available, invitation with gold-colored shimmery finish paper is popular these days.
This Indian wedding card includes one envelope, main card, and two inserts. It is available in 7.50″*7.50″ size and weighs 80 gm. So if you are sending this invitation via post, there will be no problem or extra charges to pay. Its envelope has gold-colored shimmery finish paper. To print content on these Indian wedding invitations, the raised printing method is used. The main card has the same paper material, but self texture Printing is used for content. It is tied with a beautiful matching ribbon. There are matching inserts available with this designer's wedding card. You can also purchase samples of it before the final order. These samples will be available with your customizations.