Traditional Indian Wedding Card with Gold Foil Printing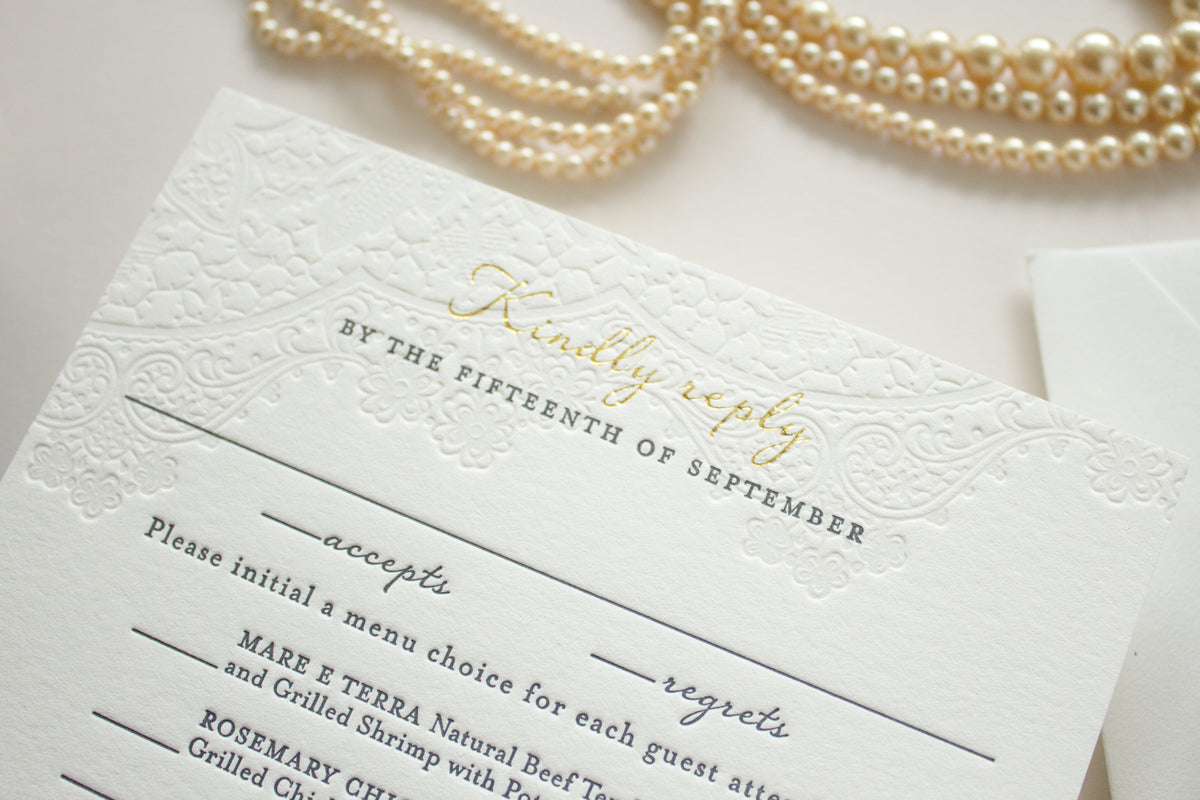 Indian wedding is famous for its grand traditional celebrations, rituals, and tradition. There are lots of things which are required in an Indian Wedding. As most Indian weddings are all about culture and rituals, so everyone has to plan accordingly. from the wedding venue to food, wedding dress for wedding cards there are lots of traditional things which have to be prepared before the wedding. The marriage is an auspicious moment in life that not only joins two individual souls, but also two unknown families. Because of its significance, it is celebrated as a festival.
It is composed of various aspects that should be considered to bring the desired perfection. Selecting a unique invitation is one of these because it will be the first glimpse of marriage seen by invitees. This task is not easy to achieve for couples, but their hunts for such invitation ends when they look at the Indian wedding cards. It has various beautiful aspects associated making it loved by people around the world.
Indian wedding card comes in both traditional and modern looks reflecting respective culture. It comes in different designs complying customs and cultures of different religions. Thus it provides a lot of options for couples. As we know there is always a rush in marriage preparations, so there is no so much time to go to different vendors and purchase the desired invitation. As a solution for this, they are also operating via the internet, so couples can order Indian wedding cards online. They also provide customization facility in different aspects. So couples can also have an invitation with a personal touch.
One of the popular Indian wedding invitations from India is red colored shimmery finish paper with gold foil printing. Its envelope has beautifully designed motifs. There is gold color printing used for content in it. The same paper material is used in the main card. It has a couple's names written beautifully in a golden tag. It has beautifully designed motifs and is decorated with matching rhinestones, which make it a traditional Indian wedding card. Gold foil color printing is used for designs. The inserts are also available in matching color and design. This invitation is modifiable in terms of rhinestones, Kundans, paper color, and design. Its samples with customizations are available on demand.