Find Some Ideas for Vintage Wedding Planning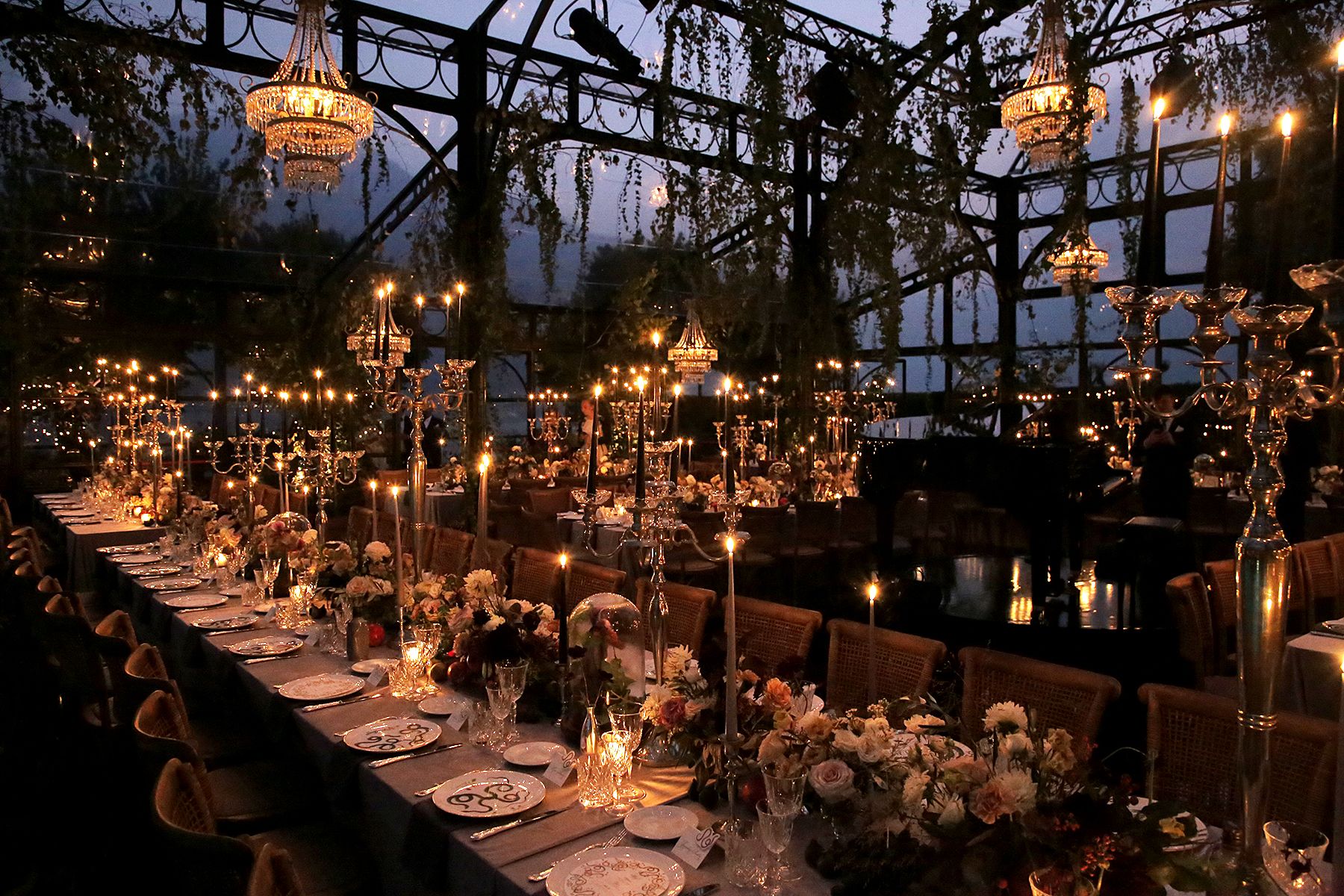 Planning a wedding in different themes has become a trend now a day. One of the most romantic and stylish ways to capture a wedding ceremony is, using vintage theme ideas. This theme is fully inspired by the bygone era. The ideas have been taken from the 20's era, which appears wonderful and classic.
The word itself creates nostalgia for artful and luxurious things. A vintage-inspired wedding can create dramatic and appealing results. Here I'm sharing skillful ideas to plan a vintage wedding:
'Save the date' note
Save the date note ideas are the first step towards the vintage theme, to let your guests know about it. The note should be written in an old letter pattern and stationery must be brownish and rough.
Vintage stamps
Original vintage stamps should stick on the cards to give it a perfect vintage concept.
Vintage bridal wear
In the 20's era, brides used to wear T length gown, veils trailing down to the floor. Champagne color dresses and red lipsticks are the hottest fashion trends in bridal wear.
Vintage bouquet
A vintage bouquet includes different hues of fresh and wildflowers. Tied up with vintage apparel and laces.
Accessories and makeup
Add exquisite and artistic pieces of jewelry and accessories like lacy tiera, a pillbox hat, headpiece cloche, etc. to add original vintage bridal look. Vintage bridal makeup is incomplete without red lipstick pout, thin eyebrows, stylish eyeliner, etc.
Bridesmaids
Choose a soft color for simple gowns with antique laces to compile it with a vintage theme.
Hairstyles
Vintage hairstyles are followed with 40's wavy pattern hairs adorn with headpieces and flowers for the bridesmaids, give your wedding a more old look. Gelled hairs for grooms are always looking stylish and classy.
Rings
Vintage style European cut filigree rings are the most beautiful old pattern rings. For special feel, display rings in a wooden box wrapped with lace.
The color theme for the ceremony
Color should opt according to the season and color tones should be faded one's to keep the vintage look.
Wedding card box
Arrange an old postcard box to receive greetings and heart warm wishes from your guests. You can use an old suitcase, a wooden box, etc.
Guest seating chart
We can create escort cards, table charts in numerous vintage patterns.
Wedding cards
Choose brown, grey or wooden color stationery to present old and dusky appearance to your wedding card, according to the theme of the ceremony. Indian wedding cards or Indian wedding invitations can help you to make your marriage vintage.
Guest book
Display old wooden furniture, a typewriter and old stationary as a guest book, to receive guest's perception, lovely messages and warm wishes about you and event.
Centerpieces
Some creative things like oil lamps, mason jars, antique bird cages, old flower vases can be decorated as centerpieces for dining.
Reception idea
For vintage reception, a garden is the best place.
Food & desserts
Food and desserts should be displayed artistically according to the theme.
Drink table
Give 40's look at the drink bar, and add old furniture with a bartender for serving drinks.
Signboards
Use old wooden signboards to remark direction, seating charts, etc.
You can explore your ideas to décor favors, aisle, furniture, bunting and various other things according to the event.