Exquisite Places to Have a Wedding of Dreams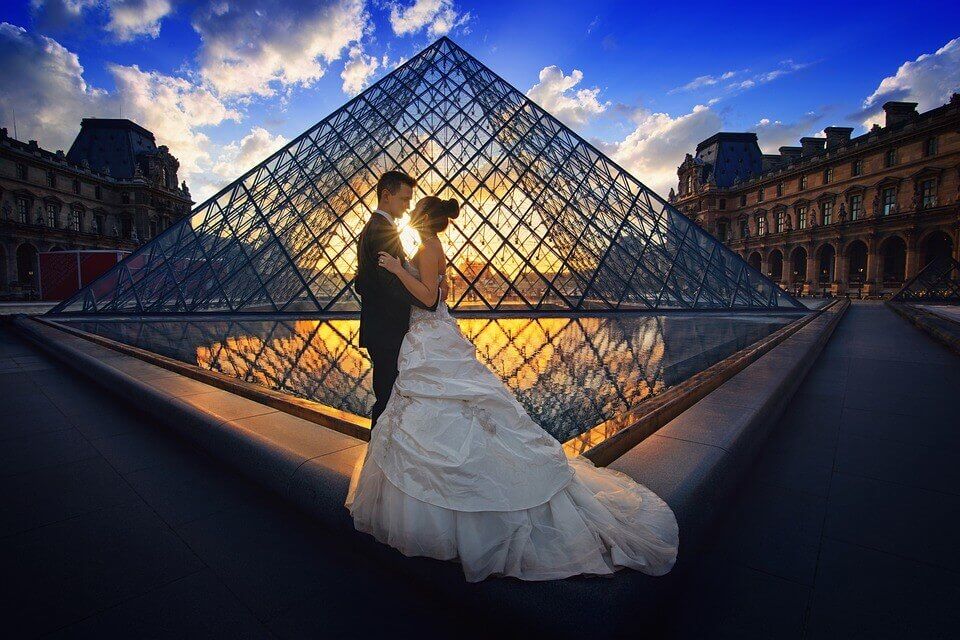 The idea of wedding creates lots of  fantasies in everyone's life and people puts lots of efforts to make their fantasies possible like theme Indian wedding cards, venue, food etc. Having a destination wedding has become a new trend. Every day we see pictures of celebrities tying the knot at some exotic place. Such a wedding is a dream come true. A destination wedding has one drawback. They allow only some guests, not all to travel with you. But nonetheless, if you are looking for a destination wedding venue, the following ideas might help you out:
Udaipur, India:
Known to be 'The Venice of the East', Udaipur has become a royal venue for weddings for tons of people around the world. Surrounded by the majestic Aravalli Hills Range, it is one of the most serene places in India. The mesmerizing lakes just make it the perfect destination. The lavishing hotels like The Lake Palace, The Leela Palace, Udai Vilas and of course, the epitome of royalty, The City Palace, are the most luxurious and exquisite places to get married at. The city will provide you with the most memorable wedding.
Rome, Italy:
If you are looking for an artistic ambiance, go no farther than Italy. Filled with vast history and adorned with art, this country is perfect for an extravagant wedding. To best impress your guests, you need only satisfy their taste buds and Italy provides the tastiest food for its guests. The folks are also friendly and cheerful. What better way to express your love than getting married in the city of love, Rome.
Ireland:
If you are looking for a quiet and peaceful wedding, you should definitely take a turn towards Ireland. It has an abundance of exotic flora and fauna. Also, it gives the best scenic beauty for the weddings. If you fulfill your childhood wish to be a princess of some castle, then Ireland can present some options to you. It has numerous castles and beautiful churches will certainly make an ultimate wedding destination.
Fiji Islands:
People often dream of getting married on the beaches, with the melodious sound of waves rumbling, the calming breeze blowing and the soothing environment. Well, if you are one of those people, then try out the enchanting Fiji Islands. It would not feel anything less than a paradise. You can also get some affordable packages if you wish to make it your honeymoon destination as well.
Confess your love to each other with the heavenly sunset on your side on Fiji Islands.
Greece:
The reason why folks get attracted to Greece is that it is abundant with wonderful beaches and amazing scenic beauty. The perfect wedding theme here is Santorini. These weddings are highly traditional, romantic and simply beautiful. The Greek food is also quite exquisite.
If you are up for a destination wedding then surely check out these places, they may just help you out with your dream wedding.