Effective Tips that will help in De-stressing before the Sangeet Ceremony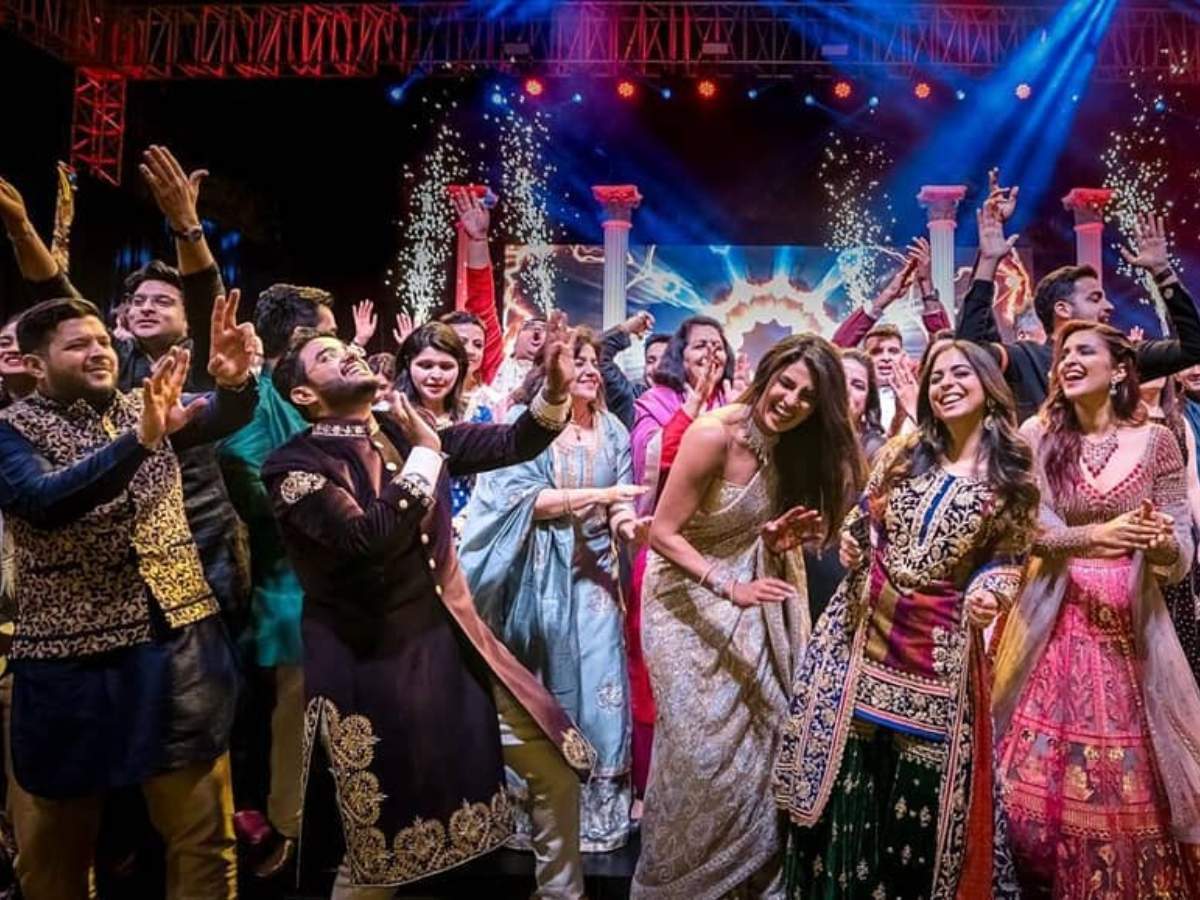 The Bollywood industry has already set up the bar so high for Indian weddings that we all just want to have one of these "over the life" ceremonies for our wedding as well. Like without astounding designs, Indian Wedding Cards seem to be incomplete, similarly, without a sangeet ceremony, every Indian wedding seems incomplete. It is one of the most anticipated functions at the wedding ceremony. But as fun, as it sounds, stress also forms a part of it. So for this post, we are sharing some effective tips that will help in de-stressing before the sangeet ceremony.
1. The first tip is to have the back-up CD or pen drive of all the songs to be performed for the Sangeet ceremony. Makes sure it has all the songs and that too in the sequence as it is planned. There are chances of last-minute mishappenings, especially with these devices. With a back-up, you are all sorted for this situation.
2. Another thing is to have the discussion well in advance with all the people performing along with choreographers, decor persons and most importantly with DJ. They are the people that help you in making this ceremony successful. So you can discuss the time along with the line of duties with all of them.
3. One of the best things about the sangeet ceremony is the dance with your cousins. But wedding forms to be the reason when they get a chance to enjoy alcoholic drinks in front of their parents. The last thing you want is the cousins with baggy swollen eyes and with a disaster hangover. So make sure to keep a close eye on all these cousins as they ace in their dance. Also while keeping the eye, don't forget to ace your dance moves as well.
4. Another thing that will help you in destressing before the sangeet ceremony is to try the dress and the shoes before. You have to try it even when it is prepared with all the measures. Also, it will give you a brief idea of how constricted your dance moves are going to be with those heavy outfits and jewelry. If they aren't comfortable you can have something different as well. Also, keep your heel pads at easy reach as they help with the sore feet.
5. Have a safety pouch ready by your side. You can have extra make-up things along with essentials like safety pins, hairpins, etc. Keep the safety kit constitute of bandages, cotton balls, and rolls, antiseptic cream, etc handy as well. There might be the chance that someone is in need of it other than you.
Every sangeet ceremony seems to be incomplete without fun wedding props. You can make the necessary arrangements for that as well in advance. But take good care of them and ensure that none of them gets damaged.
At last, relax and let all the worries out. For your special day, you don't want to delve yourself in worries.