A Perfect Wedding Venue is A Sign of Perfect Wedding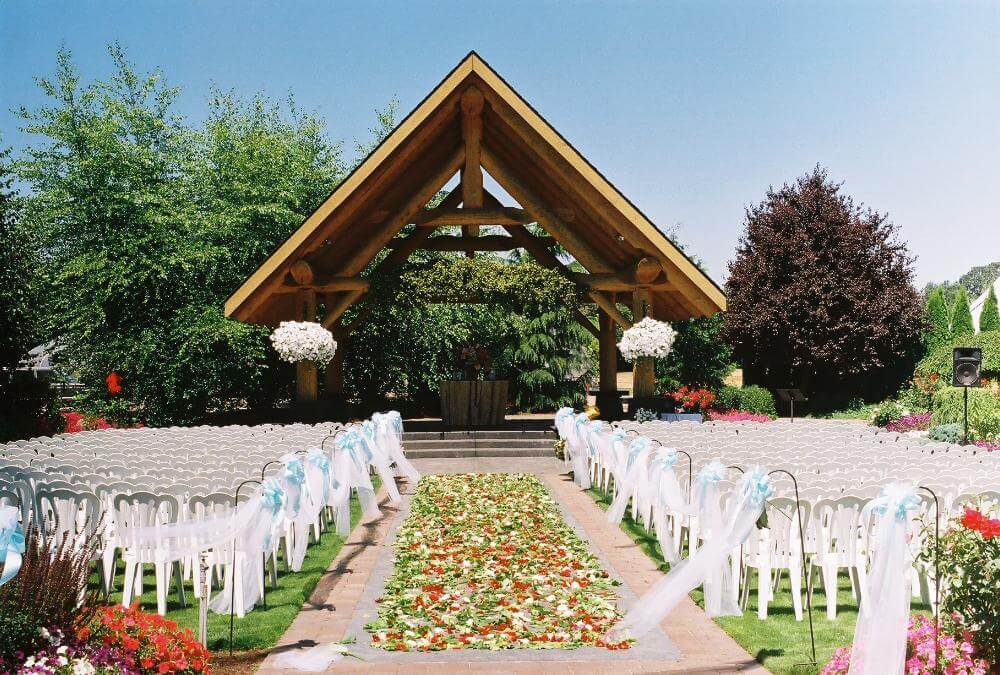 Avenue is the heart and soul of the marriage and selecting a venue is as a special and big task as your invitees and wedding cards. As soon as your engagement is announced you should start looking for the venue. A venue can decide how organized your event could be. Budget, decoration, vendors every factor directly or indirectly depends on the venue.
Rough research
For a perfect wedding venue, plan a spreadsheet according to your requirements. This sheet includes the wedding date, the total number of guests, location, budget you have decided to invest, facility, etc. Start researching online for the wedding planners and add up all the details along with the spreadsheets then organize research according to your needs. Visit the places you are interested in and clear the related query. Search for the wedding planner and photographer's blog, which place you are interested in.
Budget
Sit together and decide how much you have planned to spend at your wedding ceremony. After deciding the budget, make it clear; half of the amount will be invested in the wedding venue.
Guestlist
Prepare a guest list and plan how many guests are taking part in your wedding. It's easy to add more invitees but deducting a few take extra efforts. So plan it carefully according to your spending and space.
Wedding date
Choose a wedding date, i.e. helpful in deciding the catering services, vendors, and decoration of the event according to season. A wedding date can be significant for a variety of reasons, some couples want to wed on the day they met, some choose to wed on their parent's anniversary, or on some auspicious occasion of their culture or religion. If the wedding date is fixed you can enhance this day by Indian wedding cards or simply Indian wedding invitations.
Availability, space, budget
Check out the availability of the venue, on the date of the event and make sure your capacity of the guest fits the location you have booked.
Ask the wedding planner, they can provide the facility to organize a wedding ceremony, reception, cocktail hour all events back to back in one venue. Confirm about individual space for specific events or talk about the flips. After the wedding ceremony arrange cocktail hour in another space and use flip to redecorate the space according to the reception, while guests are enjoying cocktails.
Check out all arrangements from catering services to décor and dining etc. all are fit to your budget or not. These factors would simplify your planning concerns.
Consider location
You need to confirm that the distance of your venue is convenient for your guests to move from the hotel. If you are providing transport services to your guests, it would affect your budget. Make sure, does your venue allow your invitees to get there by walking or public transport. These factors are essential to consider.
Needs
Does this venue match with your vibes or you need to alter the arrangements according to the event? The décor ideas, garden, lakefront, barbeque, pizzas or something additional is required or not, check it out.
The venue needs extra lightings or catering services etc. or its just picture perfect. You need to confirm it with the wedding planner.
Simply a venue can add extra stars to present your wedding ceremony just picture perfect.