Billionaire Sends Unique Cards in Daughter's Wedding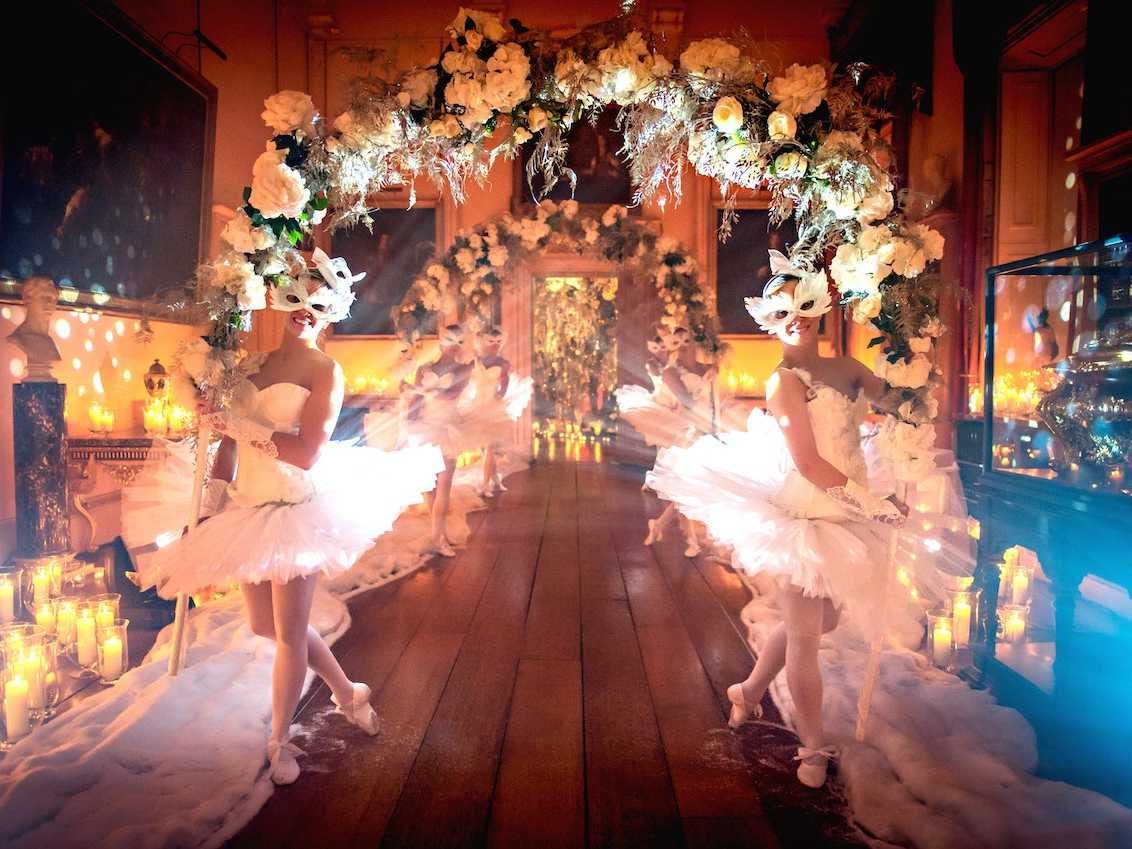 Gaali Janardhana Reddy, former BJP minister of Karnataka, a mining baron, announced her daughter Bramhani's marriage date on 16 November.
As the resources signify, this marriage is going to be a big fat Indian wedding, as Mr. Reddy is splurging money in the event. If I am not wrong, this wedding is expected to be a grand star-studded event like the last month's engagement ceremony. This unique and elegant wedding card is enough to represent marriage opulence.
Yes, the wedding card, which comes in a box is a nice creation. The invite features a printed card and details regarding the ceremony. As the box opens up, an LCD display attached to it starts playing the video song Atithi Devo bhava, the song has been played for a minute and specially composed for this 'boxed wedding invitation'.
In this video, Mr. Reddy sings lip-syncs the song with his wife and son. The bride and groom introduced, looking at each other lovingly and everyone sings the song. The bride swirls her lehenga and runs in an orchard slowly and the groom is represented with stallions. The video ends up in a minute with a family pose to announce the date, venue, and further details. It seems like happening in a film.
There's also news that leading Bollywood celebs would be joining to perform on the wedding, that makes the event vast. Many popular political dignitaries, Bollywood stars and many prominent celebs are going to attend the event.
Reddy is billed as one of the richest people in India, he stashed a lot of money in Ballary illegal mining, due to this he spent three years in jail, in connection with illegal mining case. He was released on conditional bail by the Supreme Court. Earlier he was a cabinet minister in Karnataka state.
If you are living anywhere in globe you also can make happy others by indian wedding cards or indian wedding invitations.