5 interesting ideas to make a couple entry at your wedding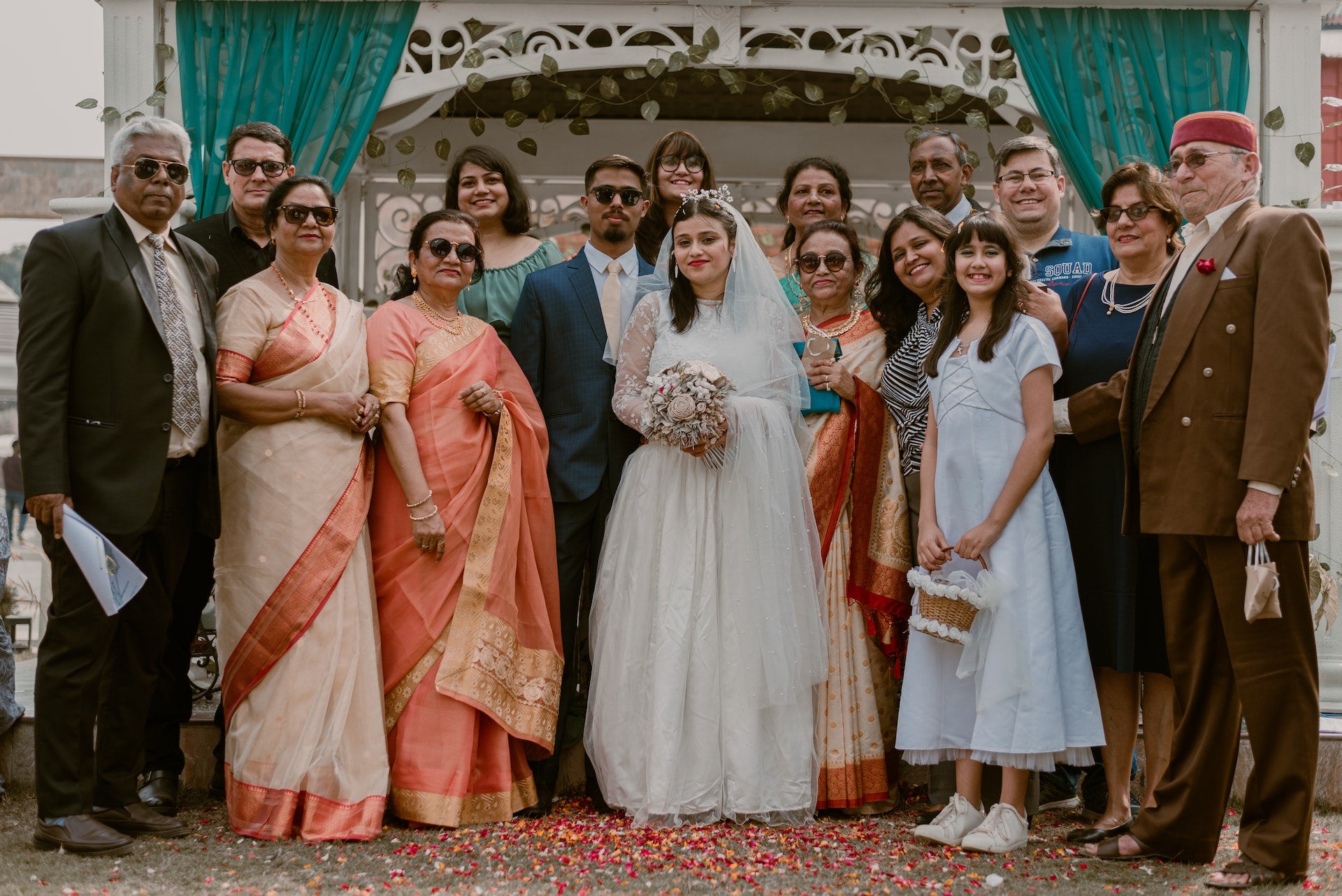 Traditional or modern, themed or something conventional, you have got so many ideas when it comes to choosing your Indian wedding cards or its style. Then how can you go with a simple entry to all your wedding ceremonies? A bit of flair in them is appreciated as well. Also it will be one of the best memories of your wedding function.
Like we have helped you with some interesting ideas for your wedding invitations, we have shortlisted some beautiful ideas to make an entry to your wedding as well. Here it goes:
A dazzling entry amidst all the sparklers
Yes, we mean it. A couple entry which is as bright as their future together is one of the many ideas to make a dramatic entry at your wedding reception. Adding a few sparklers can make it all done. cold pyros are cool too for this. Let your friends be a part of it as well as they can hold the sparklers and light them while you two lovebirds enter as "Mr. and Mrs."
"Be her king and she will be your queen" entry
Yes that's quite the conventional entry but only in periodic films or movies with "over the top" romantic drama. You can use to make a dramatic entrance like this in your wedding as well. A chariot is absolutely loved and every girl at some point wished for it inspired by her favorite fairy tale. So, grooms get the real chance of be her "PRINCE CHARMING" with this entry.
A celebratory entry with the dhol and nagadas
Indian weddings are famed for the loud melodies played with the aid of Dhol and nagadas. A entry with all this band-bajas is one of the notable moments of your wedding. Every moment of your wedding ceremony is to be celebrated then why not celebrate it with some folk melodies played with these musical instruments while you make an entry. Isn't this the dream to have background music while you make an entry for most of our childhood?
A ricksh-aww ride
Yes, that's the idea behind this dramatic entry in your wedding reception to leave everyone in "aww". Rickshaws are quite popular as wedding props as well, so why not use them to make an "aww-e-ntry" in your Mehendi ceremony. Each ceremony demands a bit of dramatic flair and who can do it better than the "bride and the groom" themselves?
An alluring Zorb Ball entry
Are you looking for an entry that is both unique and lure everyone with just a sight? Then this is what you're looking for. A couple's stunning entry in a Zorb ball is something we are totally smitten over. This looks so dazzling that it surely wins every heart present over there.
When it comes to wedding, it's the beginning of new journey altogether with the love of your life. So why not commence it with a dramatic entry at your wedding?