4 Tips to Take Care of your "Out of Town" Wedding Guests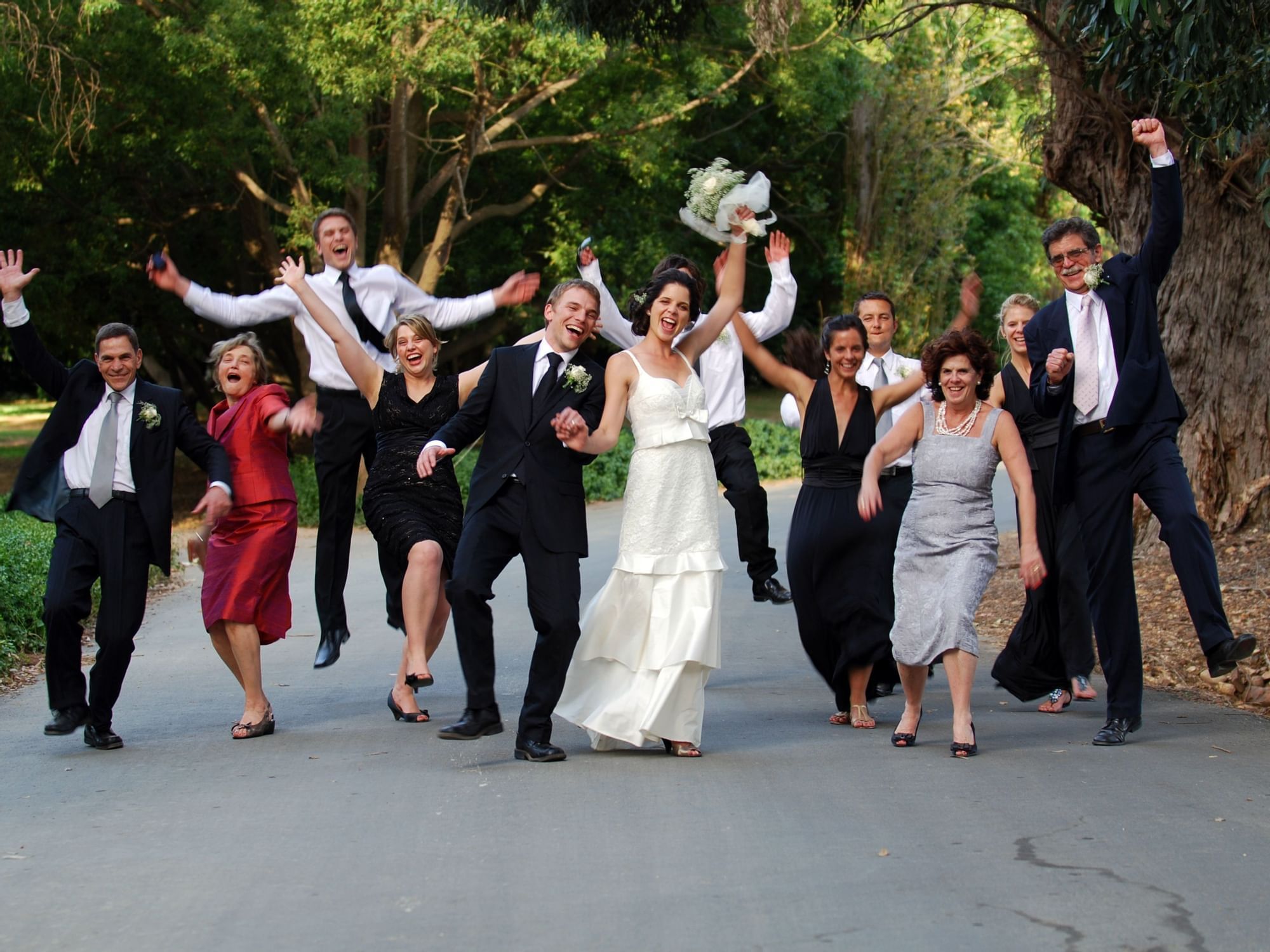 Weddings are the "gala events" for everyone. It's the time when all your friends and family member from distant lands collectively celebrate your special day. But as the host, it's your responsibility to take utmost care of the guests, not from the town.
The first thing to take care of this consideration is to send them your Indian wedding cards on time. This ensures they can make necessary arrangements for travelling.
We know, wedding preparations go till the very last minute but the etiquettes say not to forget them while dwelling in our situations. They are there to be part of your special day, to celebrate the beginning of your new life, so make this experience special for them as well. Here are some tips that help you to take care of your "out of town" guests:
Make their commuting easier
It's quite obvious that the guest will not have their own vehicles for commuting purpose while they are coming to attend a wedding. So commuting is a big problem they face. Try to inform them about the cab services that can be made available for them from the venue to the place of accommodation. You can make the necessary arrangements for their sightseeing as well. You need to make an impression that their presence is mattered and cherished in little ways.
Necessary arrangements for Salon
It's quite significant to have arrangements for a salon for the guests coming to attend your weddings from other towns. You can hire the make-up artist as well for this purpose. This will sort many things for them and they surely appreciate this gesture. You can inform about this to them to avoid any last minute hustle-bustle. After all, you want all your wedding pictures with the happy and beautiful guests.
Make them feel homely
It is very significant to make them feel nothing less than homely. Most of the wedding ceremonies will span for two to three hours and then guests are all free. So try to make the arrangements for their entertainment as well. You can plan some fun activities or even excursions in the nearby areas. Indian weddings are known for their rituals and rich hospitality. So don't make your guests feel anything different.
A little bundle of necessities
One of the things to be considerate about is the necessities of the guests for these days. You don't want to bloat your budget over the things you guest order via room service. Hence prepare a little basket or box with all the necessities like biscuits to eat, water bottles, medicines and other basic things you think they might need. This is one way to save up on things which otherwise will cost you a lot more. Also, you don't want your guest to have everything arranged at the last minute after they make a call at reception desk over something as petty as a water bottle.
These are some of the tips that will help you to tend your "out of the town" guests well. Start making necessary arrangements as soon as they RSVP after sending the wedding invitations. They are there to celebrate your joyous event, let them leave with nothing different from happy memories of your wedding.