Ideas to Spend Time with Partners Before Wedding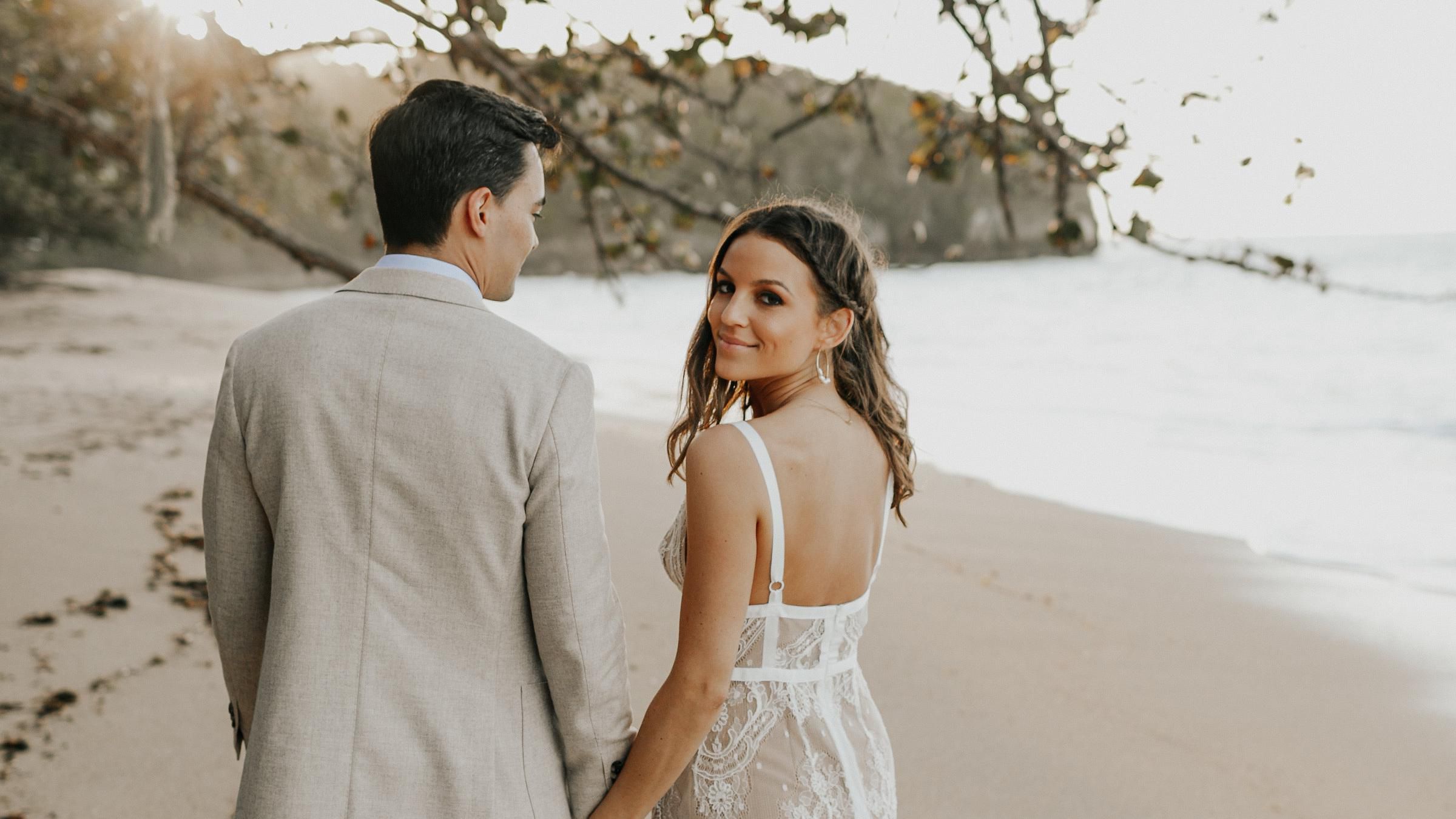 Seeing your mum happy-crying after taking a look at your Indian wedding cards or catching your dad always glancing you and telling you that he loves you…..
Every Indian girl must have had the situations faced while preparing for your D-Day. Every woman out there knows her parents had dreams of her wedding since she was a little girl. As emotional as it is for the bride to be, it is nothing different for the parents. The little girl who was holding their hands while walking, the girl who was asking for everything before doing anything, is going to get married soon.
No matter what relationship you have had with your parents, the last few months or days before the wedding is emotion for every member of the family and especially for your parents. So, we thought of discussing a few interesting ideas to make the best of this month or days with your parents:
Go for a little family vacation
Vacation… amidst the wedding preparations, you probably are questioning our sanity right now. But a little family vacation won't harm anyone or hamper anything. It's the best way to bond again with the family and to spend some little quality time with your parents.
Take them while discussing designs with your wedding cards designer
One of the best ways to have some fun with your parents is to include them in every little of your wedding preparations. For that, you can begin with including them or taking them to your Indian wedding invitations designer. They can help you with some Vintage designs. Their little thoughts about the wedding cards will definitely help you in choosing the best designs.
Also, don't forget the negotiating part of our Indian mothers. This is a pro tip to save you money as well. While returning you can enjoy some street food from your favorite street food corners.
A little box of thank you notes
We know this may sound too cheesy but believe us it works every single time. A box full of thank you notes for everything they did for you is one good way to relive the memories and to show them how grateful you are for their unconditional love. A thank you note for each day brings the smile on their face amidst the stress of wedding preparations and the nerve-wracking emotional fight of sending you away.
A wedding shopping with your favorite partners
Remember how happy you get when your mother gets you a new dress? How special you feel when you have got everything you want while taking a stroll with your father back in childhood? Relive that again and include your favorite partners with you in wedding shopping. Your wedding shopping means a lot to them as well and including them as a vital part of it will make up for the few days you are left with to live with your Parents.
These are the four ideas that help you to spend some more time with your parents; it's emotional for them as well. You surely have found your prince charming, but their little princess is going far from them. So, make the most of the time you are left with before your "D-Day" with the couple that makes you believe in "love and wedding lures".