What to Consider before Ordering Indian Wedding Cards?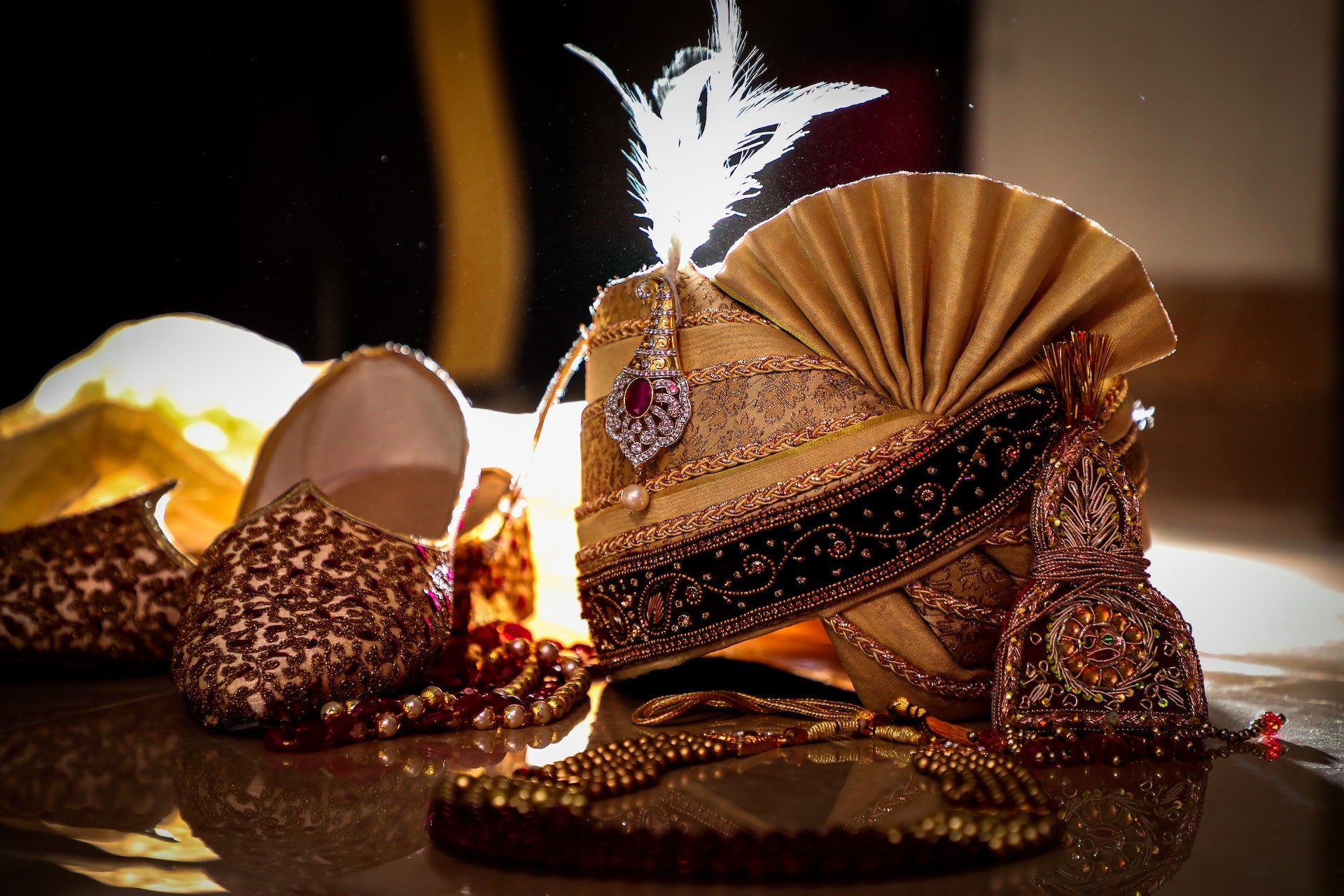 People have guided you to include "this" or "that" that could ascend the appearance of your wedding invitations. But has anyone told you what all to look for, what are the important things to consider before ordering Indian wedding invitations? Probably not, well that's what we are here for, to tell you and guide you to consider important things listed below before ordering wedding cards:
Ordering Online or contacting any "brick and mortar store"
There are two ways in which you can place your order for Indian wedding invitations. You can contact designers of Indian wedding invitations online or can even go to a brick and mortar store. There are certain factors associated with each type though. For instance, while ordering online; you have to consider the shipping costs, taxes, shipping time and a lot more. Therefore it is suggested to ask for a sample before placing the order when you are going with buying Indian wedding invitations online.
If you are choosing to buy Indian wedding cards online, there are several other things to consider like the review and ratings, proficiency of designers, their popularity in digital space, experience and versatility. Also the value they are charging for the services they are offering is substantial too. Do an extensive online research before hiring the designers for Indian wedding invitations online.
The material used and printing modes
If you are choosing paper invites, these two things form the important determinant of quality. You should be very considerate about the material to be used in your wedding invites. There are so many options which are under budget. If budget is not a constraint, you can look for some more expensive options too like leather, velvet or wood textured veneers to be used for Indian wedding cards.
Again the printing mode is significant too. If you're choosing eco-friendly options for your wedding invitations, then soy ink or vegetable ink can be used in printing. Recycled paper forms the material for this option.
Content, its fonts, and colours
The next important consideration in Indian wedding cards is the Content. What do you say in Indian wedding invitations is equally important. Your content can be all traditional or can even have some modern touches. You can see the wedding cards you have got in the past as a reference or can even go for searching one on the internet. You can take those references to customise the content of your own. The next is to proofread the first draft. Don't do it all by yourself. Ask someone from the family or friends to do it for you. The second check is healthy. Also, another set of eyes to check will always help in finding any errors in the typo or anything you might have skipped.
Another important thing is Budget. A wedding card might entice you with all its looks, but whether it is suitable as per your budget or not is significant. The best designers of Indian wedding cards will suggest you some heart touching designs under your budget.
We hope that these things will help in choosing the "perfect pick" for your wedding invites.