Wedding Day Timeline to Keep You Stress-Free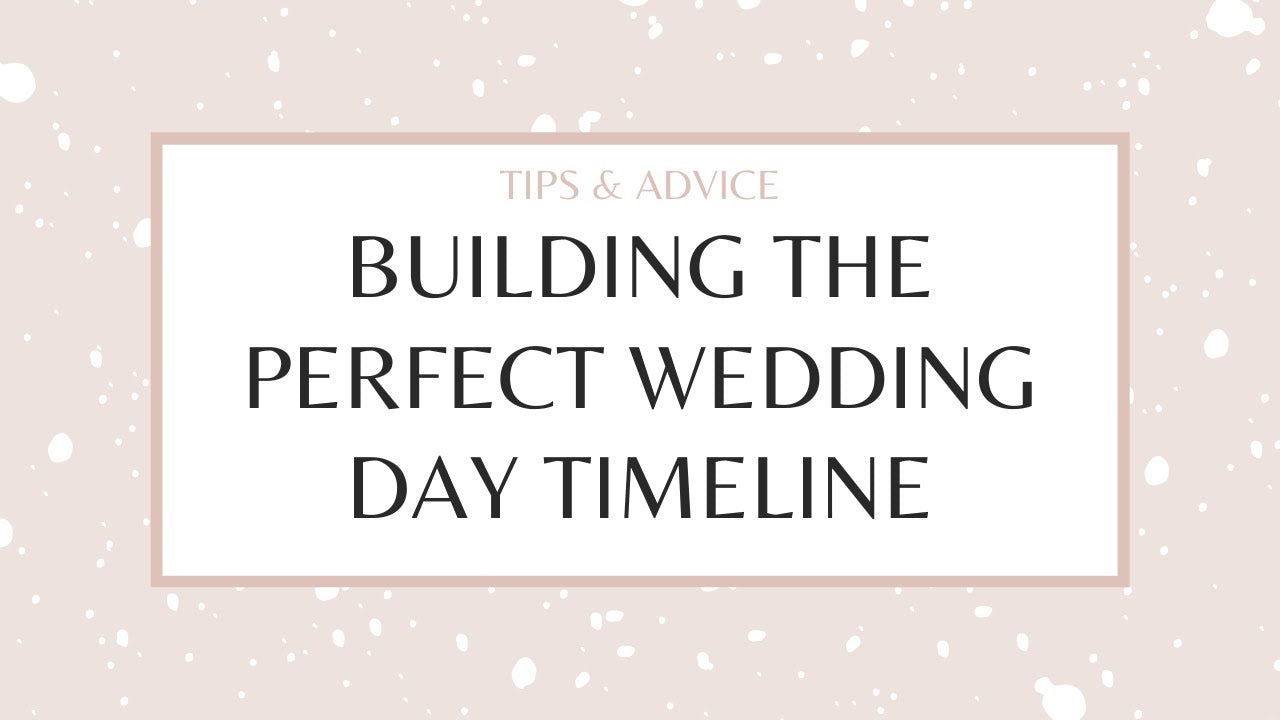 The moment you have been waiting for is next to your doorstep. Yes! Wedding, the big day of your life, you have been dreaming about it years ago. Probably everyone gets nervous. If you have attended a lot of weddings, still you haven't sure about the exact wedding timeline and its planning. A wedding timeline is a compulsory guideline which makes you and your guests enjoy the events comfortably and on time, according to set guidelines.
This can be the secret to the stress-free wedding. Proper scheduling with enough preparation time will add extra charm to your day.
Wedding day timeline with a 4 PM starts time
The most common time format is 4 PM ceremony time and 10 PM reception end. Let's have a look
10 AM – Make-up and hairstyle
12-2 PM – Arrival of vendors for the setup
2 PM – Beginning of family party and capturing moments
3:30 PM – pre-ceremony music starts with the arrival of guests (receiving Indian wedding cards)
4 PM – invite time
4:15 PM – ceremony starts
4:45 PM – cocktail hour
5:45 PM – guests switch to dinner
6 PM – buffets open
6:30 PM – toasts
7:30 PM – dance and music
8 PM – pre-sunset portraits
8:30 PM – Dessert, cake cutting
9:30 PM – last call
9:45 PM – music off
10:00 PM – guest departs
11:00 PM – breakdown done
Bridal party preparation time
Make-up & hair time
A bride needs some extra time to enhance her beauty on the auspicious day of the wedding. You should schedule about 1 hour for the make-up of the bride and bridesmaid. It would be better if the bride goes first, so she can relax. Hairstyling will take at least 1 hour. The bride should go in the last, so the photographer can get finished shots.
Photos
The photographer should arrive first before the preparation time is finished, this way he can capture many candid shots.
Ceremony guideline
The Early arrival of the bride and groom will allow for extra shots and additional preparation time. The ceremony will last about 30 to 45 minutes, allowing for music and personal touches. Receiving the guests would be a great idea but take care of the timings.
Reception timeline
The reception ceremony includes dance, welcome toast, first course, toasts, second course, dancing, cake cuttings, bouquets and garter tossing, late-night snacks and drinks.
Time to farewell
Add your personal touch and provide disposable cameras to take some candid shots.
Proper planning of every event such as Indian Wedding Invitations will help you enjoy every moment and keep you stress-free.