Ideas to Decor a Perfect Rustic Wedding Using Wooden Crates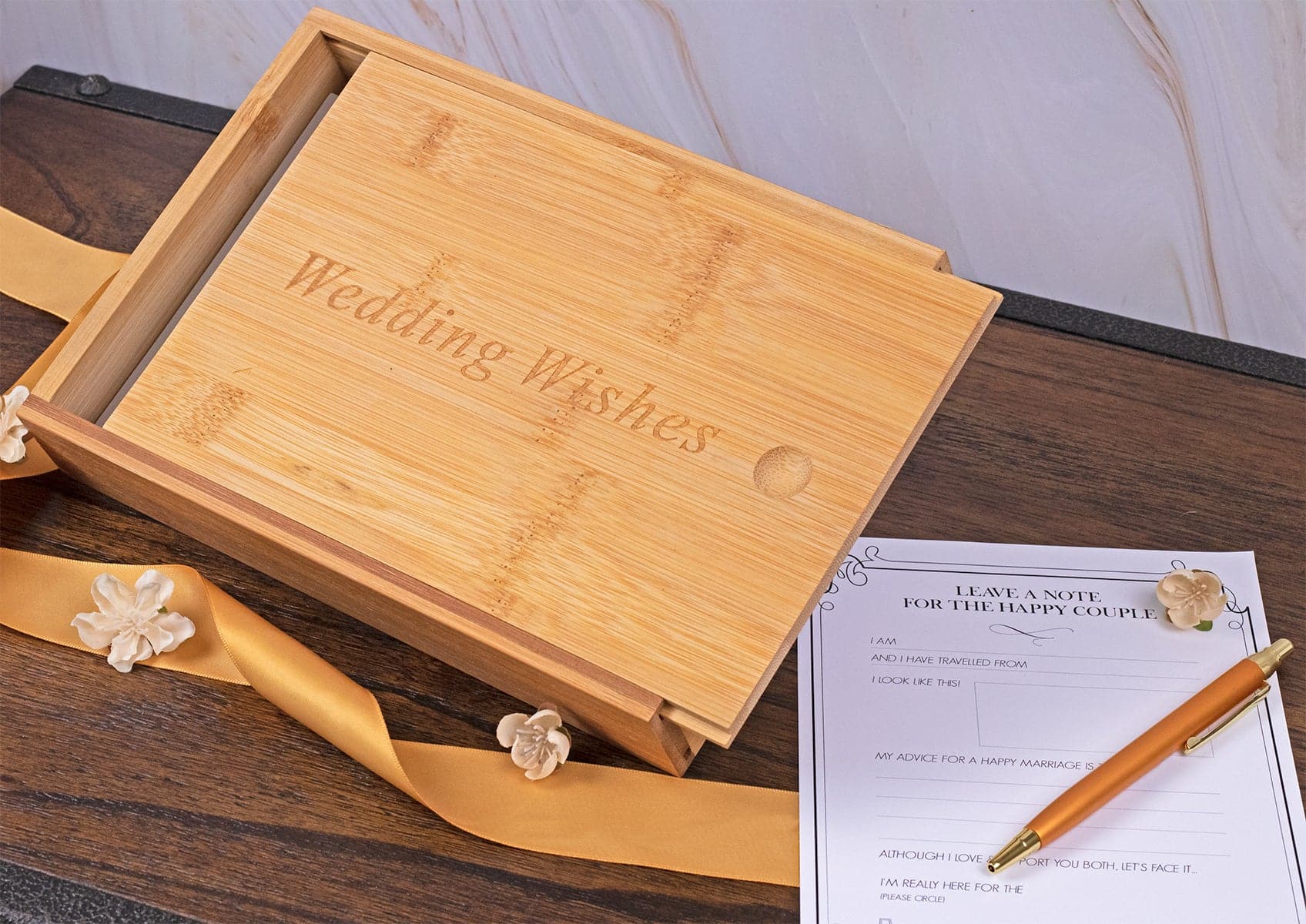 So, you are planning for a wedding, it can be a little stressful if you are not going in the right direction, what to put on the menu, how to decor, what kind of design your wedding card should carry and much more? If you are thinking of a rustic, farm or barnyard wedding then you can plan the decoration in a truly exclusive and memorable way, one of the best objects of country wedding décor is wooden crates. Wooden crates can be used to serve the centerpieces for your tables, to decorate the seating chart, as a guest book holder, housing your floral arrangement, drink bars, cake tables, and the bigger crates will look fabulous on your special day. Here I have rounded up a few different ways to use the wooden crates as a decor element:
Arch and aisle with crates
The wedding entrance arch and the parallels of the wedding aisle can be decorated using wooden crates. You can place different wooden crates with the vintage candle stands on the entrance arch or you can hang curtains or flowers on the arch to give a unique look. You can put flower pots, decorate the wooden crates with a floral arrangement on the way to the wedding aisle to make it a perfect vintage walk.
Wooden crates decor ideas
You can decorate the wooden crates with giant welcome words, beautiful flowers with a rustic vase, and twinkle candles nearby. What a beautiful gleam of love and opulence will spread in welcome of the guest, the perfectly romantic rustic love?
Cake, cupcake, pancake table
You can use the wooden crates as cupcakes and pancake stand. You can also decorate the cake bar to serve a variety of cupcakes and pancakes.
We can make a cake table or cake stand using wooden crates and place the ceremony cake on it.
Dessert and drink bar
You can decorate the small wooden crates to serve the desserts and decorate the dessert bar uniquely and place the wooden crates with a lovely and cute quotation on the wooden board to attract the guests.
You can also place the multiple sizes of wooden crates to serve the variety of drinks and decorate the drink bar using different sizes of wooden crates. You can also use vintage boards, apparel and rustic flower pots to décor the drink bar uniquely.
When you are going to organize a barnyard wedding, you can also use the wooden crates as ice holders and put the drinks in it to give it a rustic cooling idea, it can be your DIY idea of using wooden crates. See, how simple it is to add your creative ideas and probe the multiple decorative purposes of wooden crates. You can have more ideas for your wedding from Indian Wedding Cards or Indian Wedding Invitations to make this day memorable in your whole life.