Traditional Indian Wedding Cards or E-Indian Wedding Invites?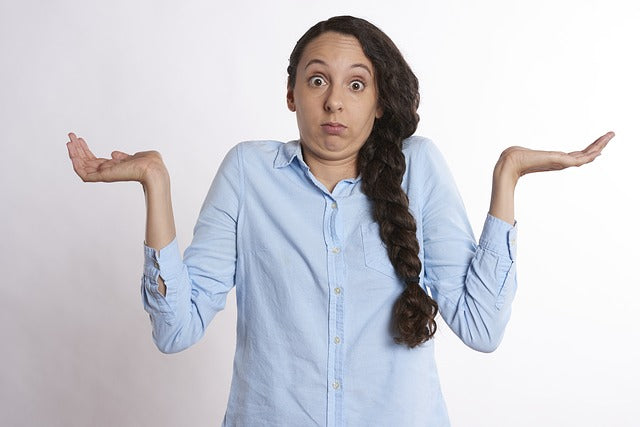 Which is a better choice- Paper wedding cards or E-Indian wedding cards? That's a question that is haunting you too like many other couples soon looking to get married. There are several important factors that determine your choice, but how about stating some advantages of both.
Find Out The Benefit of Each Kind Of Wedding Card.
One of the biggest advantages of traditional Indian wedding cards is that they can be kept as the "keepsake" of your "once in a lifetime event" for as long as you want it. This physical testament of your beautiful day is something that even your families are going to cherish forever.
With all the addresses of your family and friends you got for sending your wedding cards, you can send little thank you cards and gifts as well. This is just an option but a little bonus for the guests won't harm anyone.


Another advantage of a paper invite is that it still holds the ecstasy of traditions. It still has got all the elements that people expect to be in Indian wedding cards. For instance, presenting the first invite in front of God for prayers and for the blessings for this wonderful journey which is only possible with paper wedding invites. These traditional wedding cards are valued by the oldies of the families the most. So if you are looking for doing something in a more traditional manner, these paper invites are good to go.


If you are an old-soul and seek the old flair than e-wedding invites are not going to lure you. They aren't as high quality as the conventional

 

Indian wedding invites

 

and can't be framed as well to keep as a memoir for your "d-day".



One of the best things of traditional Indian wedding cards is to be all "playful" when it comes to designs of Indian wedding cards. You have got a deck of options to choose from. From the myriad of options in choosing the material to their cuts and layouts, to their colors and designs, everything has got a plethora of choices.
Advantages of E-wedding Invite:
The biggest advantage of an e-Indian wedding invite is that it can save you some big pennies. Obviously, you have to spend on designing the e-invites or in some cases in sending the invites too, but it will cost you substantially less than paper invitations.


Online invitations are also better if you are planning a destination wedding and you need to make necessary arrangements on time. With E-Indian wedding cards, you can save some while sending and receiving the RSVPs as well.


Tracking the RSVP is also easier if you are choosing

 

E-Indian wedding cards. The digital era has empowered us to track the complete information of emails, you can see whether it's delivered or not, whether they have read it or not, even if they haven't had confirmed or denied.


There are no chances of "your wedding invite got lost in the mail" or "we received it after the main ceremony" or any other excused your invited guests make or stumbled upon in real.



Also, E-Indian wedding cards are one eco-friendly option. Choosing E-wedding invites is one great way to conserve and contribute your little for Mother Nature.
You can easily analyze, what suits you better and can go for that mode of Indian wedding cards.