Tips To Know While Selecting Accessories For Your Wedding Ceremony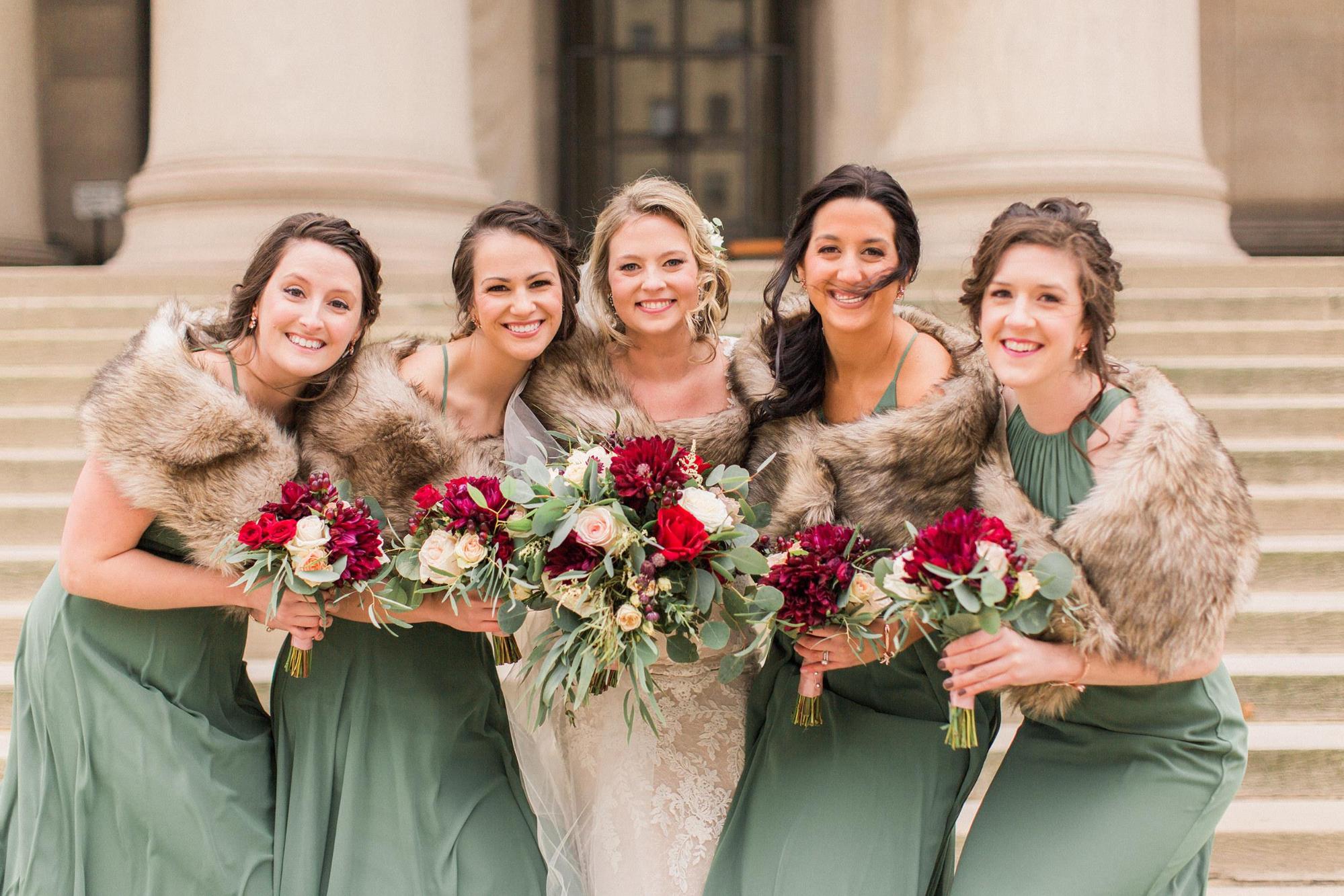 Weddings can be a high scale and glamorous events. Everything has to be perfect for your special day. Weddings usually take a lot of careful organization and planning. There is a big difference between something and something great according to the experts. Of course, you will get busier in planning your wedding celebration so you will not be able to pay attention to each and everything properly.
Accessories are one of the great ways to improve your wedding look in your outfit. The accessories have a great power to break or make your look. It's very important to select a right or perfect accessories for your wedding day as you have to look at the most beautiful bride. Let's have a look at some tips that will help you in selecting the perfect wedding accessories for you.
Matching your wedding outfit
One of the most common dilemmas of brides while choosing their wedding accessories is choosing between gold or silver accessories. It is important to match the perfect wedding accessories, while your wedding outfit is the main highlight of the ceremony. Match your accessories to your wedding outfit for a quick and simple decision. Pair your dark color wedding outfits with a gold shade of accessories and light shade of outfit with silver or platinum accessories for a stunning look.
Also, consider your skin tone while selecting your wedding accessories. Bride with light tone should wear silver or platinum and the bride with dark skin tone should go for gold shade. Be extra careful before selecting your wedding accessories, if possible wear your outfit while you going to choose your accessories for a better decision. You can also take the advice of your friends or family about which one you should choose.
Don't over-do it
Your wedding accessories will make you look more beautiful. If you ever saw a bride with over accessories then you will not repeat it with your wedding ceremony. Bear in your mind not to over accessories, before going to choose your wedding accessories. Overdoing will steal all the attention on your wedding accessories instead of your wedding outfit and you. Choose a few statement wedding accessories piece rather than wearing on every part of your body. Avoid purchasing the whole set, wearing mismatched wedding accessories are now getting popular among wedding fashion trend.
Wedding outfit neckline
The main purpose of the wedding outfit neckline is to perfectly frame your face. For not spoiling the work of the neckline choose appropriate and suitable accessories for your wedding ceremony. Start with a strapless neckline, wear a short necklace or a choker to get attention on your beautiful neck.
If you've chosen a v-neckline then buy a pendant or choker or you can pair these both with your v-neckline outfit. Make sure you are not choosing a long length necklace to pair with your v-neckline outfit.
For a halter neckline, extra focus on your hair accessories. There is no need to wear necklaces with these type of necklines and if want to wear then go for long length pedant a traditional look.
Have fun and enjoy your wedding plannings and shopping. Don't think so much about your look, you're already looking pretty. Which type of wedding accessories you have selected for your ceremony? Let us know through your comments.