Take Care Of Health While Enjoying This Wedding Season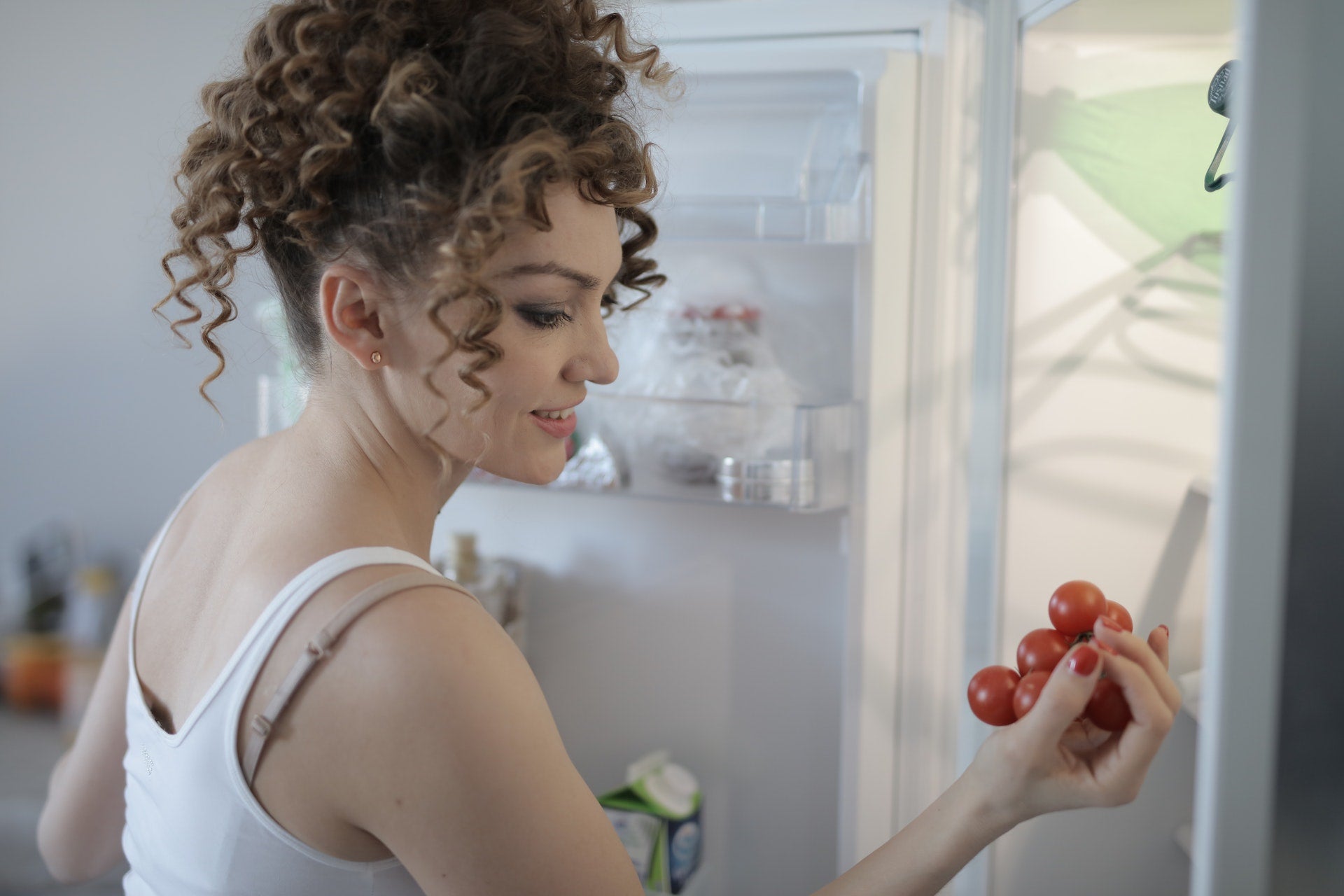 We know you got a lot of wedding invitations? Enjoy this season of the wedding celebration. Have you ever eaten at Indian weddings? It's very tasty but having lots of spices into it and this may be harmful to your health. Along with the tasty Indian food you need to care about your body. This heavy spicy food may increase your weight, affects eyesight, also affects your brain and more. So before going into these Indian weddings, you need to think about your health and fit body. What will be your reaction if we say eat without any stress of health? Yes, eat what you want to eat without any issue. We've listed some tips that will help you in keeping you healthy. Enjoy Indian weddings and food without any restrictions.
Drink plenty of water
Remember, water is always good in every situation. You'll get busy with your special one's wedding and then you may suffer from dehydration. Hydration has major effects on brain functions and energy levels. If you're going to attend an Indian wedding ceremony after receiving Indian wedding invitations then be prepared for many works and rituals and that time water will help you to maximize physical performance.
Many people suffer from headaches and anxiety because of sounds and going out. Dehydration can trigger migraine and headaches in some individuals so drinking water may also help to prevent your headaches. Less water consumption appears to be risky for constipation in both young and older.
A great way to reduce hangovers is to drink plenty of water between drinks and dehydration may cause symptoms like headache, fatigue, dry mouth and thirst. So get a regular drink of water to stay healthy and feel fresh.
Break the dance floor
Are you worrying about your calories? Don't get stressed just burn them by dancing. This is one the best advantage for you, every Indian wedding has an amazing dance floor and dancers. You just need to join them and you will not shy if you have ever seen a dance performance at an Indian wedding. Of course, dancing is a great way of doing workout it will increase your flexibility, muscle strength, burning calories and many more. So do not think so much just go on the dance floor and do whatever you want even, you can perform a folk dance on a Bollywood song.
Avoid eating fried
You will be great if you don't eat fried food at a wedding. Yes, mostly the Indian wedding menu has fried foods but not all. We suggest you keep a distance from fried foods and take that are not fried. Go for yummy dishes that are either grilled or baked like grilled and steamed. You should know the side effects of eating fried dishes as it may lead to obesity, heart disease, and diabetes.
If you're eating fried food then get ready for high blood pressure and may cause weight gain. If any lady is pregnant there then suggest her to avoid consuming fried food due to the presence of acrylamide. So avoid eating these poison and go for salads, rice, chapati, dal, etc. these fried foods are fully loaded with calories.
Ignore alcohol
If you are addicted to alcohol then you may get unhealthy soon. Did you know how alcohol harms your body? Taking alcohol in parties may have more chances of obesity in the midsection and this may cause gain weight. It is illegal to drive after taking alcohol because of impairment, so avoid driving after drinking.
Alcohol also dehydrates you and interacts with your nervous system. Blood pressure and fatigue are major side effects of drinking alcohol. You are going into a celebration so we suggest you not spoil their happiness. Do not drink mocktails as they are loaded with calories and do not forget to drink water during taking alcohol.
Skip the sweets
Indian weddings are incomplete without sweets, so what is more important for your health or eating yummy sweets? Of course, you will go with your health, so just ignore the sweets if you want to stay healthy. Otherwise, you may face cavities, lower immunity, and acne. Sweets and cakes increase insulin levels that is a big risk of developing diabetes. And if you're regularly consuming sugary drinks and food then it may increase your chances of heart disease. For good health avoid skip the sugary dishes as much as possible or take only a couple of bites for your happiness.
Do not eat over
We know you're excited about Indian wedding and tasty food but make sure you do not eat out. Sometimes people get sick after eating over at weddings. Eating over may cause obesity and gain weight. Keep control of you otherwise you will feel uncomfortable and stomach pain. Eat less or enough and enjoy more and more.
Ditch ice-cream & cold drinks
Who doesn't like to eat ice-cream? Some people are addicted to ice-cream and cold drinks. If you're going into an Indian wedding then we damn sure you will find ice-cream in the food menu. But avoid taking cold drinks and ice-creams especially on cold days.
If you're suffering from cold then we suggest to just ignore the cold things. Ice-cream involve high dietary cholesterol that can put you in trouble of facing heart disease and high blood cholesterol level. If you're on a diet then you must avoid to eat ice-cream and drink soft drinks. If you can't control yourself then take little amount to taste it only.
Adjust your next morning
People enjoy and eat whatever they can at a wedding ceremony, then after it the next day they face many issues. So your next morning may require adjustment to get stable again. Take a cup of green tea and you should be fresh. Then get ready for breakfast, if you're not hungry then eat a light meal like daliya, khichdi, juice, etc. and don't forget to go for a walk.
So, ready for the Indian wedding food? Relax and enjoy. Do not think so much about the health issues you'll get their healthy food and drinks. After it, all things are into your hands and don't forget to follow these suggestions that will help you to stay healthy. You can follow these tips even in your daily routine. Don't forget to share your experience with Indian food and a wedding? And if have any question then ask us through your comments.