Mistakes while Ordering Wedding Invitation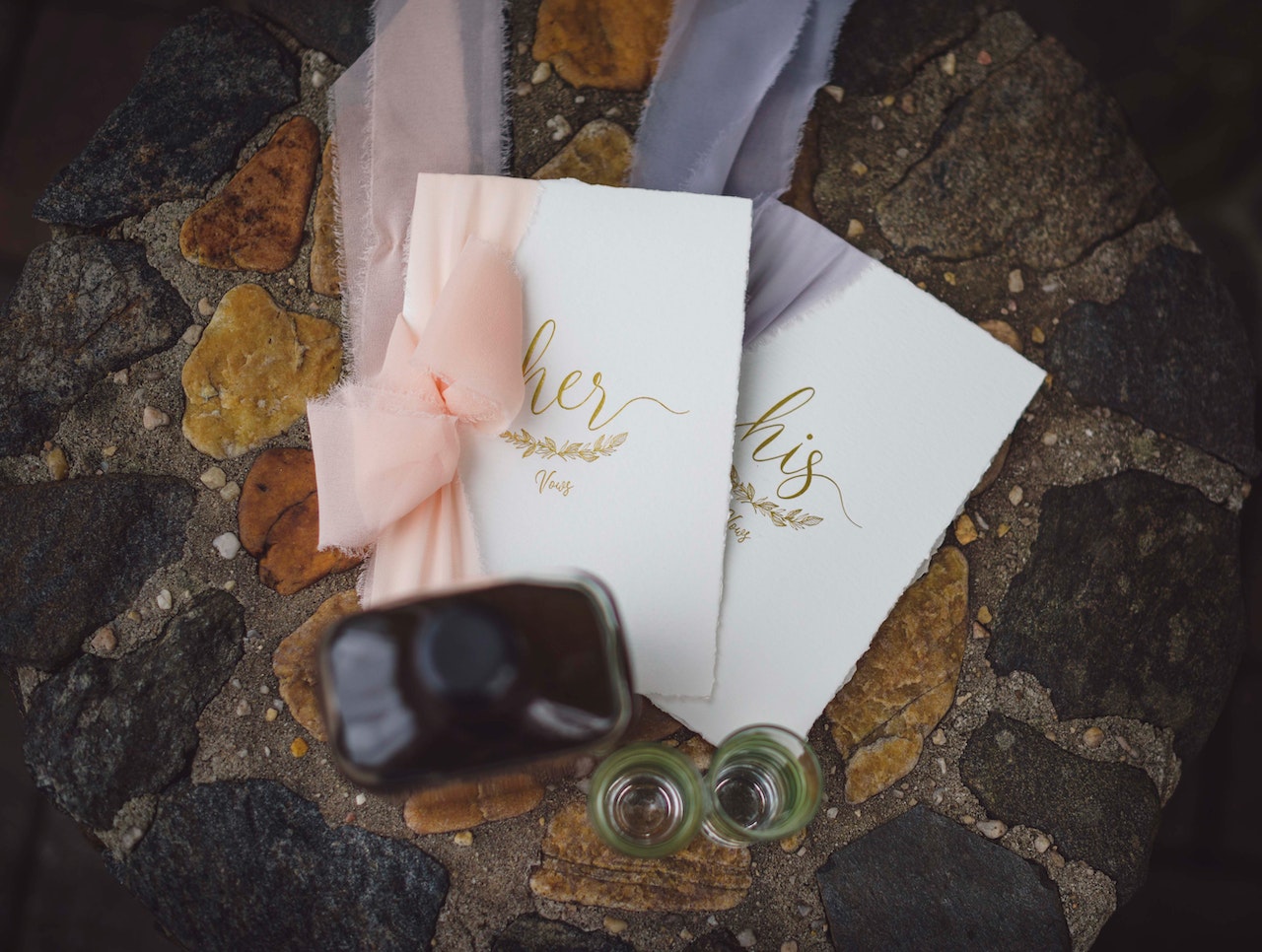 We know, you probably have come across the blogs and articles with the title "common mistakes to avoid while ordering wedding cards", "don't make these mistakes while ordering Indian wedding invitations" and so many like these. Yet, there are couples looking for solutions after making these mistakes. We understand, not everything is intended but some mistakes are the mere results of not knowing what to or how to incorporate that. So, we are here back to tell you about the mistakes, to hate you acquaint with the mistakes people do even after "warned" so many times.
Placing the order too late:
Even after having been warned so many times, couples did fall in the trap of ordering the wedding invitations late. It should be ordered 5-6 months in prior to your big day. This may seem like a lot of time to place an order but you have to have these things in your mind as well
It is you who has to pick the card
It is you who has to choose the design or getting it customized
It is you who has to send it to your guest, that too via post.
If you are "D-day" is also scheduled amidst the wedding season, then there are good chances of delay in delivery. Your wedding guest should have the wedding cards 4-5 week in prior of your wedding date. And if it's a destination wedding, it has to be a few weeks earlier than what is mentioned above. So, step up and start early.
Over ordering
Wedding is among-st those few events, when not planned carefully might lead to splurging of money unnecessarily. While ordering the invitations, it's not the number of guests that has to be counted. Yes it might appear to be a great bummer, but yes, guest list helps in determining the household you are sending the invite to. It's the household that should be counted while determining the number of wedding cards to be ordered.
Not ordering samples
This is quite a common mistake that many couple make while ordering Indian wedding cards online. You order the invites without looking at samples for real- the end result might make you not happy. There are chances that you will not be satisfied with quality f print, or color appear different than what they appear to be on screen and many more. Better to order samples than get disappointed after the purchase. Ordering samples means to have a real look of the invites which means minimal mistakes before the final delivery.
Wrong typos
You know how we always focus on the significance of first draft of wedding card. You can ask your grammar inclined friend or family member to look over the wedding invitation. They can read it carefully in order to identify any missing typos or grammar errors. You can also read it then. A stern check of first draft is necessary.
So these are some of the common mistakes that might hamper your preparation for wedding. don't fall into the trap and have an extensive research before proceeding with anything.