Ideas To Add A Diy Proxy To Your Budget Wedding Invitation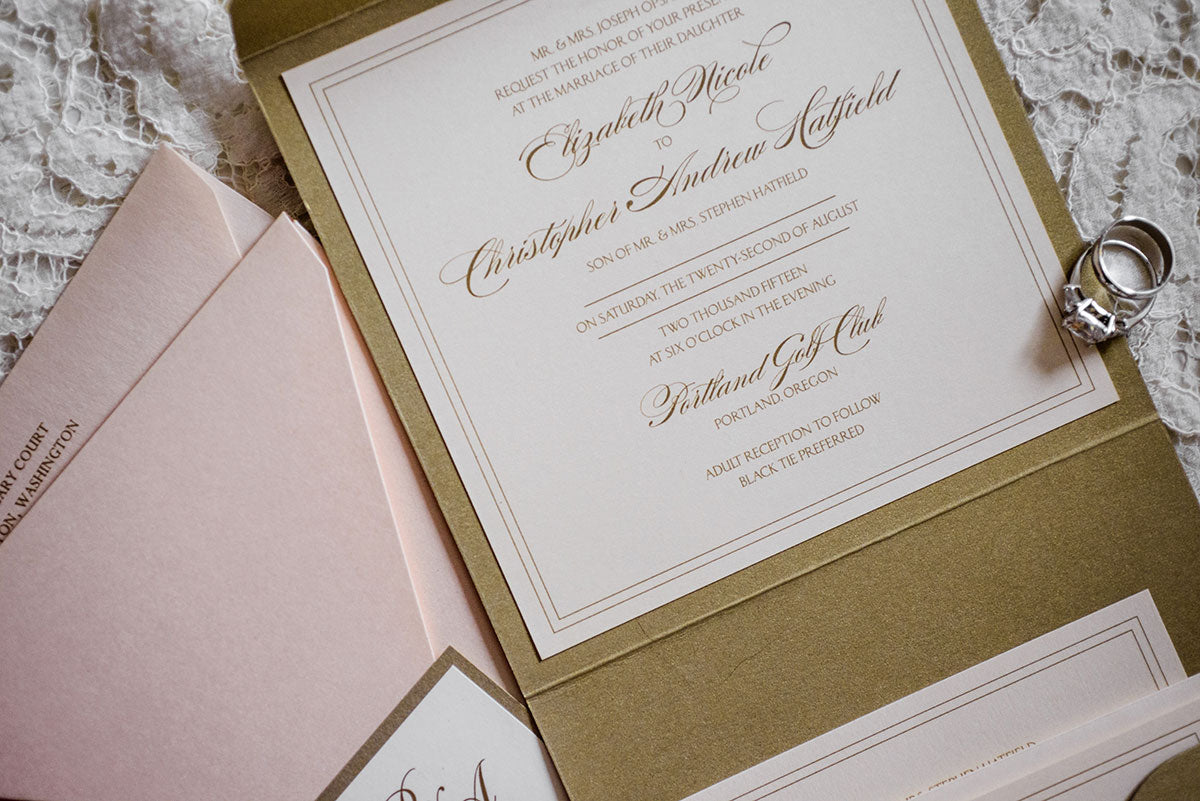 Are you planning a budget wedding invitation? A budget wedding does not mean to sacrifice service, quality, or have a simple ceremony. You do not have to spend much to make your wedding ceremony look expensive and unique. Focus on the little things and save money from everything. Let's start with your wedding invitation, did you hear about the expensive costs of wedding invitations? There is a wide range of wedding invitation designs but they are very expensive. If you're going to do a budget wedding ceremony then these expensive invites may cross your budget line. Relax we've amazing ideas below for your wedding invitation that will not stretch your budget, you just need to add a little DIY to your wedding invitations to make look expensive.
Create your own personalized wedding card stamp
Add a unique and creative finishing touch to your wedding invitation by sending out your wedding invitation envelope with personalized stamps. Make your wedding invitation unique and classic with these custom wedding stamps.
Beautiful edging with punches
Make designer edges and corners on your wedding invitation with decorative stamp clutter or punches. There are many varieties of different designs of punches and stamp clutter. You can also shop according to your wedding card size. It's very simple and easy to use, just make sure you have a good base like a table, cardboard, etc. with a steady hand.
Give a unique touch with calligraphy
A wedding invitation is your first impression on your guests so address them perfectly. Calligraphy looks modern and it will give a rich look to your wedding invitation. You can take help from tutorials for better results.
Put a ribbon on your invitation
Are you excited to make your inexpensive invitation luxurious and beautiful? These ideas will surely save your money and will add an amazing tone to your wedding ceremony. DIY things easily attract people, so just go ahead and leave a great impression on your friends and relatives. Keep in touch with us for more ideas about your wedding such as Indian wedding cards or Indian wedding invitations or ceremonies.
Adding a ribbon is an amazing way to add extra beauty to your wedding invitations. And the ribbon is also a perfect way to keep your things safely together. You just need to buy a beautiful ribbon set and paste it on your invitation and tie it perfectly.
Do something new with watercolors
Did you ever use the wash of watercolor technique? It's amazing, you should try with your wedding invitation to give extra glamour to it. Do not try directly on the invitation, first practice.
Add an envelope liner
Adding a liner is a perfect way to give your wedding invitation a unique look. Select a beautiful envelope liner to set a unique modern tone for your wedding ceremony. Do not get over-excited and give your wedding invitation more linear that looks cheap.
Put extra beauty with wax
Nothing will look more luxurious than a wax seal on the envelope. Choose rich colored wax and use it as your envelope seal. Do not use it over, it may spoil the envelope of your wedding invitation.