Fun Facts about Indian Wedding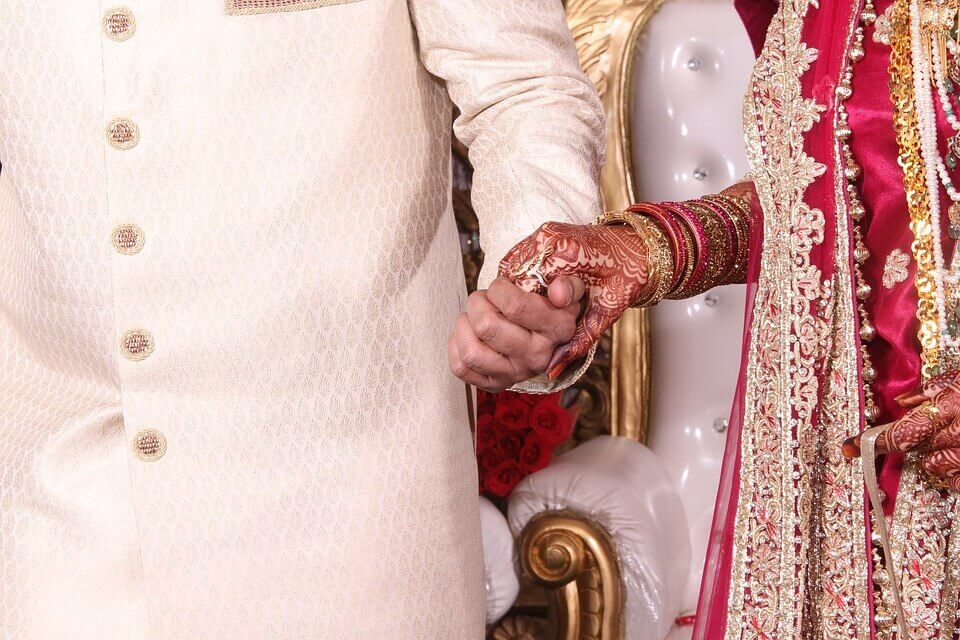 A wedding is the most important occasion in anyone's life. There are lots of preparation which needed in an Indian wedding like India wedding invitation cards, wedding venue,food, theme etc. In India, it has its own significance. As people say that India is a diversified country with a sense of amazing unity in it, so is the rituals of the country. You will see that the wedding ceremony are same throughout the country, but what makes the difference is the rituals which are aligned with the wedding. It is very easy to say that you will not find same rituals of a wedding in any of the two states.
Let me elaborate my point by explaining you different fun rituals in Indian wedding:
Feast of 5 days
Indian weddings are not just a day's reception where the bride and groom recite their vows in front of everyone and then everyone has the buffet. Indian weddings have a lot of different customs to be performed during the wedding. The most important of them are:
Chaak Pooja: (Where the ladies of the house worship earthen pots)
Haldi: This is the ritual where the bride and the groom are painted with turmeric and is asked to stay inside for glow in the body.
Ladies Sangeet: Where all the ladies sing and perform for amusement.
Sagai: Or the ring ceremony where the bride and groom exchange rings.
Wedding: The D-day, for which all these days where being enjoyed.
Runaway Groom
There is a ritual in South India where the groom acts as he is running away from the wedding for some petty reason. The interesting part is that the bride's father asks him to stop and run behind him and at the end convinces him to return by giving him patty reasons to come back.
Find thy Name
As per the ritual, bride applies Henna on her hands for his bride to be and with a romantic gesture, the friends of the bride write the grooms name on the bride's hand for the groom to find it and show that out of any difficulty he can find his wife with no problem at all.
Seven Vows
Unlike the Eastern tradition, the bride and groom don't write their own vows for the wedding, instead, there is a set of 7 vows predefined according to Vedas, which are recited in front of the fire the holy matter according to Indian rituals.
Shoe Abduction
This is the most fun part of an Indian wedding, where when the Groom sits for the vows, the sisters of the bride steals the shoes of the groom, and when the groom asks for it, the girls ask for ransom for the shoes or ask the groom to go without any.
Hope you enjoyed the facts of an Indian wedding, to experience the delight of Indian wedding you will have to join one in person.