Best Tips On Wedding Timing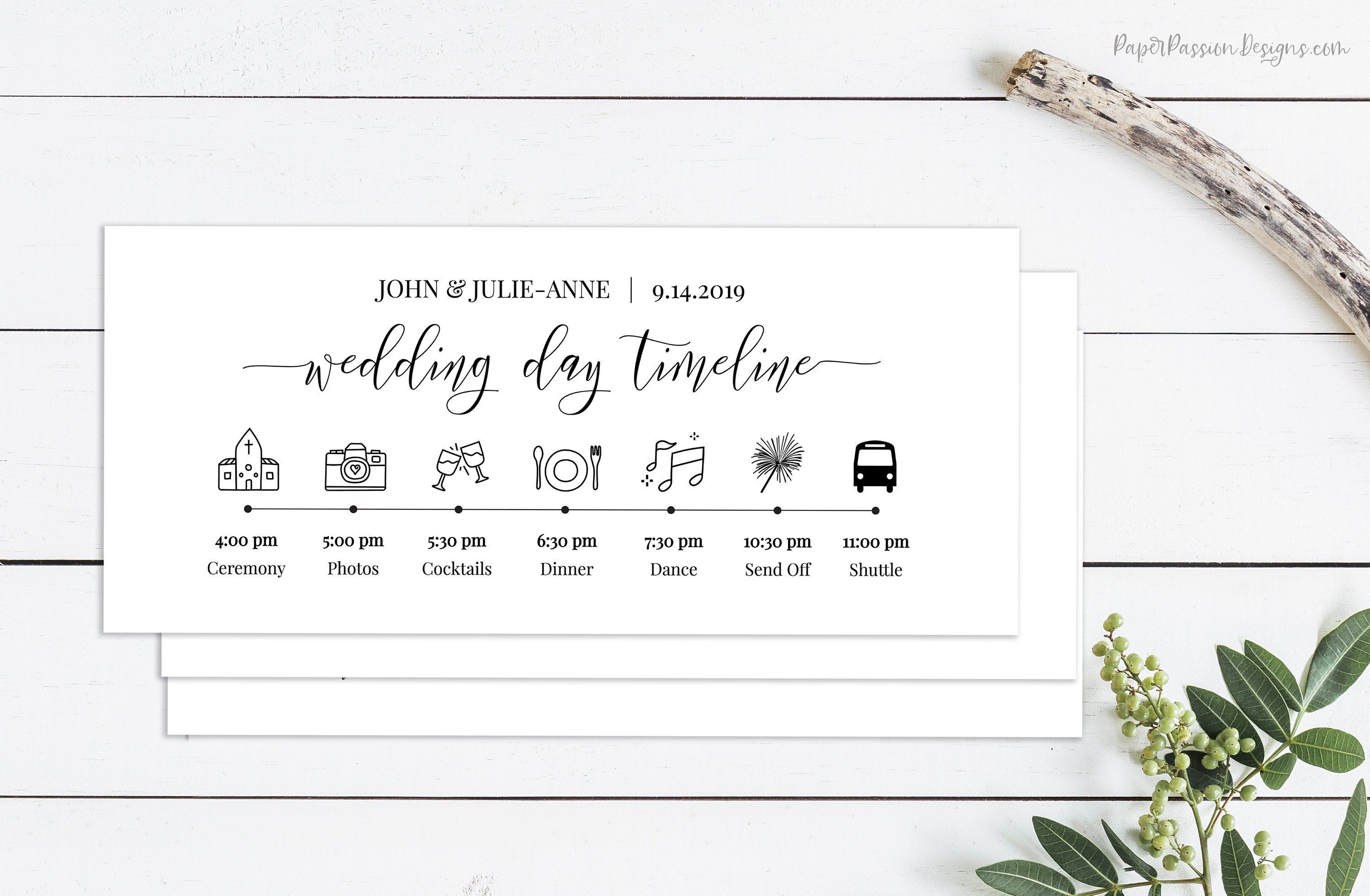 A wedding ceremony is one of the most important celebrations of everyone's life. It is very important to be on time on your wedding day and of course, you can't afford to miss your wedding fun by getting late. Just like Indian wedding invitations, you should be on time otherwise you'll not enjoy your ceremony calmly. You should be flexible and allow time for moving guests around. The bride should also give some time to their family. Mostly couple faces many troubles because of their busy schedule. Are you getting married soon? Then you should manage your timings in advance for making your wedding trouble-free. Don't worry we're here to guide you. After thinking about your busy schedule and troubles we've listed some tips that will consume your time.
Dressing and make-up
Most couples get much time in getting ready for their wedding ceremonies. If you've got separate make-up artists and hairdressers then ask them to coordinate their timings. The dress also takes many times if you are purchasing a dress that is complicated to wear then get ready to late for your ceremony. So start getting ready at least before 2hours and try to buy simple zipper and button dresses that will consume more of your time. Decide your matching accessories in advance and don't forget to spritz of perfume.
Eating
Most couples forget and don't get time to eat food. It doesn't matter if you feel hungry or not just have your breakfast on time and lunch too. It's going to be a busy and long day for you so have some bites of food to stay healthy and powerful. And drink plenty of water it's more important to be hydrated to stay healthy and make your skin glow more.
The ceremony
Many things take lots of time. Sometimes in a hurry, you forget many important things like engagement rings, floral garlands, return gifts and many more. The wedding rings should be with you and your family members. Make sure the flowers arrive at your home, not the wedding venue. And be on time at your wedding venue and welcome your guest with your presence. Give some to yourself and your friends for a photoshoot before the ceremony. Then get ready for long sit, you should play all rituals and these are very time taking.
Blessings on reception ceremony
There is commonly the groom's family organize a celebration party after the wedding for taking a blessing for the new couple. Both families and relatives get together and celebrate the wedding ceremony by giving blessings to the couple and also they give some gifts. To allow you to get some time for the reception ceremony after the wedding.
Photography
Photography is a way to capture your special moment. Talk to your photographer to don't take more time in clicking pictures. You should pose with every group and get a perfect picture with everyone. Prepare for this time taking section. Don't forget to do a touch-up of your makeup.
So these are some tips that may help you in managing your special time and every second of your wedding is important for you so just have fun and feel the moment. Best of luck and appreciate your wording through your special comments.