5 Interesting Ideas of Indian Wedding Cards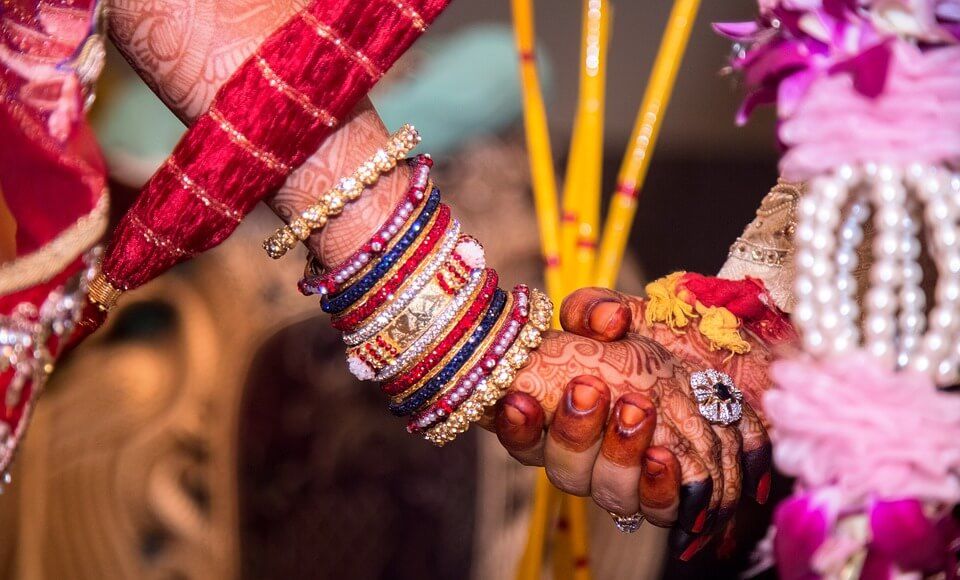 From the color of the wedding attire to the starters, from the wedding venue to the flowers for decor, you have dreamt of everything for your wedding. Everything which defines you and your distinctive identity forms a part of your wedding. But what about the wedding cards, sorry your Indian wedding cards? Do you want to go conventional with them? If you answer is no, continue reading the blog as we are discussing five interesting ideas of Indian wedding cards:
Say hello to laser cut cards
If you are someone who has always appreciated detailing, then this is what you are looking for Indian wedding cards. The intricacy of laser cut cards is so elegant and pleasant to look at. The good thing is there are so many options to choose from and you can even get it customized from your wedding card designers. So, along with a beautiful font and alluring colors, set the tone of your wedding invitation more special with these laser-cut beauties.
Set a unique tone with caricature cards
If fun mixed with several layers of "quirky" is your taste, then this style card will make you fall in love with just a sight. Caricature image of the bride and groom is very interesting and youthful for the wedding invitation. With so many colors and altogether distinctive theme, they will surely mark the lasting "first impression".
Get your wedding card all Blossoms with blooming floral abstracts and prints
If you're looking for something so minimalistic as well as extravagant at the same time, then this is an ideal choice for you. The plain white or pastel shade background defines simplicity and elegance. The beautiful floral abstract or floral prints as designs define extravagance at its best. The good thing is you can get them printed in hand painted designs and even in watercolor prints. The wedding invitations will look alluring in either of them.
Get all charmed by vintage cards
There is something in vintage things that tempt every soul. So why not implement that charm in your wedding card as well with vintage themed wedding invitations. The good thing is they are ideal for both traditional Indian weddings and even for modern Indian weddings.
For traditional Indian weddings, you can choose a vintage design from the previous generation and incorporate that in your wedding invitations.
For model Indian weddings you can choose little vintage elements like laces, pearls, ropes instead of ribbons, etc.
Go a little "out of the box" with gift boxes
We know that our heading contradicts itself but what we're trying to say here is to think unconventional with your Indian wedding cards. Instead of going with simple paper wedding cards you can have gift boxes with your wedding cards enclosed within.
The invitation card with gift boxes defines royalty at its best. So, if you are planning a royal themed wedding, this is what you should go for it. For more regal flairs you can try gold embossing too.
We are pretty much sure that these are interesting enough and if not, tell us your idea of interesting Indian wedding invitations.