Things You Should Do After Engagement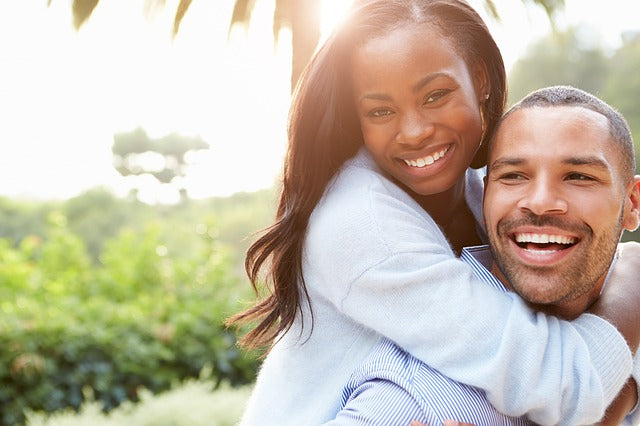 The time between engagement and marriage is really golden. Those lovemaking moments and turning phase of life are always remembered by the couples. Whether it is love marriage or arranged, the excitement and felicity of such period are no less among the bride, groom and their family. To make this period more productive and valuable, you must check out the below-given tips.
Plan Your Wedding Together
From Indian Wedding Cards selection and caterers booking to shopping and salon appointments, you must plan everything with your fiance. If you are thinking to hire a wedding planner, you and your fiance must sit together and take the interview of the wedding planner. You must discuss with your fiance on all the aspects related to wedding planning and honeymoon trip.
Have Party Together
You must do small and short parties with your fiance, his family, and your family. Through such parties, you can better understand the choices of your fiance. You must also give some space to your in-laws and try to find out their wishes too. You can even have merrymaking with your friends and your fiance's friends. You can go for a long drive altogether, sing a song and rejoice each and every minute.
Offer Your Adoration
You must give gifts like red roses or greeting cards occasionally to your fiance. You must write love letters and express your feelings in the form of words to your fiance. It is not that your gift must be highly expensive or like that. You can even give some small and affordable gifts. You can make a cake yourself and give it as a surprise to your fiance too.
Check Out the Arrangements
In the midst of your lovemaking layer, you should also remember about the wedding arrangements and reception management. You must discuss with your parents how much they are contributing to your wedding ceremony. You must discuss with caterers, vendors, photographer and all whether everything is going as per the deal. You can involve your friends and closed ones to manage some of the arrangements related to the wedding.
Pre-Wedding Photo shoot
One of the important things you must do is have a beautiful photo shoot with your fiance. All these small and sweet memories of your life can be given place in any affordable album. After 20 to 30 years, when you will recall this sweet and soothing time, then you will be overwhelmed by the feelings.
The list doesn't have a full stop. There are still many things you can do during this period. People even go and get their rings insured. They have a body massage and a manicure. You and your fiance can grow plants in your backyard or make lunch together or paint a sketch together. There are numerous things which you and your fiance must do after the engagement. All these things are very little facets, but they will help a lot in creating closeness and better understanding between you and your fiance.