Make Your Wedding Invitation Buying Process Simpler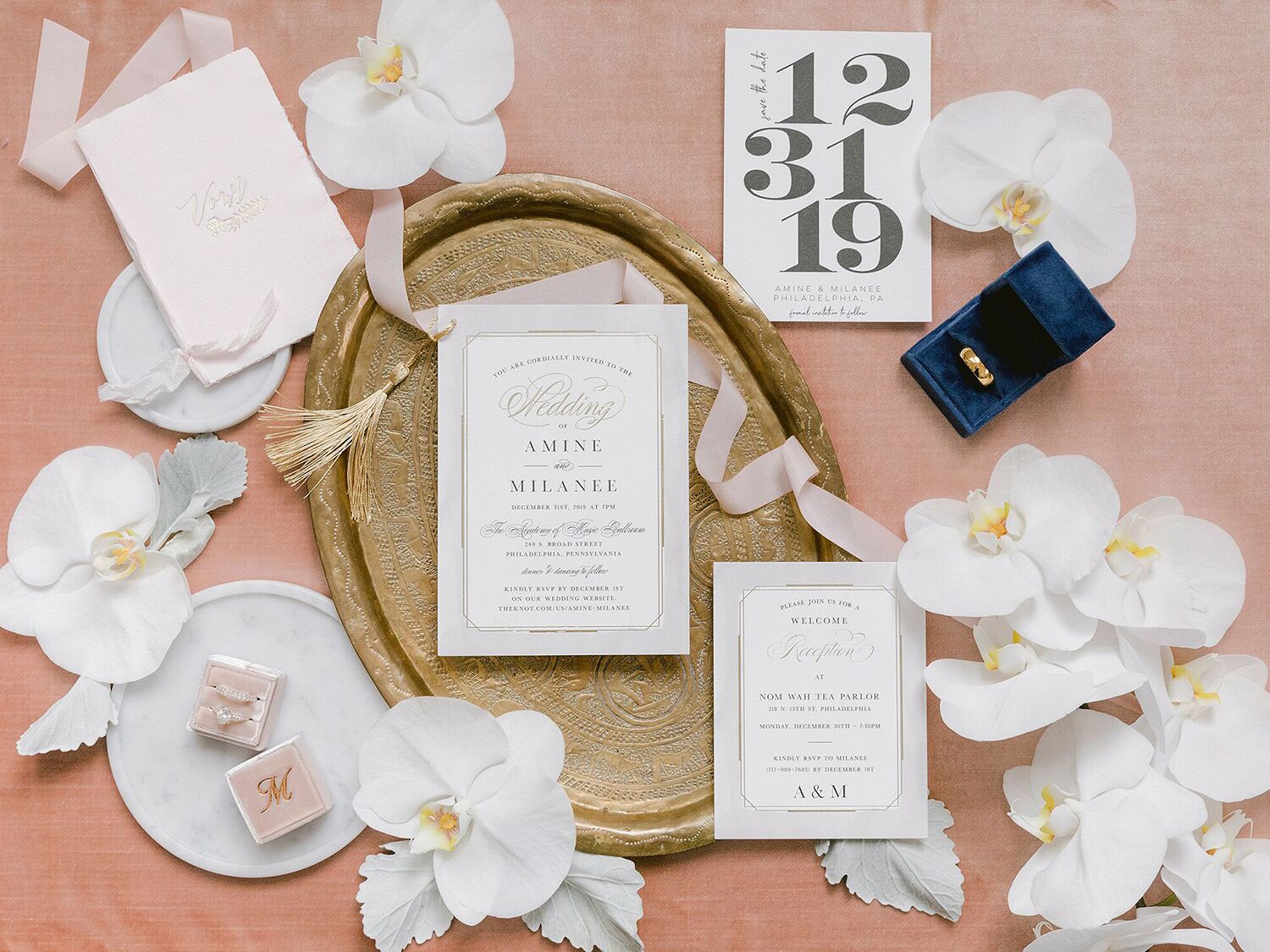 Indian Wedding Cards are the first impression to your guests of the occasion that awaits them. So, you aim to get it perfectly right always. However, the process of choosing a wedding invite can be quite daunting as it is not your everyday job. So, here are a few tips to make it easy for you:
As Indian wedding invitations are an important part of your big day, you need to give yourself time to decide about your taste, your budget and selecting the best design. If you order early, you'll save yourself from being forced to juts settling for an invite-only because it could be delivered in less time.
Determine whether your taste is more traditional and classic or more of design-oriented or contemporary. Decide the tone that you want to set for the wedding – a classic elegance or funny and whimsy. Give this information to your designer or stationer to tell you about your taste.
Be Realistic About Budget
Always remember that you'll get what you'll pay for. Any good wedding card vendor can help you identify the methods in which you can easily save your wealth and still get the look and feel you want.
Understand Wedding Wordings Etiquette
The etiquette guidelines dictate the ways a wedding invite should be worded as well as the ways it shouldn't be worded. Your vendor should be capable to help compose the right wordings for your invite, based on your situation.
Understand The Printing Methods
The vendor should also be competent to explain to you the key differences between offset or flat printing, letterpress printing, thermography and engraving and even show you some samples for each. The printing method can drastically change the color, look and feel of your wedding invitation as well as the costs.