Fonts Should Be Used in Wedding Invitations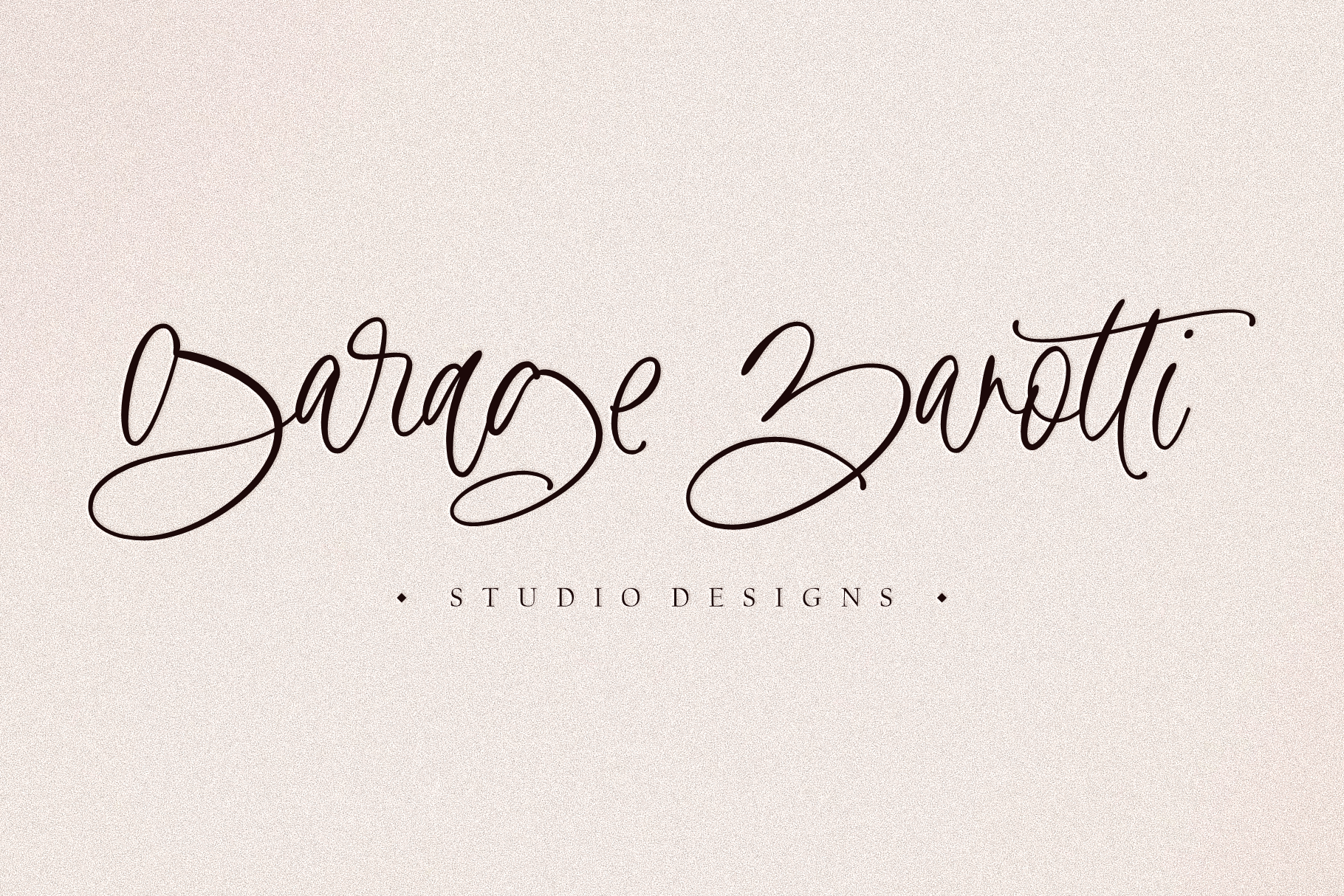 The wedding is the most auspicious occasion of everyone's life. A couple and their family start preparing before months to make this day successful.As we all know every wedding is incomplete family and friends so wedding cards play an essential part to invite them to our wedding once you receive Indian Wedding invitations. Nowadays, people are so much vigilant about every single thing which is involved in their wedding planning. This is the reason designer Indian wedding cards are higher in demand. You can see the variety in the designs of wedding cards as there are lots of creative minds working on the designs of every wedding card.
Every couple wants customized wedding cards for their wedding so they try to give the personalized touch to their wedding card with pictures, designs, programs etc. Many people even want a special font for their wedding. So here we are discussing most popular calligraphy categories which are used in wedding cards.
Alex Brush Regular:
This is one of the most classy font styles and gives a classic look to your wedding cards. You can download it for free and give the slightly elegant look to your wedding card. This easy to read font style can go with any style of wedding.
Bold Stylish Calligraphy:
As the name reflects, this font style gives a bold look to your wedding cards. You can purchase these fonts if you want to give a different stylish to your wedding cards. This font style is available to download for both PCs and Mac.
Respective:
This free font style is simple yet elegant. Readability along with large flourishes makes this a beautiful wedding font your wedding card. You can realize within a second whether it's a match for your wedding or not.
Baroque Script:
You can download this free wedding font form 1001 free fonts. This incredibly easy to read font style is extremely popular as it gives you standard wedding font for your invitations.