Designing Best Indian Wedding Invitations for Your "D-Day"?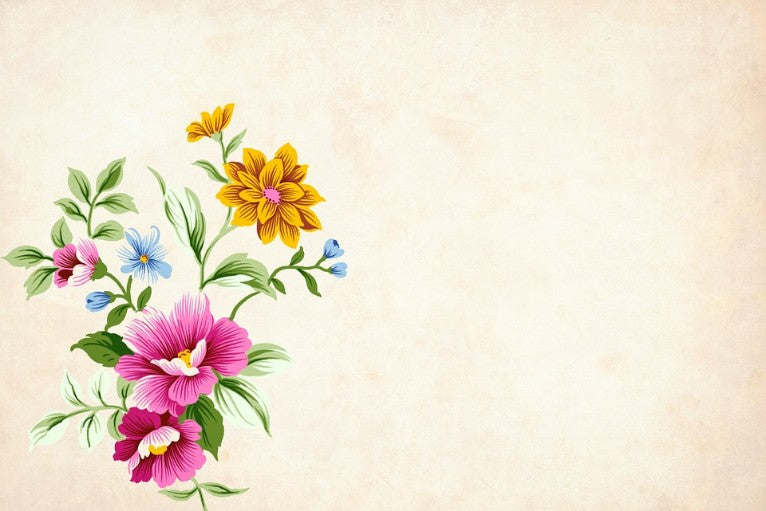 We know that you're planning a wedding on a budget and are probably thinking of "DIY" your wedding invites. But what if we tell you that hiring the professional wedding card designers isn't that expensive. It will save you time and a lot of it beside efforts? Hiring a professional designer for Indian wedding cards has its own benefits. Want to know how advantageous it is to hire the professional to help you in designing your wedding invites, continue reading: 
Let the professionals take the lead instead of "newbie"
A wedding invitation is significant as it forms the first impression of your wedding in front of your guests. Hence it should be unique in its own ways. For that, you need to hire a professional designer of Indian wedding cards. By professional, we mean someone who possesses the skills and proficiency in bringing life to your vision. An impressive wedding invites takes up a lot- font, graphics, patterns and colours, calligraphy, wordings, etiquettes, printing mode, material to use, etc. A professional designer has the adroit skills and experience that could benefit you in coming up with marvellous designed Indian wedding invitations.
Important considerations a designer will be very thoughtful of:
The use of right font along with ideal graphics

Offering a gorgeous colour palette that goes with your specifications

Ideal software for designing Indian wedding cards

Printing Modes

Right content

The ideal number of invitations

Sticking to the budget

On time delivery

"

Creating value" for you with your wedding invite
For the best wedding card designer, your card is as substantial as it is to you. In order to manifest the same, he or she will not leave any stone unturned to design anything less than perfection.
Quality assurance
Quality is any day values more than everything else. Hiring the professional designers for Indian wedding invitations will ensure absolute supreme quality assurance. Whether the invite is of the highest quality or not, it is dependent upon several other factors. Professional ace and experience obvious add up to this quality, but there are some other determinants too. For instance- the paper used for wedding invitations, the printing techniques, colour pallets, envelopes in which they will be enclosed, etc. A professional wedding card designer can offer you some great options for every single one of them suites best under your budget. You can easily communicate all your requirements and they will take up the rest.
They will stay on top of the timeline for your Indian wedding cards
As the veterans, we know Indian wedding invitations are not the only thing that are to be taken care of in wedding planning. The list is quite extensive. In this hustle bustle, if you have to stress over the on-time delivery of your wedding cards too, what's the point of leveraging the task to a professional. A professional wedding car designer will save you time and offer some effective solutions for planning the best Indian wedding invites. On time delivery is another substantial benefit.
So we suggest you to lessen your burden and hire a professional designer for Indian wedding cards. save yourself from all the hassle of designing. You can share your vision. They will bring life to it with impressive Indian wedding cards.